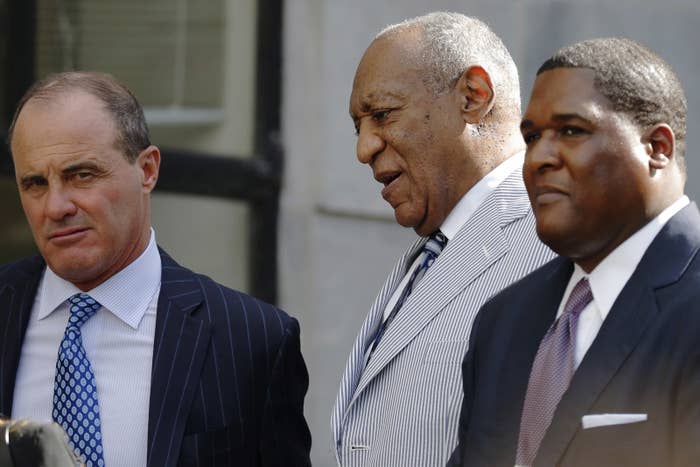 Prosecutors in Bill Cosby's sex assault trial released the profiles of 13 other women they want to testify in order to show a "remarkably similar" pattern of behavior deployed against his alleged victims.
The women are not named in motions filed by Montgomery County District Attorney Kevin Steele, but they are described by where they worked at the time of their alleged assault — at Castle Donuts, at the Playboy mansion, a cocktail waitress, a tennis player, an entertainment agency assistant, flight attendant, waitress, and masseuse. But their stories all follow an extremely similar series of events: Each recall being given Quaaludes or an intoxicant, then becoming incapacitated as Cosby sexually assaulted them.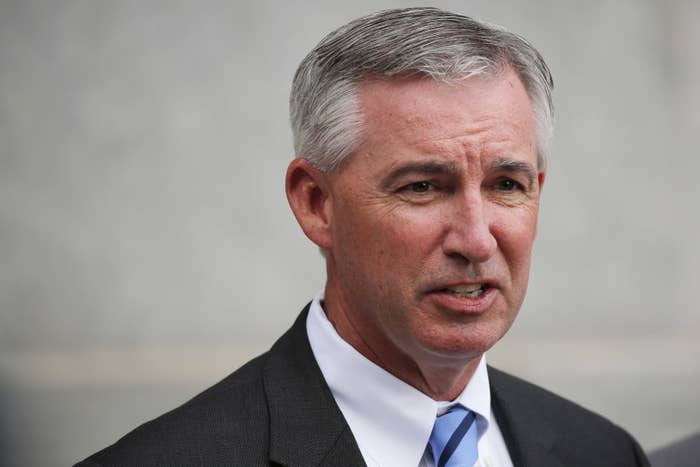 Constand, an employee at Temple University between 2001 and 2004, said she had rejected two sexual advances from Cosby before the alleged assault, according to a criminal complaint.

Constand told investigators that after Cosby gave her pills and wine, she felt "paralyzed" as the comedian fondled her breasts and penetrated her vagina with his fingers.
Steele argued in a motion Tuesday that evidence of other sexual assaults allegedly committed by Cosby show a "remarkably similar" pattern of behavior that are so "distinctive and nearly identical" that they basically became the comedian's criminal signature.
"An individual who, over the course of decades, intentionally intoxicates women in a signature fashion with the intention of sexually assaulting them cannot also be mistaken about whether or not these women are consenting to the sexual abuse," Steele argued. "And that is because the answer is clear: they are not."
If the judge rules to allow the testimony from the other accusers, it could prove devastating to his defense, legal experts say.
Cosby, 79, faces three felony aggravated indecent assault charges for allegedly drugging and sexually assaulting Constand. His trial is scheduled to begin June 5, 2017.