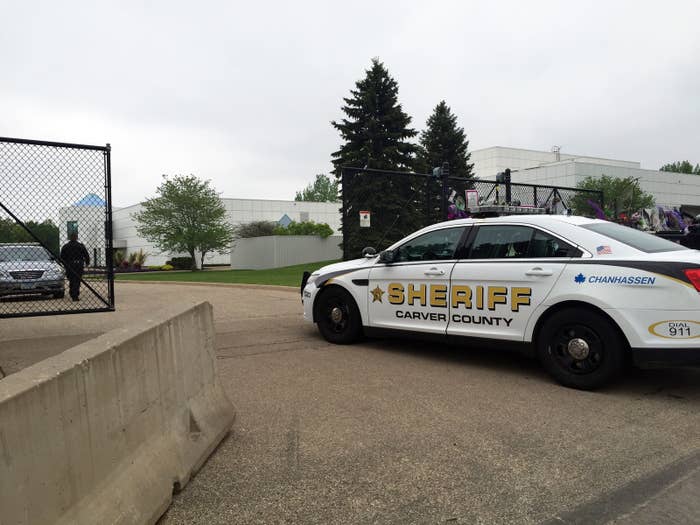 Authorities on Tuesday returned to Prince's Minnesota compound on the same day court records were released showing the investigation into the music legend's death was focusing on a doctor who had prescribed him pills.
The search warrant — executed on May 5 at the office Dr. Michael Todd Schulenberg, located at the North Memorial Medical Center in Robbinsdale — was for "documents, reports, charts, photographs, prescriptions, doctors notes and medical images" regarding Prince's treatment.
Schulenberg is no longer employed at North Memorial, according to Lisa Bader, a spokeswoman for the center. She would not elaborate on why or when he left.

Attempts to reach the doctor were not immediately successful on Tuesday.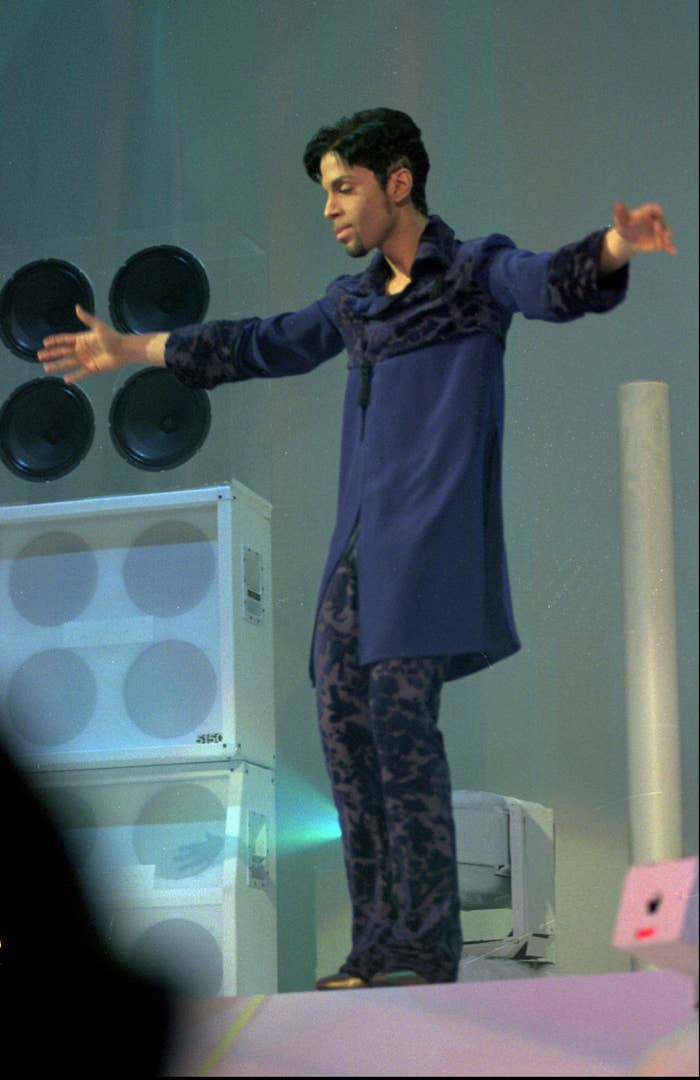 The warrant, meanwhile, was under seal at Hennepin County court Tuesday after being mistakenly released due to a clerical error, an official told BuzzFeed News.
According to the search warrant, Schulenberg was among those interviewed at Paisley Park in April the day Prince was found unresponsive in an elevator.
Hennepin County Sheriff's Detective Chris Nelson had been ordered to interview anyone present at the scene, but it was unclear exactly when the doctor had arrived.
Schulenberg told authorities he was there to drop off Prince's test results, and that he had seen the singer on two recent occasions — April 7 and 20. Schulenberg also told detectives he prescribed Prince pills to be picked up at Walgreens.
The warrant makes no mention of opioids or the type of pills prescribed.

Sheriff's officials and other investigators returned to Paisley Park Tuesday afternoon as news of the search warrant was reported.
Prince was pronounced dead April 21 at the age of 57 after he was found unresponsive in an elevator and first responders couldn't revive him.

It was later revealed that Prince's team had reached out to a California doctor who specializes in prescription medication addiction for emergency treatment. But by the time the doctor's son arrived at Paisley Park from an overnight flight, the music legend was dead.

Final toxicology results for the singer's autopsy are still pending. The Midwest Medical Examiners Office said the tests could take several weeks.