Super Samurai Power Ranger Charged With Killing Roommate With Sword
The man who once played Super Samurai, a member of a fictional team of superheroes, is now charged with murdering his roommate with a sword.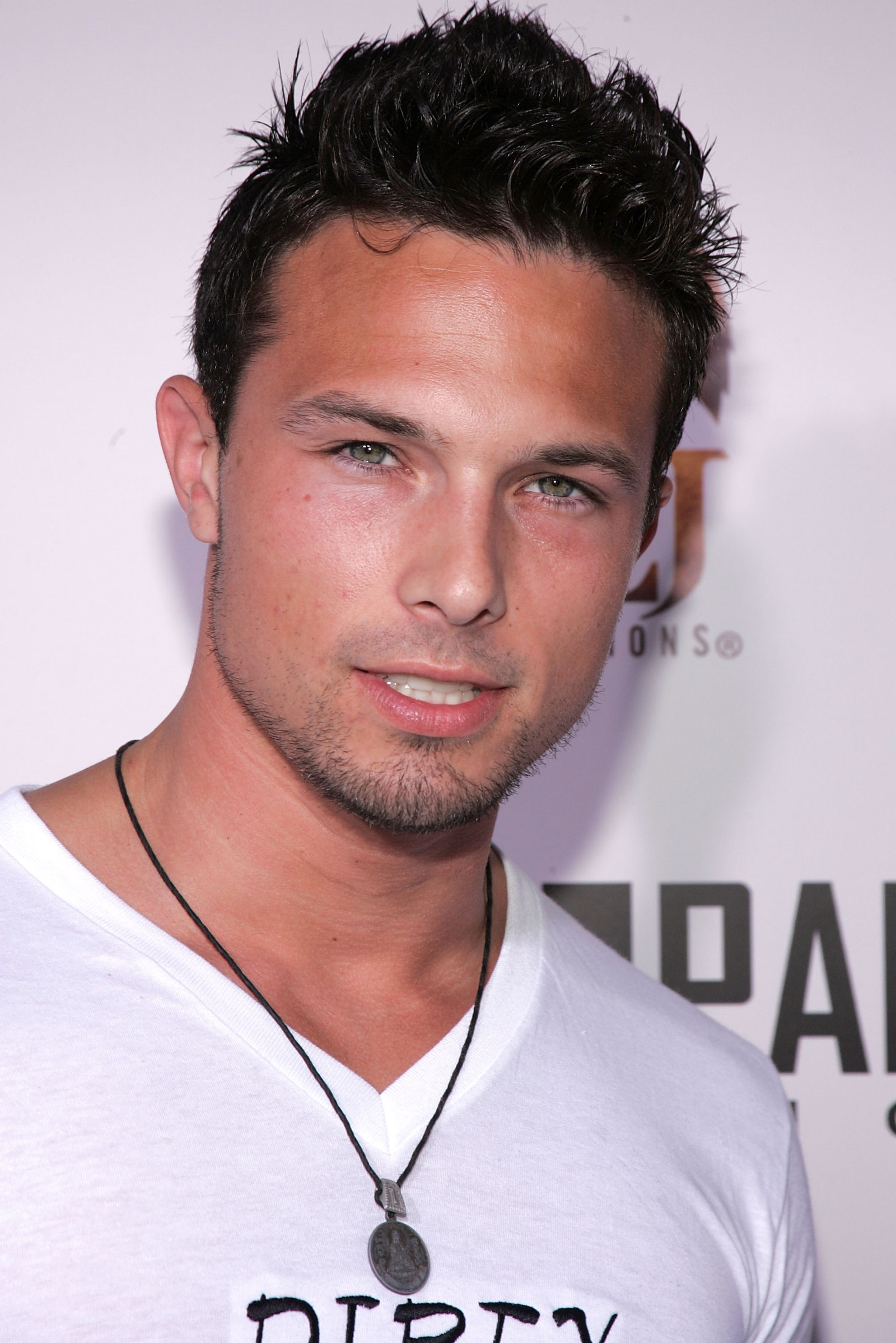 The actor best known for playing the Power Ranger Super Samurai was arrested and charged Thursday with fatally stabbing his roommate a sword.
Los Angeles County prosecutors charged 36-year-old Richardo Medina with one count of murder in the stabbing death of Josh Sutter in January 2015 at a house the two shared in Green Valley.
The stabbing occurred as the two men got into an argument over Medina's girlfriend, authorities said. When the argument escalated, Medina allegedly stabbed Sutter multiple times with a sword, according to the Los Angeles County District Attorney's Office.
Prosecutors plan to ask a judge to set Medina's bail at $1 million when he is arraigned on Tuesday.
If convicted of the charge Medina would face a maximum 26 years to life in prison.
After being released from jail in February 2015, Medina told reporters he was " very, very, very sorry for what occurred."
Medina's attorney, Allen Bell, told BuzzFeed News on Thursday that nothing has changed since last year regarding his assertion of his client's innocence.
"From the evidence I am aware of, he is as innocent now as he was then," Bell said, adding that the delay in filing charges has been unfortunate. "Waiting a year to charge someone can prejudice a client — memories become faded, you may not be able to find percipient witnesses, and crime scenes can get corrupted. Hopefully we will know more next week."