Photographer To Appeal Anti-Paparazzi Law To California Supreme Court
The first photographer charged under California's so-called anti-paparazzi law is appealing his case to the state's highest court in an attempt to overturn it.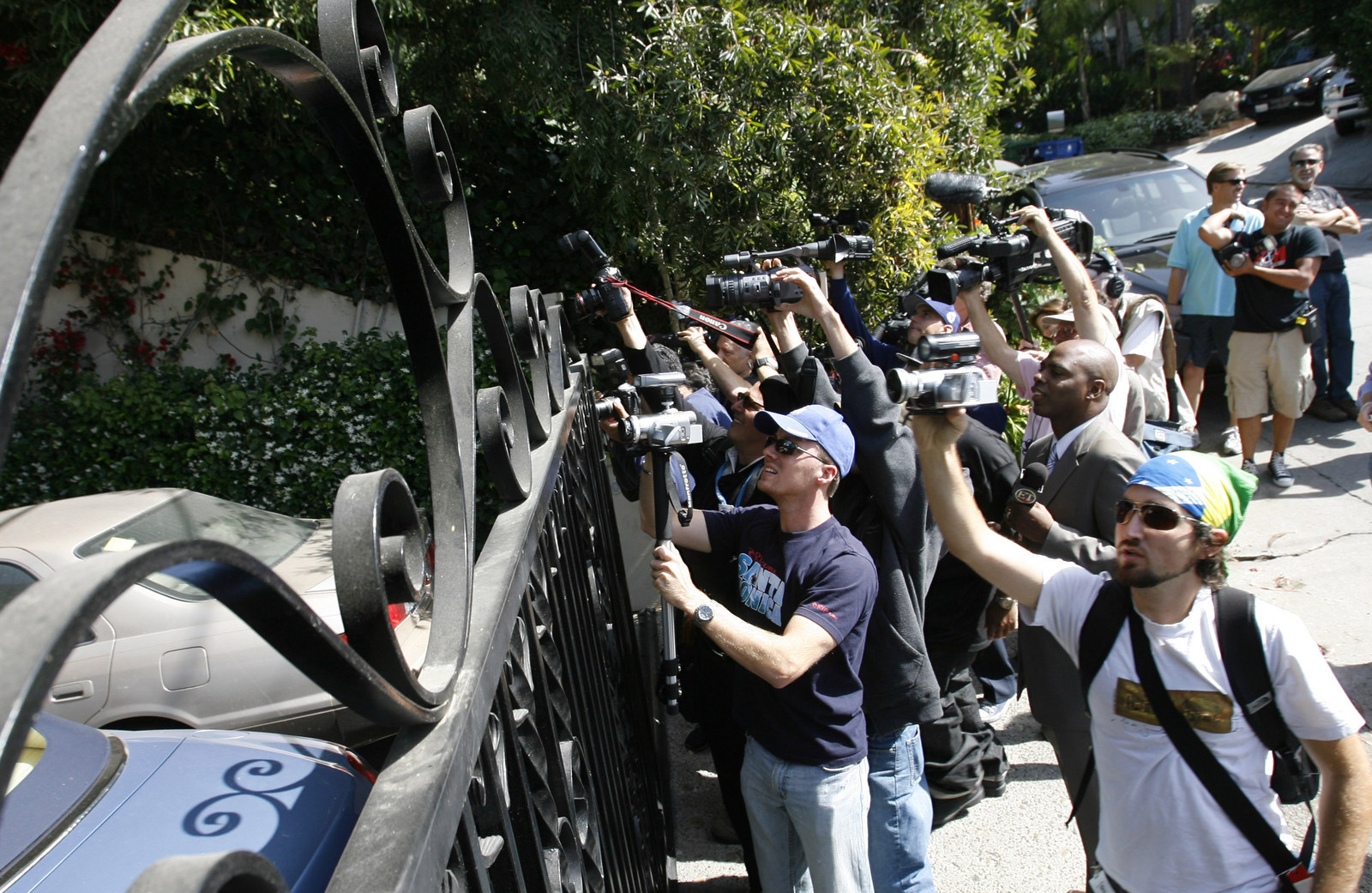 The first and possibly only person charged under a 2010 anti-paparazzi law in California that carries harsh penalties for photographers who violate driving laws in the pursuit of celebrity targets is appealing his case to the state supreme court.
According to documents obtained exclusively by BuzzFeed News, Paul Raef is urging the California Supreme Court to declare the law unconstitutional since it targets only a specific class of individuals – photographers. If successful, the law — which was passed to address a growing rate of reckless road incidents involving paparazzi and fleeing celebrities — could be overturned.
Raef was cited for reckless driving during a pursuit of Justin Bieber on a Los Angeles-area freeway in 2012. Bieber, who was also cited that day for driving up to 100 mph, blamed the paparazzi, telling the 911 operator that he was "driving fast so that I could get away from them. And I got pulled over myself and that is the craziest thing ever."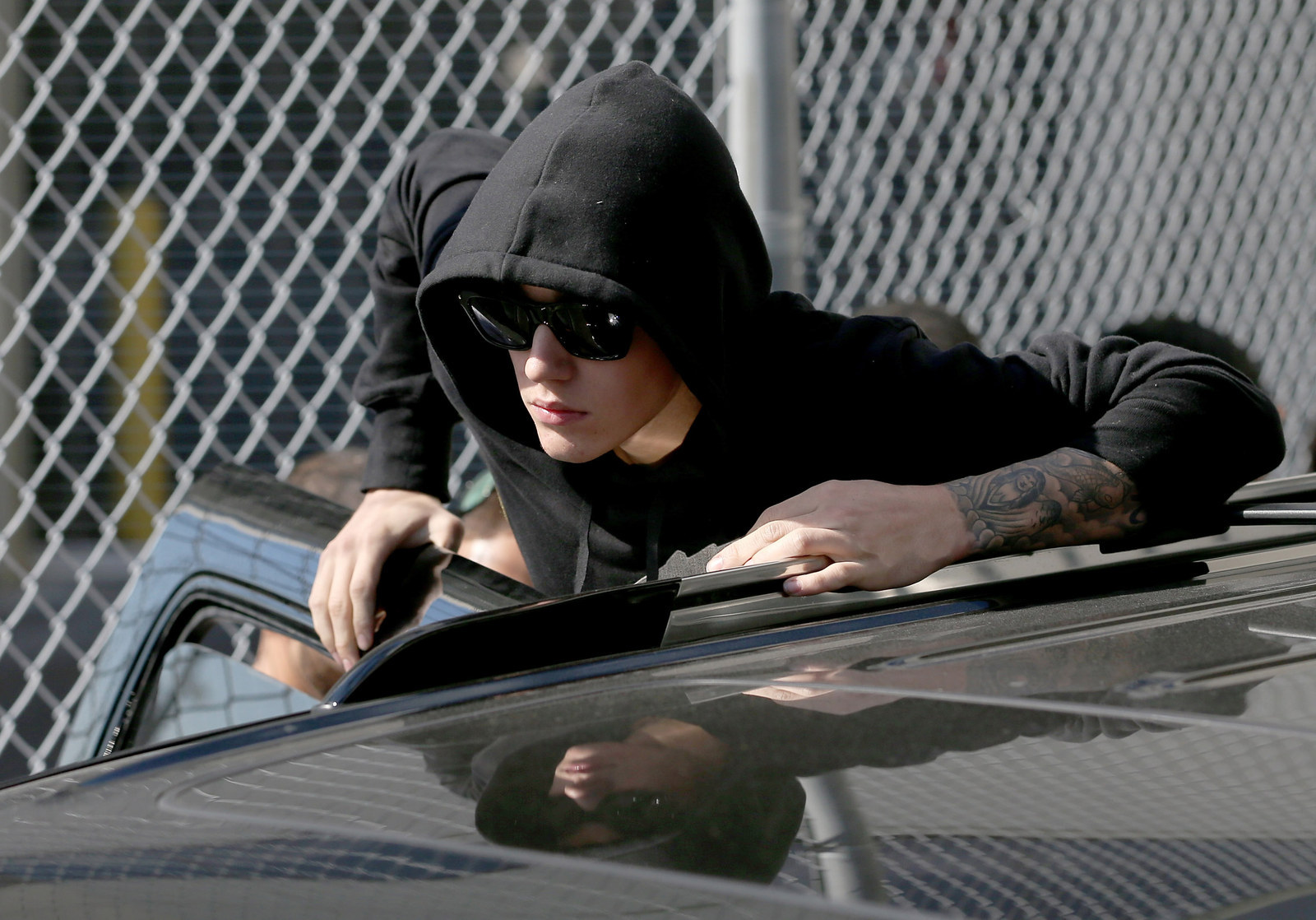 Bieber was ticketed, but Raef was sentenced to six months in jail per the new enhanced penalties of the 2010 statute.
Raef's attorney argues in the pending appeal that the statute is unconstitutional because it imposes enhanced criminal penalties, including jail time, purely for engaging in First Amendment activity.
The appeal points out that the statute creates different punishments for individuals breaking the same driving laws. For example, a person driving too closely behind another car could receive a $100 fine, but a photojournalist driving in the exact same manner could receive a fine of $2,500 and up to six months in jail.
The law could also apply not just to photographers, but to anyone who is in a position to capture valuable images or recordings of a newsworthy event, including anyone with a mobile phone, according to Raef's appeal, which his attorney plans to file Monday.
A trial court had sided with Raef in overturning his conviction; however, an appellate court reversed the decision in September, finding that Vehicle Code 40008 did not impede on speech or single out the press for special treatment, and therefore did not violate the First Amendment.
Other news organizations, including Reporters Committee for Freedom of the Press, the National Press Photographers Association, the Association of Alternative Newsmedia, the Associated Press Media Editors, the California Broadcaster Association, and the Society of Professional Journalists, have voiced their objections to the law.
The California Supreme court has between 60 to 90 days after the case is filed to decide whether to grant review and hear Raef's case, his attorney Mark Kressel told BuzzFeed News. The latest the court could rule is Feb. 8, 2016.
"The court of appeals opinion created a dangerous template for upholding laws that targeted journalists or others engaged in speech activity with enhanced criminal penalties just for committing minor infractions," Kressel told BuzzFeed News. "The Supreme court granted Raef 's prior petition for review because of the importance of this issue. We are hopeful the court will take review of this case now."
Read Raef's Full Appeal Here:
Download PDF