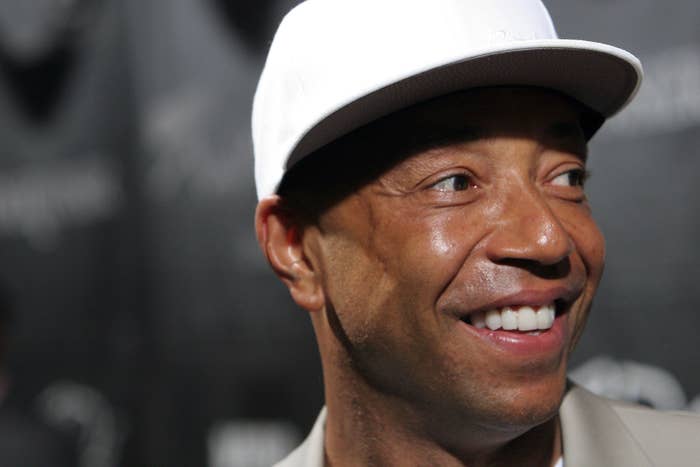 Even as rape and sexual assault allegations continue to mount against Russell Simmons, legal experts say it's not a given that the hip hop mogul will face criminal charges — not by a long shot.
As it so often does with years-old sex crime allegations, much of any prosecutor's case would hinge heavily on corroboration and the credibility of the accuser in the absence of any physical evidence or eye witnesses.
Twelve women have so far come forward with allegations against Simmons that range from harassment, to assault and rape, dating back more than 30 years. Many of the allegations centered in Los Angeles and Miami will fall outside statute of limitations there, but in New York, there is no time limit on rape investigations.
Five women allege Simmons raped them years ago in either his apartment or office in New York, and police have confirmed that they have opened an investigation. But legal experts told BuzzFeed News that without physical evidence or eyewitness accounts, the odds of a district attorney filing a case, let alone a successful prosecution, is unlikely.
Famed defense attorney Mark Geragos said allegations that are old, absent any new evidence or revelations, present big challenges for prosecutors.
"The challenge for prosecutors or police is the 'fresh complaint' angle," he said. "In these cases, that is inevitably the big hurdle."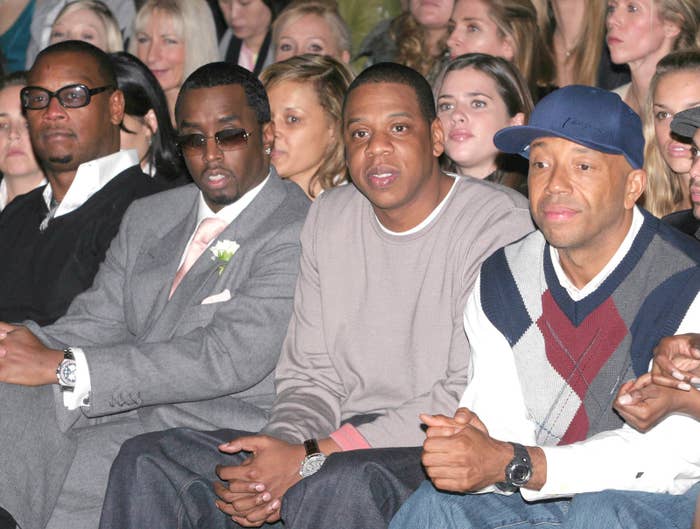 Tamar Arminak, another defense attorney, agreed, noting that the alleged rapes occurred between 1998 and 1991.
"Even though there is no statute of limitation, it is not realistic for prosecutors to prosecute a rape case this old without physical evidence and eyewitnesses," she said. "So much evidence would have been lost at this point."
But what alleged victims lack in physical evidence, can partially be made up with numbers, experts said. As the public saw with Bill Cosby, in which other women with similar claims of being sexually assaulted by the comedian were allowed to testify, a critical mass of allegations from other alleged victims can bolster a case.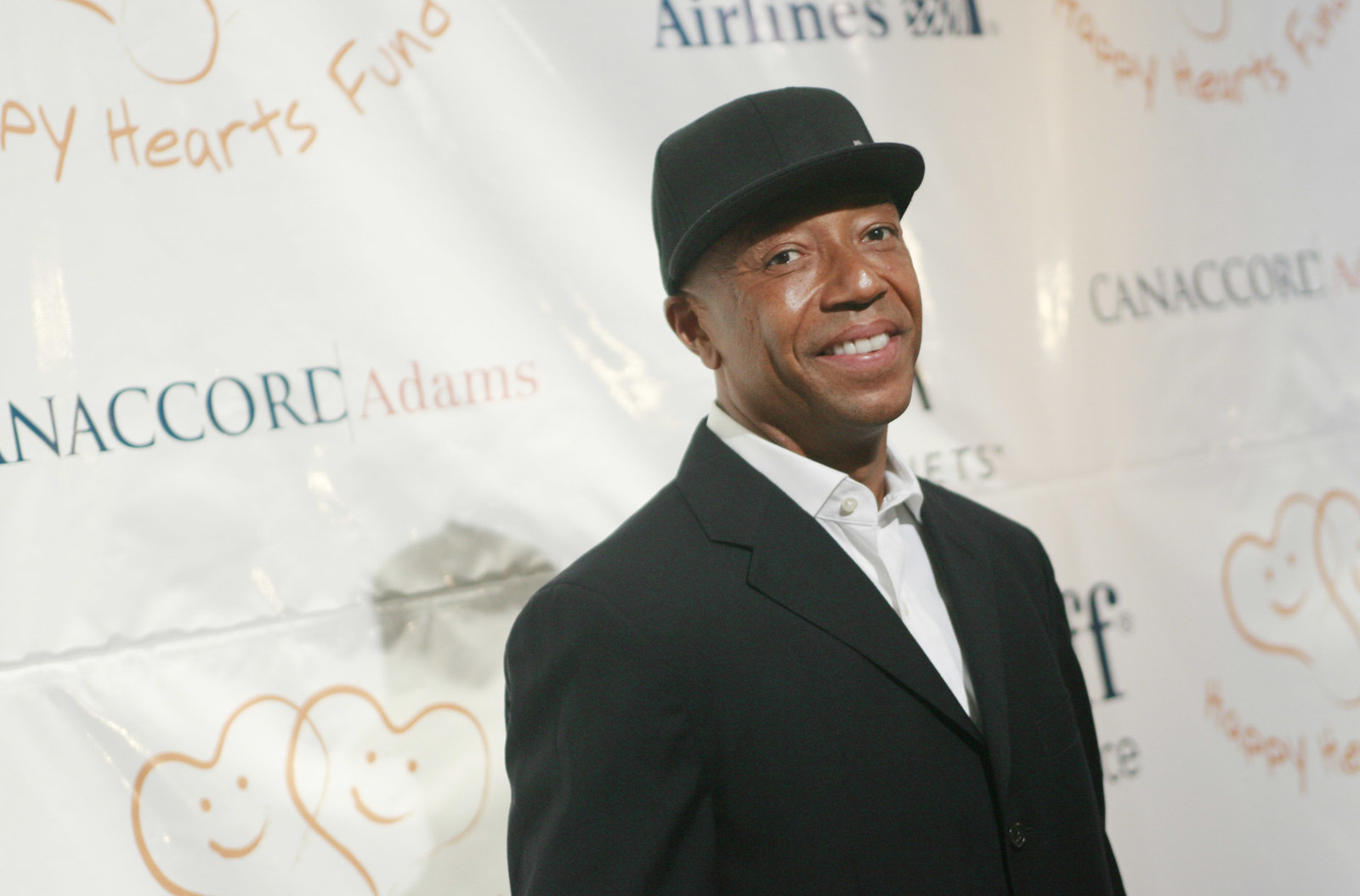 Joe Tacopina, who practices criminal law in New York, told BuzzFeed News that Simmons' defense team would no doubt have to deal with a similar strategy.
"It's not just a 'he said, she said' case," Tacopina said. "It's a 'he said, she said, she said, she said, she said' case."
But it's the "he said" element that one of Simmons' alleged victims is just as keen on as she is justice.
Sherri Hines of the former all-female hip-hop group Mercedes Ladies alleges Simmons lured her to his office space after seeing her at a club in 1983. Once inside, she says Simmons pinned her down and raped her.
She was just was 17 or 18 at the time.
"I'm not saying he is a horrible person, but what he did, he did," Hines, who used the stage name Sheri Sher, told BuzzFeed News. "And I held it in for a long time."
Outside a thinly veiled reference to Simmons in her 2008 book Who Would Believe Me?, in which she describes her attacker as a business executive named "Ron," Hines, says she only recently came forward in a New York Times report because other stories started coming out. Then she was contacted by reporters.
Since Simmons has daughters now, Hines said he is probably just trying to save face, but she wants the hip hop icon to take responsibility for his actions.
"He could sit up there and say that they are lies, but God knows the truth," Hines said. "He knows what he did and I know what he did. And I suffered in silence, but I kept moving on. I'm still going to have my book out, nothing is going to break me. Like, own up to it."
Simmons, though, has employed a carefully crafted public defense, starting a #NotMe hashtag to accompany his recent statements on social media.
"I will prove without any doubt that I am innocent of all rape charges," Simmons said in one statement.
The wording of his statement, which focuses only on the rape allegations, is likely part of larger strategy, Arminak said.
Unlike other high profile denials from men accused of wrongdoing, Simmons has been careful to not outright accuse any of the women of lying, which, as in the case of Cosby, could open himself up to defamation and slander claims filed by his alleged victims.
"This statement does not call the victim's out-and-out liars, but it denies that he committed the crime of rape," Arminak said. "He doesn't open himself up to a defamation cause of action or lawsuit with this statement."
His attorney has said the co-founder of Def Jam welcomes, and is fully cooperating with, the NYPD investigation.
Drawing the line at rape or physical sexual assault — which often have extended deadlines for prosecution — is part of a trend among accused wrongdoers because failing to do so could have legal consequences down the road, Arminak added.
"When they get accused of rape or forcible assault, they are all drawing the line and they have probably been advised by counsel to do, specifically denying rape," she said. "I think there is a consensus that if they don't, they are tacitly admitting it. And even if the statute of limitations has lapsed on that particular victim, by admitting it you don't know who else is out there. Him not denying a rape allegation could be used in some context to support another victim's claim that are within the statute of limitations."
Whatever comes of her allegation, Hines is just relieved that it at least has come to light after all these years of holding it in. She just hopes Simmons "does the right thing."
"Some of these other men are getting caught and are saying they did this," she said. "You can't have all these women and say they are lying. Do the right thing! Do the right thing! It really doesn't add up, and I've seen it all."