A father and his 8-year-old son died in a collision between two personal watercraft on Saturday afternoon on the Jersey Shore, New Jersey authorities said.
The Maryland pair were visiting Patcong Creek at Somers Point, near Atlantic City, for the holiday weekend when the accident occurred.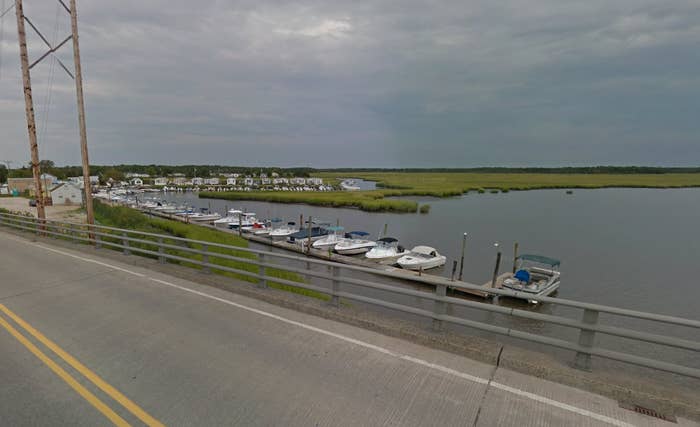 Police told WPVI-TV the father and son were on one watercraft when they rounded a sharp curve and collided head-on with another jet ski.
The father and son, who have not been identified, were taken to Shore Memorial hospital where they were pronounced dead.
The driver of the other watercraft, a 55 year old woman from Egg Harbor, was treated for a broken wrist, WPVI-TB reported.
There was no immediate indication that alcohol was a factor, police said.
Both craft were taken to a nearby marina where they have been impounded pending further forensic examination by NJSP detectives.
Although the crash remains under investigation, the limited sight line at the location of the crash and the fact the boy was closest to the steering and controls are being looked at as possible contributing circumstances.
New Jersey police advised others vacationing for the holiday weekend to be wary of the dangers of personal water crafts, which can be difficult to control.
"If you or your loved ones are going to venture out on the water this season on any kind of boat, please obey all licensing requirements and follow all operation laws," police said.