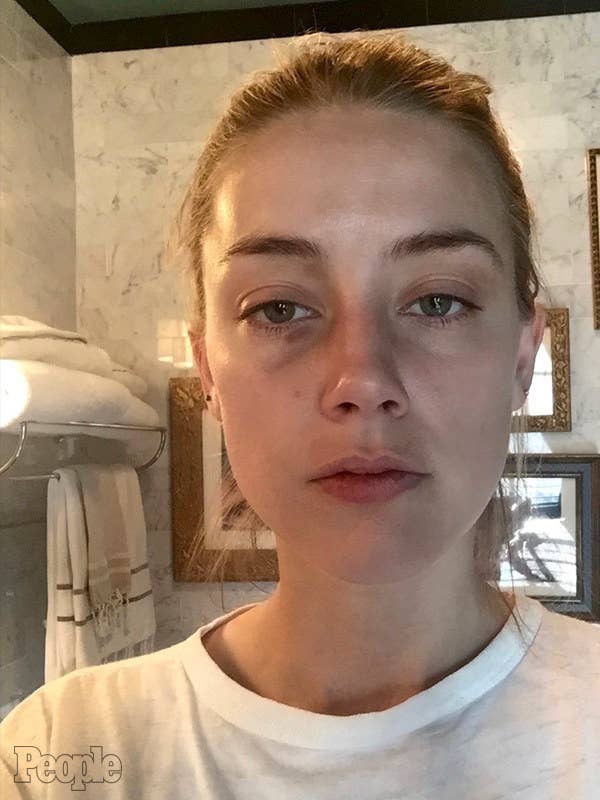 New photos of actress Amber Heard purporting to show additional injuries caused by estranged husband Johnny Depp emerged Wednesday, five days after she was granted a restraining order.
The new photos, first obtained and published by People magazine, allegedly show acts of physical abuse against the actress, resulting in a bloodied lip and facial bruises.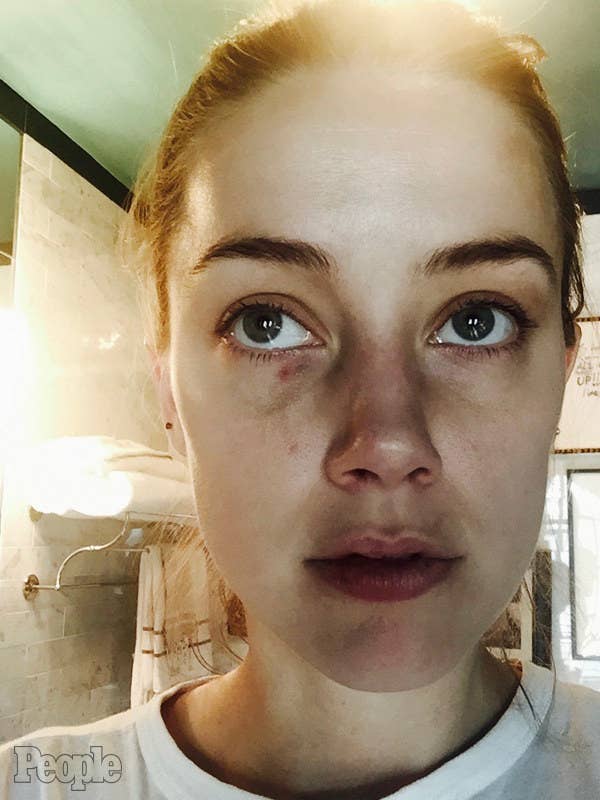 The injuries were allegedly sustained in December, before the May incident described in her court filings last week in Los Angeles County Superior Court.

In her petition for a stay-away order, Heard said there have been "several prior incidents of domestic violence with Johnny, in particular one severe incident in 2015 when I truly feared that my life was in danger."

Depp's attorney and his publicist did not immediately respond to requests for comment regarding the new photos.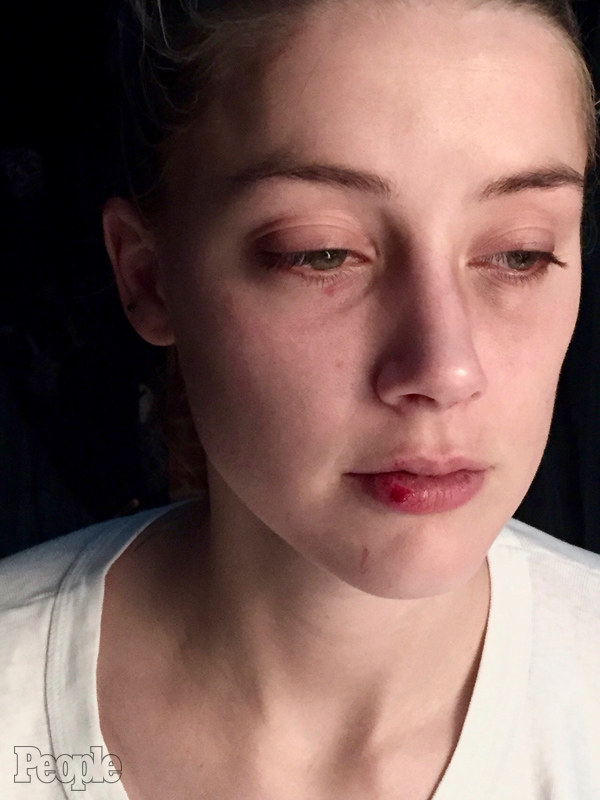 Heard filed for divorce from Depp on May 23, two days after she claims the 52-year-old actor threw his cell phone at her, striking her in the face, and then proceeded to pull at her hair and hit her, according to her court filing.
She also claims Depp is abusing drugs and alcohol.