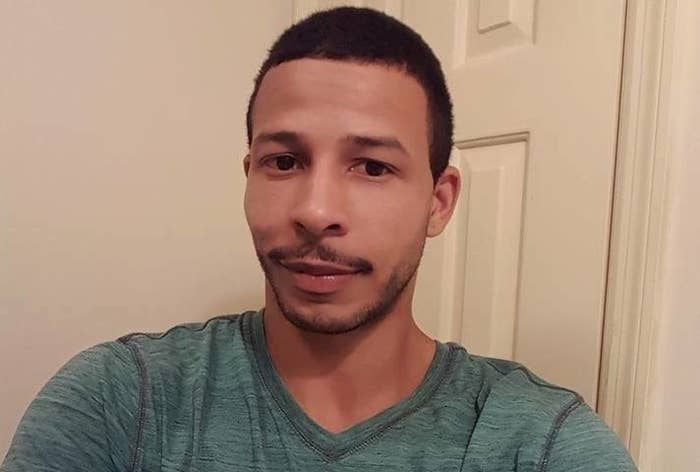 Authorities in North Carolina were hunting on Sunday for a suspected murderer who posted on Facebook that he had "just killed someone."
The Cumberland County Sheriff's Office said they were called to a house in north Fayetteville early Sunday after someone was shot during a domestic dispute.
At the scene, authorities found the body of Eugene Racine, who had allegedly been shot dead by 32-year-old Anthony Macneill. Racine was the grandfather to Macneill's child.
Sheriff Earl "Moose" Butler said MacNeill is considered "armed and dangerous."

Writing on Facebook on Sunday, MacNeill appeared to admit to the shooting and vowed to not be taken in alive.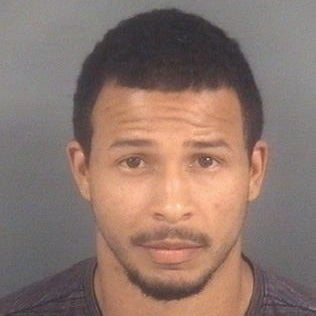 "Just killed someone.. Leaving NC goodbye everyone," he wrote in one status update that soon went viral.
"Im [sic] not turning myself in if i cant make it out of NC I'm going to shoot myself," he later wrote.
"Kinda always knew i wouldn't live to be 35 .. if i cant get away im going to take myself out," read another status update.
He also appeared to threaten the mother of his child, writing "you might not believe in God but i think whoever is in charge spared your life today."
The Sheriff's Office is requesting anyone with information on Macneill's location to contact them at (910) 323-1500 or Crimestoppers at (910) 483-8477.