Man Found With Rosie O'Donnell's Missing Teen Daughter Is Charged
A 25-year-old New Jersey man whose home Rosie O'Donnell's teen daughter was found hiding in was charged Monday with distributing obscenity and child endangerment.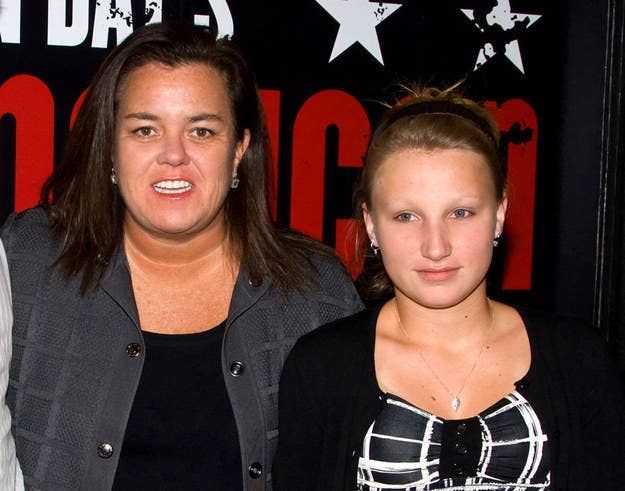 Police investigating the circumstances into the disappearance of Rosie O'Donnell's 17-year-old daughter Chelsea have filed charges against the man whose house she was found hiding in after discovering three weeks' worth of inappropriate communication between the two on her cell phone, authorities said.
Chelsea was found last week hiding in Steven M. Sheerer's attic by police officers in the New Jersey township of Barnegat.
After obtaining O'Donnell's permission to look through Chelsea's phone, police said they discovered three weeks of inappropriate communication between Sheerer and the minor. Based on the results of a subsequent search of Sheerer's computer and other digital equipment taken from his residence, Ocean County Prosecutor Joseph D. Coronato on Monday charged 25-year-old man with distribution of obscenity to a minor and endangering the welfare of a child.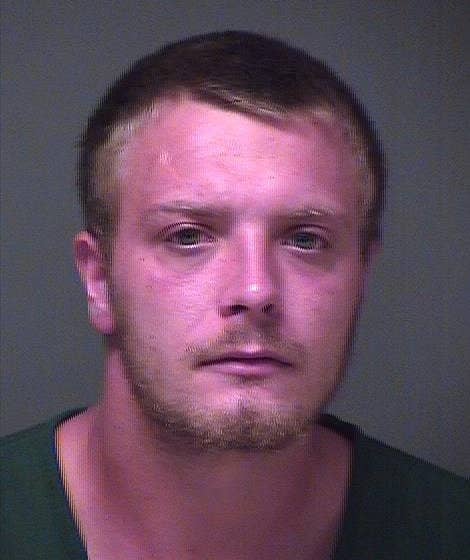 If convicted of both charges, Sheerer, who was arrested Friday, could face up to 10 years in New Jersey state prison.
Sheerer is currently being held in Ocean County jail in lieu of $40,000 bail. He was also ordered to have no contact with the Chelsea or her family.
After the charges were announced, Sheerer appeared via video conference at an arraignment, where he was represented by his attorney Robert Tarver. Tarver told BuzzFeed News he expects his client will be found innocent once all the information comes out.
Tarver added that he has specific information that shows Sheerer is "clearly not guilty of endangering the welfare of any child."
"It just didn't happen," Tarver said. "They are trying to make this guy out to be some kind of predator or monster, but that is not at all what happened here. A lot of people are going to be real surprised at how things shake out when this is all said and done. Because fingers are going to point in a lot of different directions and I don't think it is going to be at Steven Sheerer."