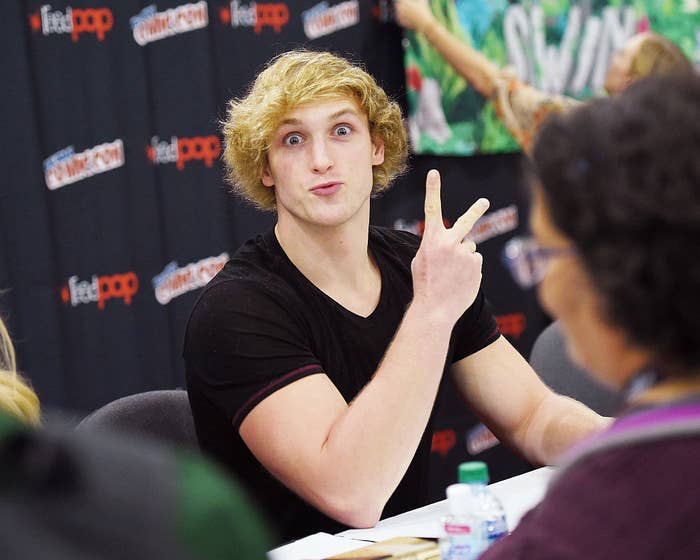 Los Angeles police on Wednesday confirmed that YouTuber Logan Paul executed a citizen's arrest after someone broke into his multimillion-dollar estate.
Tahj Deondre Speight, 20, was arrested Tuesday after Paul found and detained the intruder in the living room of his $6.55 million Encino estate around 10 p.m., police said.
Speight, who reportedly entered through an unlocked front door, was charging his cell phone when he was discovered. He was charged with trespassing and held in lieu of $4,000 bail. A court hearing has not been set.
Paul, who only just recently returned to YouTube after a three-week hiatus, often features his seven-bedroom house, which includes a pool and koi pond, in his popular vlogs.
Paul's representative declined to comment regarding the arrest.
After Paul returned to YouTube on Jan. 24 following major backlash for his video showing a dead body, he declared that he was starting a new chapter in his life. But in recent days, his vlogs have been a return to the stunt-filled videos that have endeared his legions of young fans.