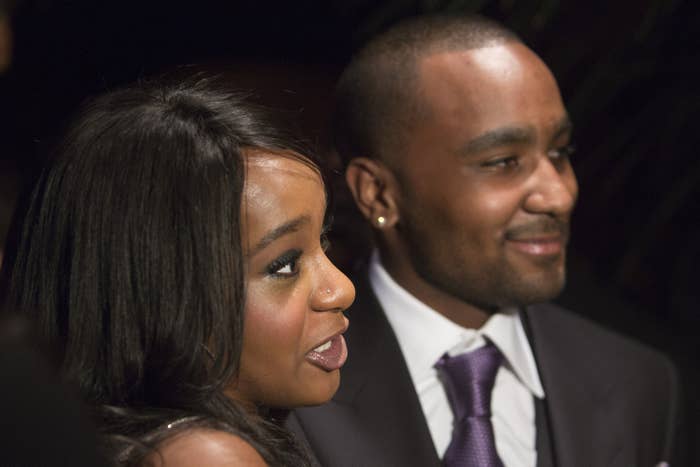 Bobbi Kristina Brown died after her boyfriend, Nick Gordon, "injected" her with a toxic substance, newly filed court documents allege.
Bedelia Hargrove, the court-appointed conservator of the late Whitney Houston's only daughter, outlined the accusation in a motion filed at the Fulton County court in Georgia on Thursday.
Hargrove has filed a $40 million wrongful death lawsuit against Gordon. Brown died July 26, six months after she was found unresponsive in her bathtub.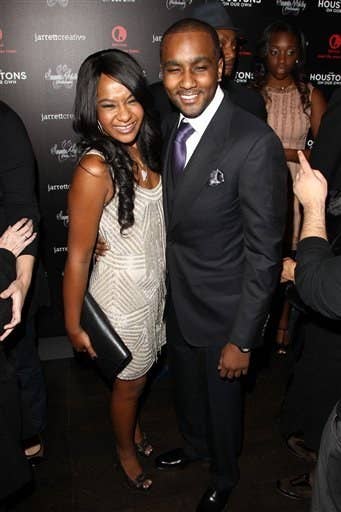 The previous complaint alleged Gordon gave Brown "a toxic cocktail rendering her unconscious and then put her face down in a tub of cold water causing her to suffer brain damage." However, now Brown's estate claims Gordon "injected her with a toxic mixture" after a violent fight and he placed her in the bathtub unconscious.
Gordon's attorneys issued a statement calling the lawsuit "meritless and slanderous."
Brown's conservator is also asking the court to impose sanctions against Gordon for not complying with discovery requests.
"Incredibly, the Defendant (Gordon) went on the internationally televised Dr. Phil show and openly discussed this case before millions of viewers, but now seeks court intervention to avoid answering discovery in this case," according to the motion filed by Brown's estate.
Gordon, the motion claims, has been "erecting meritless roadblocks" and is claiming he may have to invoke his Fifth Amendment right as a reason for failing to participate in their discovery requests.
The latest motion also denies claims by Gordon that he is "insolvent," saying he "is alleged to have received $40,000 to let a magazine take pictures of him at Brown's gravesite" and "is selling pictures to the highest bidder."
Gordon's attorney denied those claims as well.
The pictures of Gordon at Brown's gravesite crying and leaving flowers by her tombstone appeared in the National Enquirer.