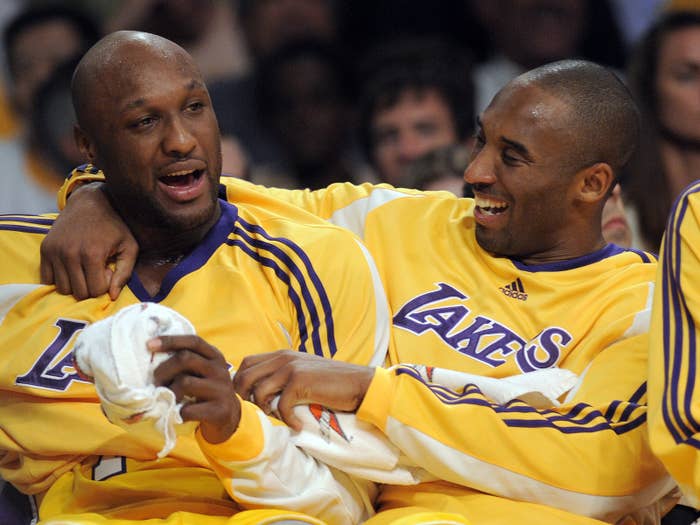 Former NBA star Lamar Odom has begun walking again, his family said Tuesday, a day after he was discharged from a Las Vegas hospital where he'd been recovering since he was found unconscious in a brothel last week.
"Each day, Lamar is getting stronger and reaching significant milestones in his recovery," Odom's aunt, JaNean Mercer, said in a statement to BuzzFeed News on Monday. "We are committed to remaining by his side as a family for our champion, who we love immensely."

Reached by phone Monday evening, Sunrise Hospital in Las Vegas confirmed Odom was no longer a patient at the medical facility.
Multiple outlets reported that the former Clippers and Lakers star, who was rushed to the hospital on Oct. 13, was being moved to a facility in Los Angeles to continue his recovery.

In a statement Tuesday, Mercer and the Odom family said Lamar had begun "a new chapter in his road to recovery."
"He continues to make miraculous progress, taking a few steps in Los Angeles," the family said. "We couldn't be more overjoyed! We realize Lamar's continued improvement will not be easy, however his unrelenting strength and faith in God will pull him through."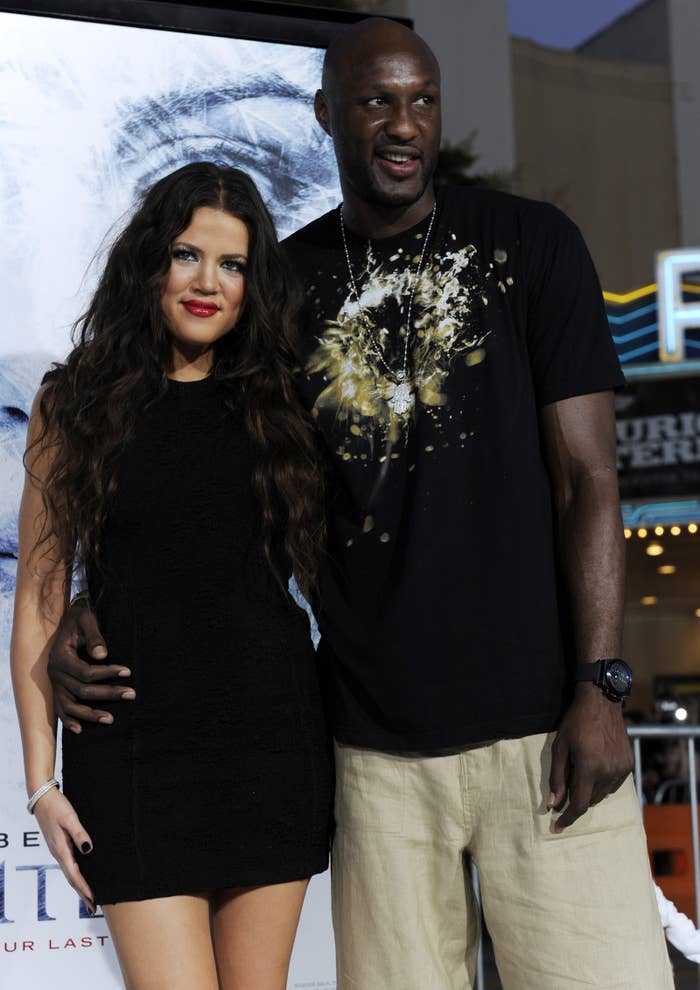 The statement also thanked medical staff at Sunrise Hospital for their "superb, round-the-clock care," as well as people across the country who had sent love and prayers.
Meanwhile, Odom's estranged wife, Khloé Kardashian, "hasn't moved" from his bedside, a source close to the situation told BuzzFeed News.

In a statement on her website Tuesday, she also thanked hospital staff and the public support.
"You can never be prepared for an experience like this, but without the outpouring of love and endless prayers that Lamar has received, and the strength I was given from my loved ones, it would have been difficult to endure," she said.
Odom's father, Joe, and two children, Destiny and Lamar Jr., are also reportedly by his side.
"Lamar has always been blessed with a tenacious, fighting spirit, overcoming insurmountable obstacles to achieve the impossible," Mercer said in the statement. "These past few days have been no different. He is defying the odds in his toughest battle to date with GOD's grace."
Witnesses at the Love Ranch South brothel, located in the rural town of Crystal, Nevada, told dispatchers that Odom had what appeared to be blood coming from his nose and mouth, along with "a white substance," the local sheriff said.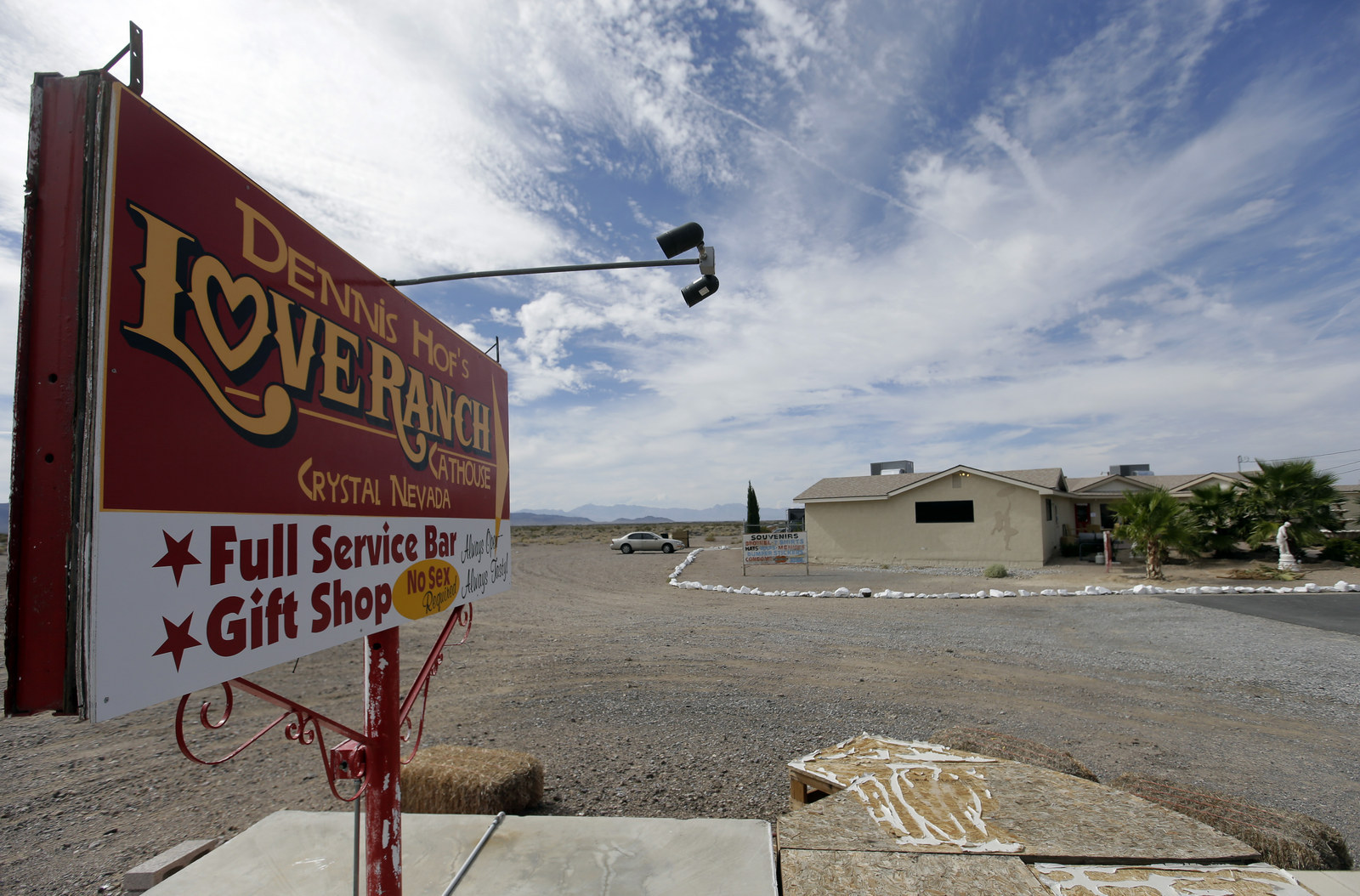 Blood samples taken from Odom at the hospital are being analyzed by law enforcement to determine what exactly was in his system at the time, officials said.
Last Friday, Lamar was conscious and able to say "hi" to Khloé, but his condition remained guarded.
Odom married Kardashian in 2009 and became a regular presence on the family's stable of reality TV shows. The pair has since filed for divorce; however, the papers are still pending in court.