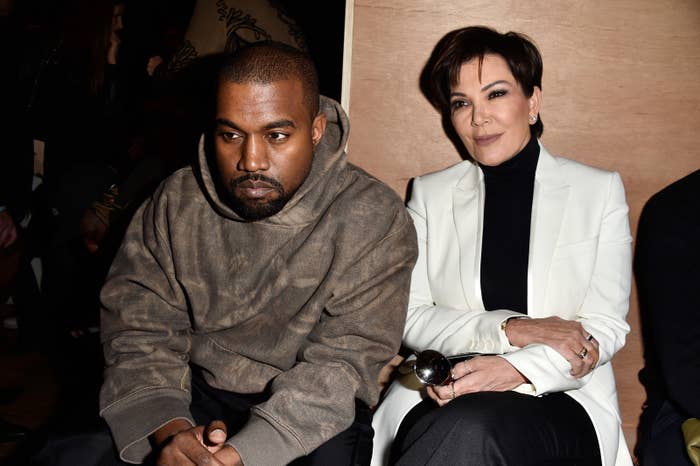 A 36-year-old nurse's assistant was arrested Thursday on suspicion of being the one who hacked Kris Jenner and then threatened the reality TV star's family.
Christina Elizabeth Bankston of Newark, California, was arrested at her home by FBI agents, and is accused of sending large numbers of text messages and emails to Jenner, as well as making harassing phone calls to family members and her assistant over the course of six months, according to the 15-count federal indictment.
Many of Bankston's alleged threats against Jenner were of a sexual nature, including that she had a "sex tape" of Kardashian matriarch and might release it. Prosecutors also allege Bankston made multiple comments about wanting to see Jenner naked and engaged in a sex act.
Bankston is also charged with hacking Jenner's iCloud account, resetting the password, and using that information to impersonate her to friends and family. Posing as Kris, Bankston allegedly sent explicit messages to Caitlyn Jenner and told a friend she had cancer and needed a ride to the hospital, according to the indictment.
Bankston also allegedly impersonated Kris Jenner on Instagram, posting negative comments about "blacks" and disparaging family members, and taunting her.
Each of the cyberstalking and computer hacking offenses carries a maximum penalty of five years in federal prison. The aggravated identity theft charge carries a mandatory two-year consecutive sentence.