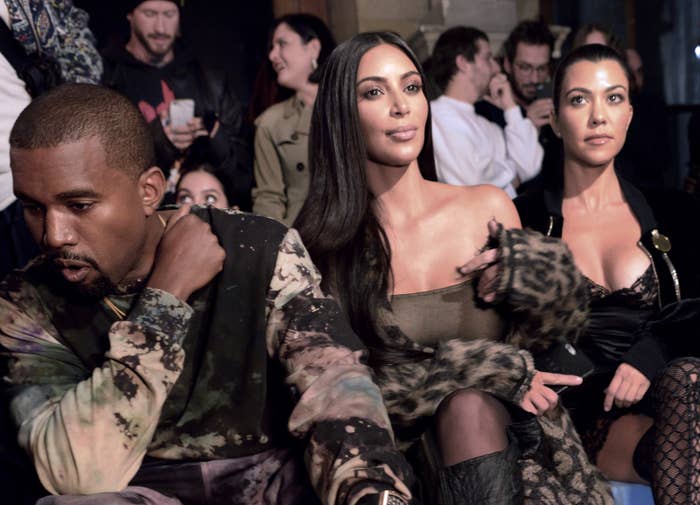 Kim Kardashian West curates her luxury, high-end–everything lifestyle on social media like no other, amassing millions of followers and fueling her ever-expanding empire. But experts say it's a strategy that has made her a target, and one that after the Paris robbery, could force the mother of two to make some tough decisions.
The culprits who tied Kardashian West up at gunpoint inside a luxury Paris apartment overnight Sunday and stole $10 million in jewelry and other items have yet to be tracked down. But Johanna Primevert, a spokeswoman for the police, told CNN she believes the reality star was targeted because of her social media posts during Fashion Week.
During her time in Paris, Kardashian West's jewelry and high-end fashion played prominently on her Snapchat and Instagram accounts. And that put her merchandise in front of a lot of eyes — including 84 million followers on Instagram alone.
"It was really the celebrity who was targeted, with possessions that had been seen and noticed via social media, and it was these goods that the attackers targeted," Primevert said.
In the wake of the robbery, the Kardashians have all but gone dark on social media, but experts said that won't be sustainable for the biggest stars.
Douglas Holt, president of Cultural Strategy Group and author of How Brands Become Icons: The Principles of Cultural Branding, said Kardashian West excels at publishing a performance that seems so unrehearsed, "it just has to be real."
"Her social media self seems to have no editor, no handlers, just Kim reporting out what the life of the rich and famous is really like," he said. "What makes her so resonant is that, despite her fame, she's really no different than you and me."
Any drastic changes could erode that sought-after authenticity that fans, and marketers, love, experts said.
"Reality stars as big as Kim changed the rules," Mike Heller, chief executive of marketing agency Talent Resources, said. "They are revealing everything. Their life is a reality show. The new 'talent' is being real and authentic and when you take that away, you lose audience and you lose credibility."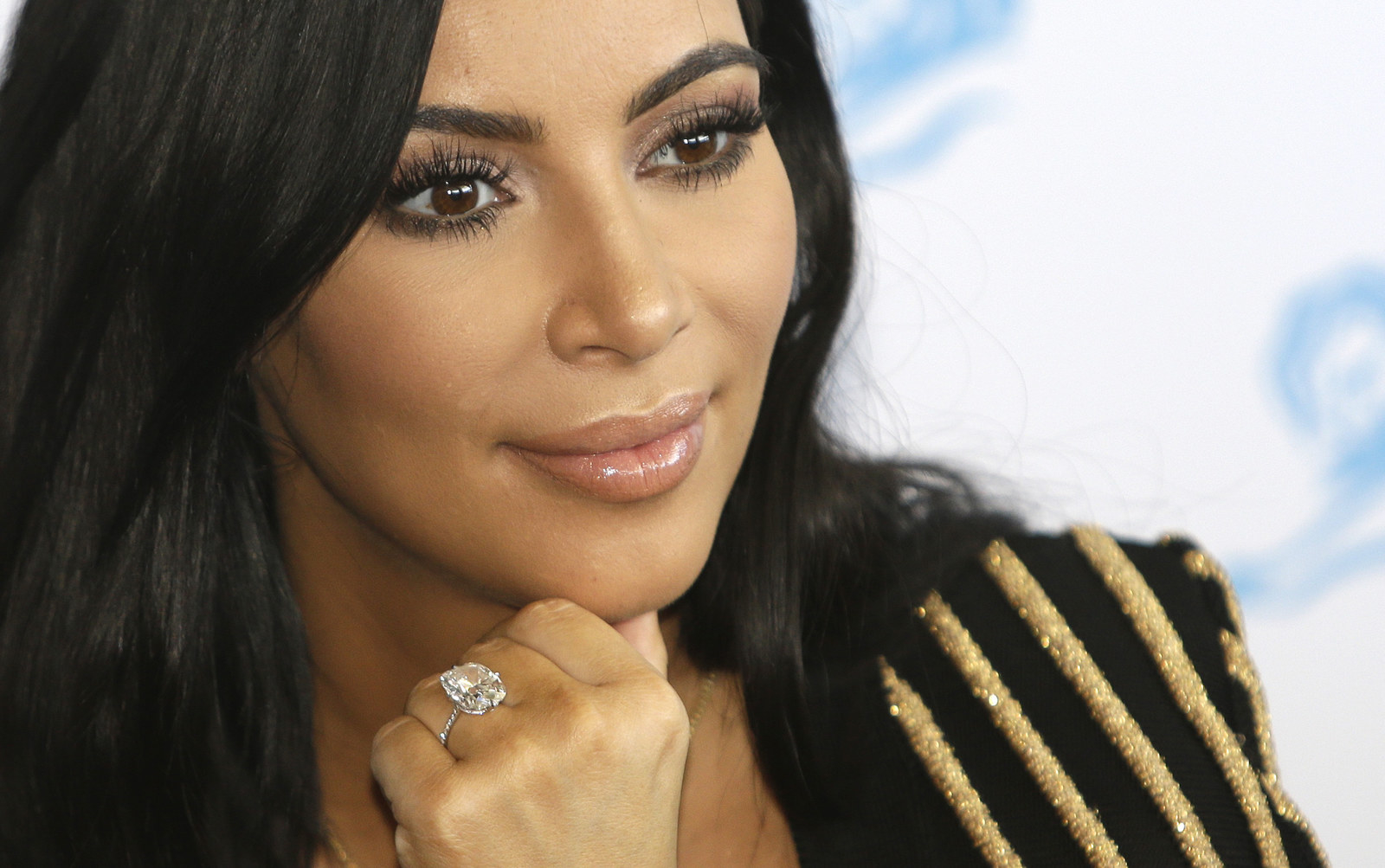 That said, flaunting a $4-million diamond ring and other multi-million dollar jewelry on social media, like the reality star did in Paris, is probably pushing the boundaries of prudence, he added.
"Clothing, I don't think is a problem. Pocketbooks, I don't think is a problem. I think a $4 million ring, that's a problem…that is dangerous," Heller said.
There are measures people can take to mitigate some of the risk, such as delaying the timing of posts, being careful with geotagging, and other minor tweaks, but other experts told BuzzFeed News there's no need to overreact.

Acknowledging that "everyone is spooked" over the armed robbery, Gary Vaynerchuk, chief executive of VaynerMedia, said crimes generated by social media posts are an anomaly. And he doesn't think Kardashian West should limit or water down her presence.
"I remember when FourSquare came out and every article was 'If you check into a place, everyone is going to rob your home,'" Vaynerchuk, author of Jab, Jab, Jab, Right Hook: How to Tell a Story in the Social World, said. "I think at the end of the day, we are very fortunate and not as many atrocious things happen in society as people think. Maybe I am an eternal optimist, but when you look at the data, there are very few bad things that happen in relation to what good things happen."
The Kardashians themselves even discussed their own security weaknesses on the most recent episode of Keeping Up With the Kardashians, in which they confront Kylie about constantly Snapchatting despite the fact that she has a stalker and the app instantly discloses a user's location.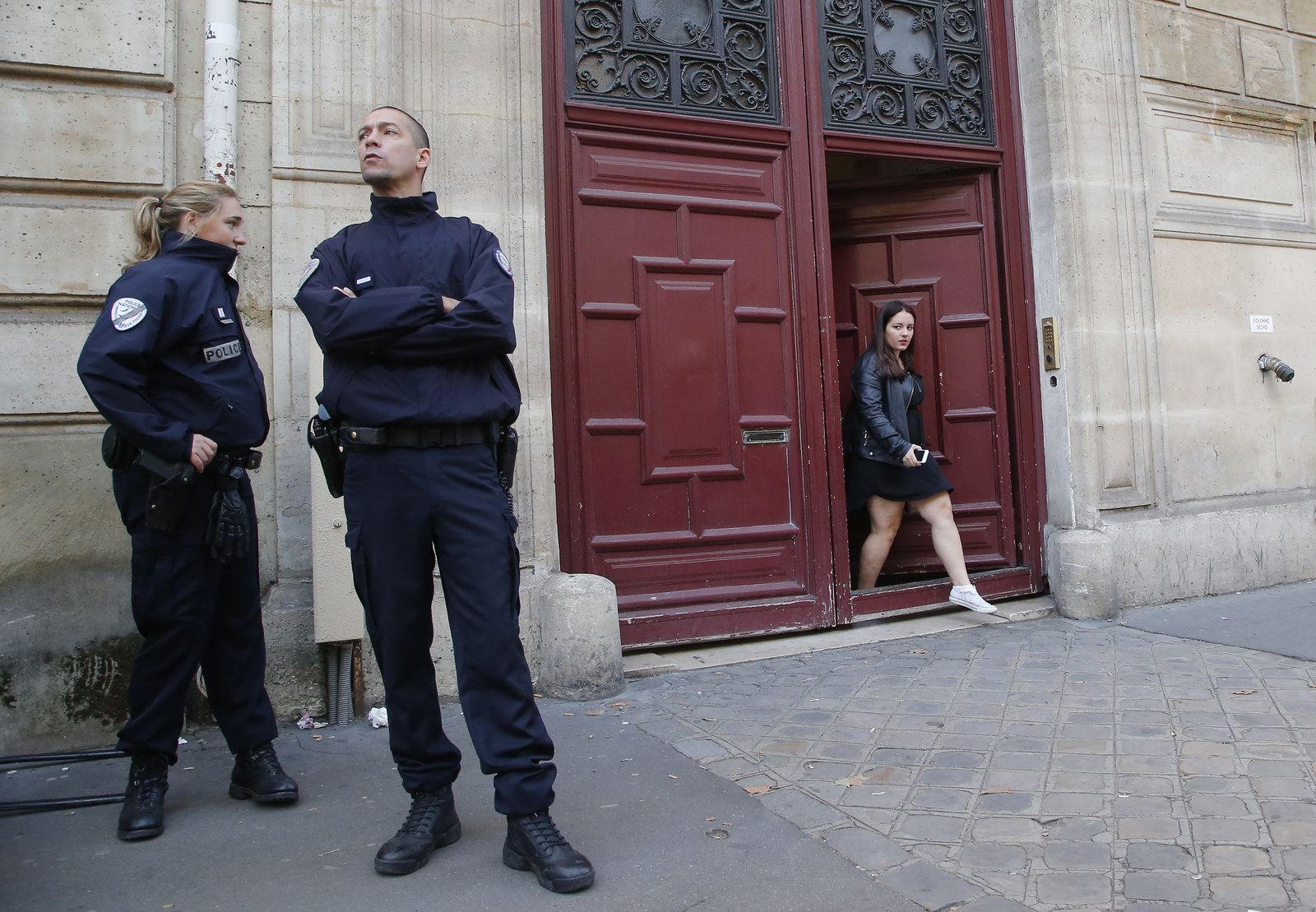 A representative for Kardashian West declined to comment on any possible changes. But the Kardashian clan has weathered less violent losses before — including hundreds of thousands of dollars worth of jewelry and cash in 2009 and 2014 — and even used them to fuel fan interest as storylines on their show.
At the time, there was speculation that the thefts were inside jobs, but it was never revealed who the perpetrators were.
But Holt said the Kardashian brand depends on "controversy, drama, shocking events" to keep viewers and followers engaged.
The Paris robbery, he noted, could ultimately become another dramatic story line for the reality show.
"I don't see the robbery as a problem at all. Just the opposite," said Holt, who is also a former professor at Harvard Business School. "This is exactly the stuff that Kardashian fans eat up. And the preposterous heist has generated a nonstop global media circus. What could be better?"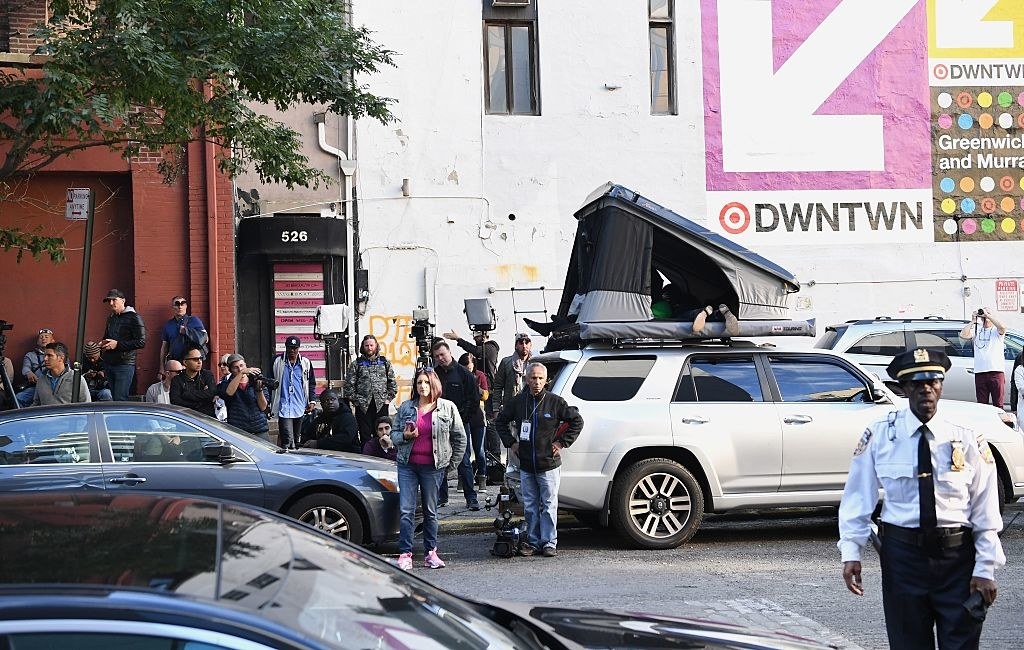 He pointed out that people are already debating Paris conspiracy theories, just as they did in past family burglaries.
"So am I being played? Even though Kim seems absolutely transparent in her self-reporting, the big dramas always seem just like the too-good-to-be-true reality TV where it all started," Hold said. "And here we are again — did she get robbed or didn't she? Wondering whether we are confidantes let inside an extraordinary story or being had by yet another cynical media spectacle is a big part of the fun for all of us."