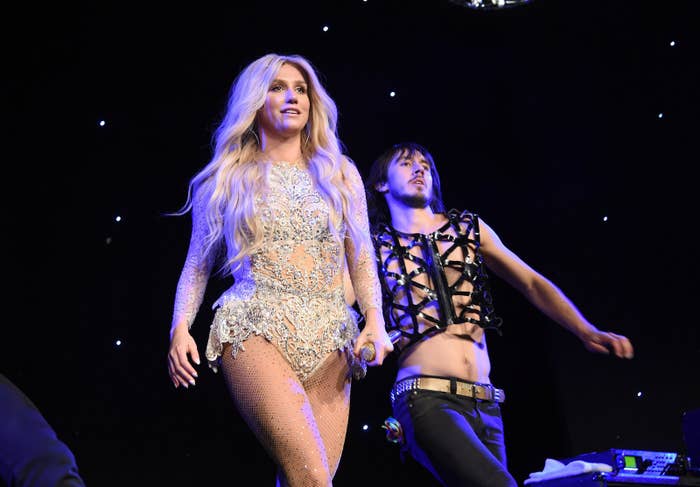 Kesha's attorney on Tuesday said her estranged producer, Dr. Luke, is out to destroy her career after she accused him in court of sexual and physical abuse in a bid to get out of an exclusive multi-album contract.
A New York judge ruled Friday that Kesha cannot get out of her contract with Dr. Luke, whose real name is Lukasz Gottwald, despite her claims that he drugged and raped her and afterward threatened to end her career if she went public.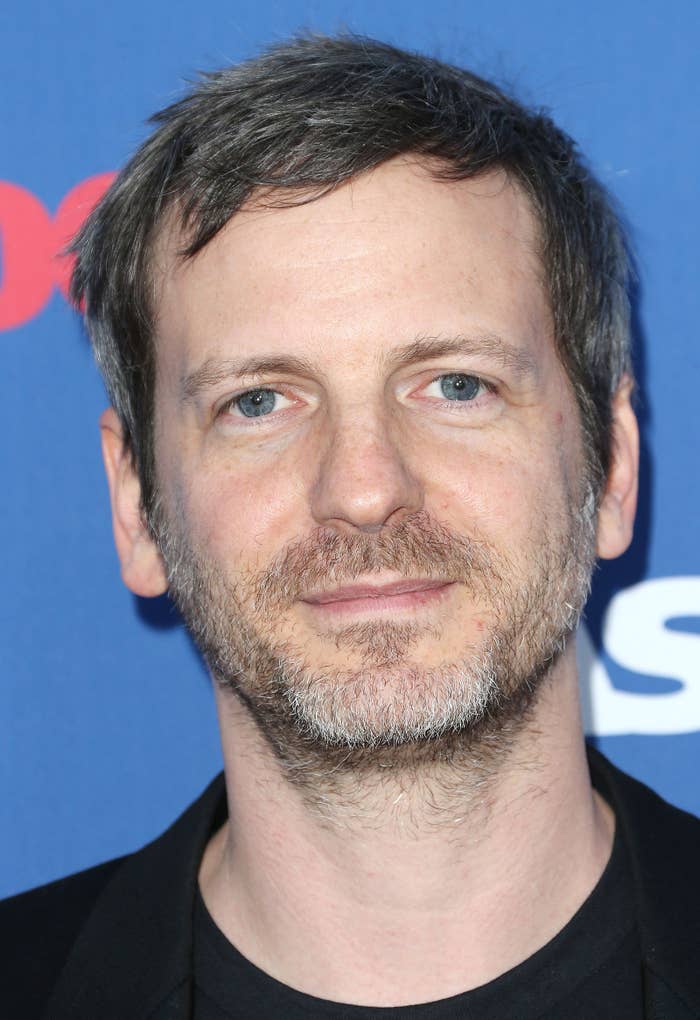 Dr. Luke contends the allegations are an attempt on Kesha's part to get out of her contract under Sony for a more lucrative deal elsewhere, particularly since the record label has said it will allow the "Tik Tok" singer to work with other producers in order to fulfill her contractual obligations.
But in an interview with BuzzFeed News, Kesha's attorney, Mark Geragos, said that offer isn't good enough since his client will still be tethered to Dr. Luke's orbit and influence under Sony.
"It's got to be a different imprint. It's got to be a different label," Geragos said, noting that Dr. Luke will still be in charge of marketing and the recording production process. "He's out to destroy her."
Kesha sued Dr. Luke in California in October 2014, accusing him of administering drugs and alcohol to sexually assault her. She also claims he threatened to ruin her career if she ever went public with her allegations. That same day, Dr. Luke filed his own lawsuit in New York, accusing Kesha of defamation and breach of contract.

The Manhattan judge on Friday ruled only in the contractual dispute, denying Kesha's request for an injunction. The matters involving allegations of rape and other abuse remain outstanding, and the California lawsuit is currently on hold.