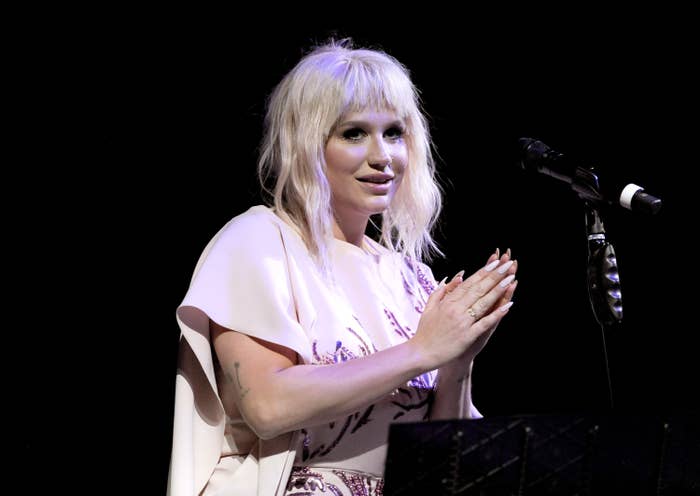 One day after Kesha declared she was taking her life back, a judge in California on Monday kept her sex assault case against producer Dr. Luke on hold, at least for now.
Kesha's sex assault case has been on hold pending the outcome of a breach-of-contract lawsuit in New York that was brought by Dr. Luke, who accuses the "Tik Tok" singer of fabricating the abuse claims to help her get out of an exclusive recording agreement.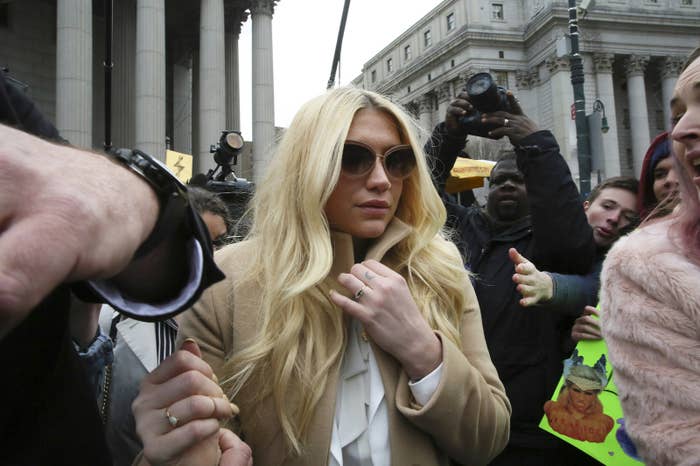 In their status report to Los Angeles County Superior Judge Barbara Scheper on Monday, Dr. Luke's attorneys noted that Kesha has suffered significant legal setbacks in New York, where her request to be let out of her exclusive multi-record contract was denied.
A judge also dismissed her sexual abuse claims against Dr. Luke, ruling that they did not occur within New York's jurisdiction.
Kesha is appealing both decisions.
Dr. Luke's attorney, Christine Lepara, told BuzzFeed News Scheper should dismiss the case because the singer already had the opportunity to litigate her claims in New York.

Instead, Scheper's decision to keep the case on hold pending the outcome in New York keeps Kesha's claims of sexual abuse on the back burner in California, at least until July 15, when another status hearing is scheduled.

Kesha, meanwhile, appears to be forging ahead. In a post on her Instagram account Sunday, the singer said she had "decided to take my life back."
I have been battling depression and an eating disorder for a while now. my career is in a strange place and it feels like I'm fighting an uphill fight some days. but I have decided to take my life back. my freedom. my happiness. my voice. my worth. I will not just fucking be quiet and hide. today I will say fuck it and live. So FUUUUUUUUCK it. today I'm making that choice. AND IM HAPPY AS A DAMN CLAM.
The singer has been unwilling to record for more than a year due to her legal battle with Dr. Luke and his Kemosabe label under Sony. But that recently changed, with her recording tracks with DJ/producer Zedd at his studio after recording "True Colors" for his new album.

The new work, Zedd said, was done with the permission of Kemosabe and Sony.