Kesha on Monday filed to dismiss her sexual assault lawsuit against producer Dr. Luke in California as she focuses on restarting her music career.
The "Tik Tok" singer has been locked in a legal battle with Dr. Luke in New York as she tries to get out of an exclusive multi-record deal, arguing that she can no longer work with a man she claims drugged and sexually assaulted her.
For nearly four years now, she has remained bound to Dr. Luke and his Kemosabe label under Sony Music and has released no new music while the courtroom drama plays out. But in the past month, Kesha's legal team says she has submitted 28 new songs, recorded at her own expense, in order to fulfill her contractual obligations.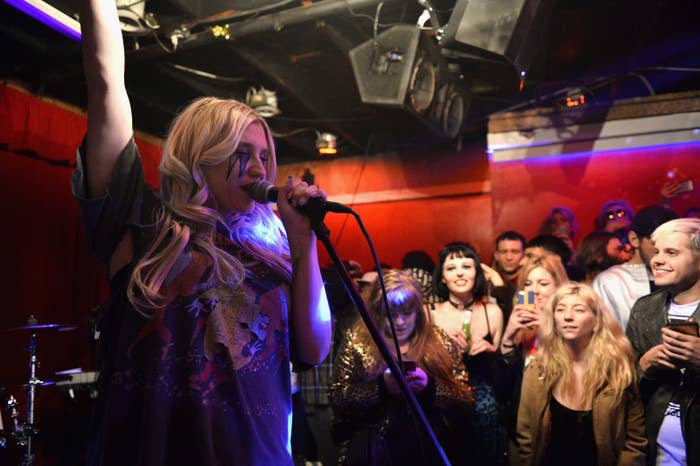 "Kesha is focused on getting back to work and has delivered 28 new songs to the record label," Daniel Petrocelli, partner at O'Melveny & Myers, said in a statement to BuzzFeed News. "We have conveyed to Sony Music and the label Kesha's strong desire to release the single and an album as soon as possible."
Sony Music declined to comment. But in a statement, Dr. Luke's attorney, Christine Lepera, told BuzzFeed News Kesha voluntarily dropped her claims "because she has no chance of winning them."
Earlier this year, a New York judge denied Kesha's request to be released from her current contract, ruling that doing so would cause irreparable harm to the record labels.
"Kesha never should have brought her false and meritless claims against Dr. Luke in any court," Lepera added.

Sony did promise to allow the singer to work with other producers and without involvement from Dr. Luke, but Kesha's camp has expressed doubt.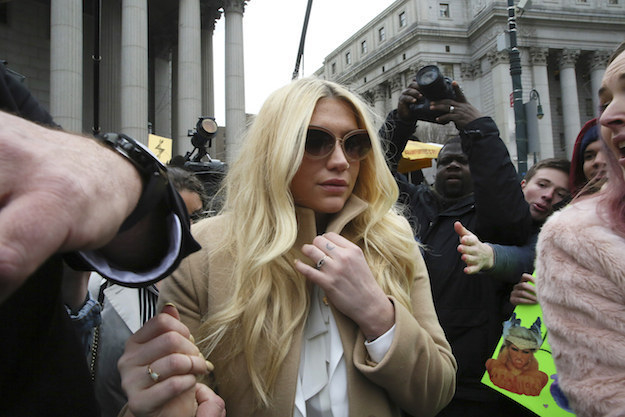 Kesha, however, was allowed to release a collaboration with producer Zedd, "True Colors," earlier this year.
Lepera has maintained that Kesha's claims that she was not free to record and release music without working with Dr. Luke as a producer "is a myth."

But for the most part, Kesha has maintained her presence via a smattering of live performances.

Whatever the situation, Larry Iser, a founding partner of Kinsella Weitzman Iser Kump & Aldisert, told BuzzFeed News that Kesha's latest move is probably wise given that her stalled career will only be harder to revive the longer the case goes on.
"I advise all artists that the most important thing for their careers is to get into the studio to record and on stage to perform," Iser said. "The longer Kesha waits, the more likely it is that she will have no career at all by the time the litigation is over."

Per the exclusive recording contract she signed in 2005 when she was 18, Kesha must deliver five albums for Dr. Luke before their arrangement is terminated. Until she delivers three more, she could be locked into the contract for life.
Kesha's last album, Warrior, was released Nov. 30, 2012.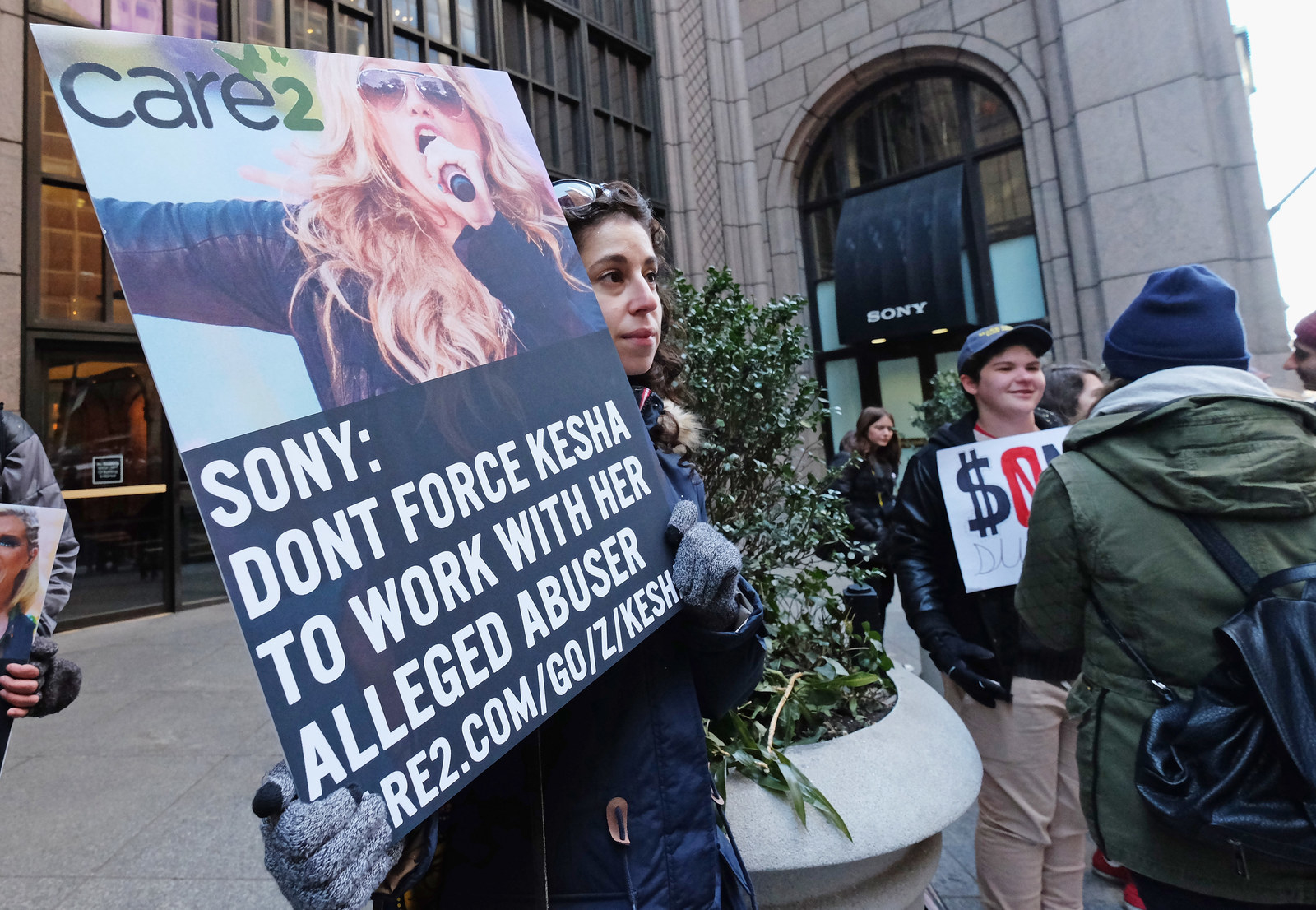 If Dr. Luke fails to release the 28 new recordings, Kesha could present that as evidence that Sony and Dr. Luke, despite their assurances to the contrary, are refusing to release her new music.
Laurie Soriano, an entertainment attorney whose clients have included Marilyn Manson, M.I.A., and Frank Ocean, said failing to release the music could be viewed as a breach of contract depending on the terms of the recording agreement.
"A lot of recording agreements have a 'release agreement,' so if that is the case, it would empower her to take action — to demand that it be released, at least that it would be counted," Soriano said.
However, Dr. Luke could also argue that the music provided was not commercially satisfactory, if that is the standard in their agreement, Soriano added.
Kesha's legal battle to separate from Dr. Luke started on Oct. 14, 2014, when she filed a civil lawsuit in California accusing the producer of drugging and raping her, in addition to other alleged abuse. That same day, Dr. Luke filed a breach of contract lawsuit against her in New York. In doing so, he was able to gain the upper hand by convincing the California court that his New York case took precedent. That put Kesha's sexual assault case on hold until the contract dispute was resolved in New York.
Undeterred, Kesha then tried another legal maneuver and pushed for a preliminary injunction in New York against Dr. Luke, asking the judge to immediately release her from her contract on the grounds that she would suffer irreparable damage to her career if she was forced to stay with Dr. Luke.
But in February, Manhattan Supreme Court Judge Shirley Kornreich not only denied the request, but gutted Kesha's sexual assault case, leaving just one ancillary claim standing: The signer's request for clarification regarding her rights with Sony under the contract she signed with RCA/Jive.
Kesha is currently appealing those rulings. She also left the door open to refiling the California lawsuit at later date.