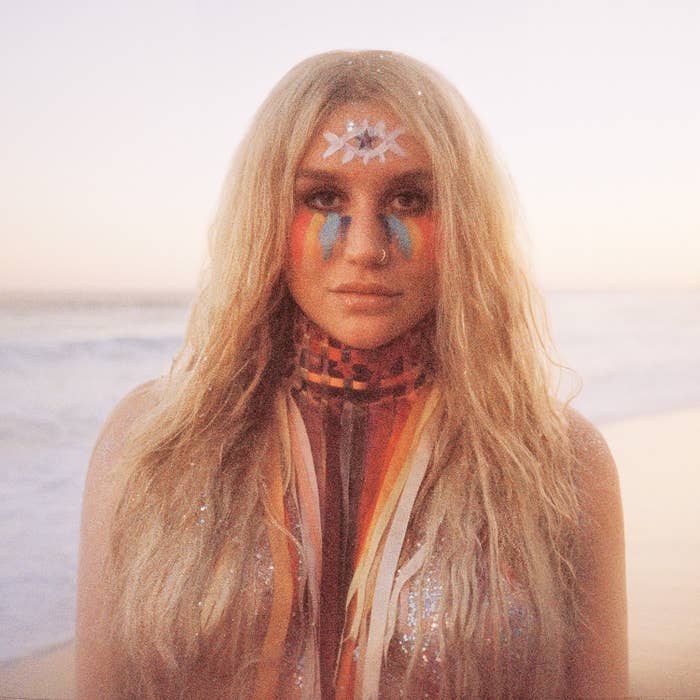 When Kesha announced her first new album in years on Thursday, her record label called it "a new beginning," but the 30-year-old singer remains contractually bound to Dr. Luke — the music producer she has accused of sexual assault — to the tune of two more albums.
Rainbow, Kesha's first album since 2012's Warrior, is due to be released on Aug. 11 under RCA and Dr. Luke's Kemosabe Records and comes after a tumultuous period for the "Tik Tok" singer, during which she has been tied up in courts trying to get out of her recording contract.
The legal battle unfolded in 2014, when Kesha filed a lawsuit against Dr. Luke, aka Lukasz Gottwald, claiming he sexually assaulted her and was verbally abusive. Dr. Luke then filed a counterlawsuit, claiming she was defaming him with false allegations so she could get out of her multi-album contract.
Kesha dropped her lawsuit in 2016 to focus on her music, but Dr. Luke's is still ongoing and set for trial next year. Under the terms of her contract, Kesha is obligated to record three more albums under Kemosabe before she can be released, so with completion of Rainbow, she has two more to go.

Throughout the legal battle, Kesha's fans have rallied to her side, starting a campaign to "free" her from Dr. Luke's grip and demonstrating outside of the court.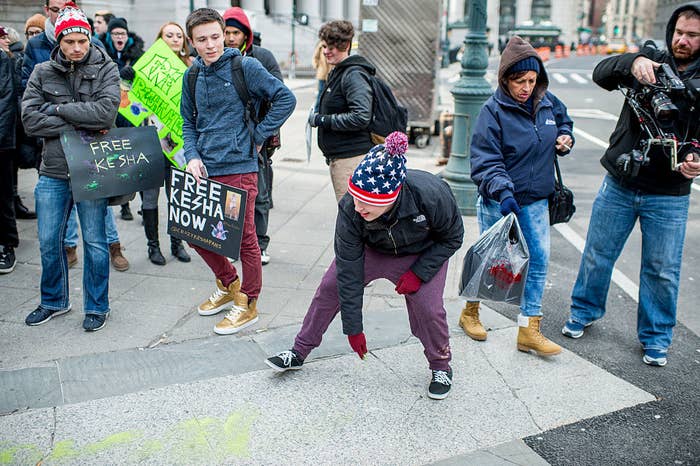 But Dr. Luke's legal team said in a statement Thursday that nothing has changed as far as her recording obligations are concerned, and that "she has not succeeded on any legal claim or motion to avoid them."
"Instead, she was always free to record and refused to," the statement added. "Now, as legally required all along, the album was released with Dr. Luke's approval by Kemosabe, which is a joint venture label of Dr. Luke and Sony. This is not an end to litigation."
Kesha's attorneys declined to comment.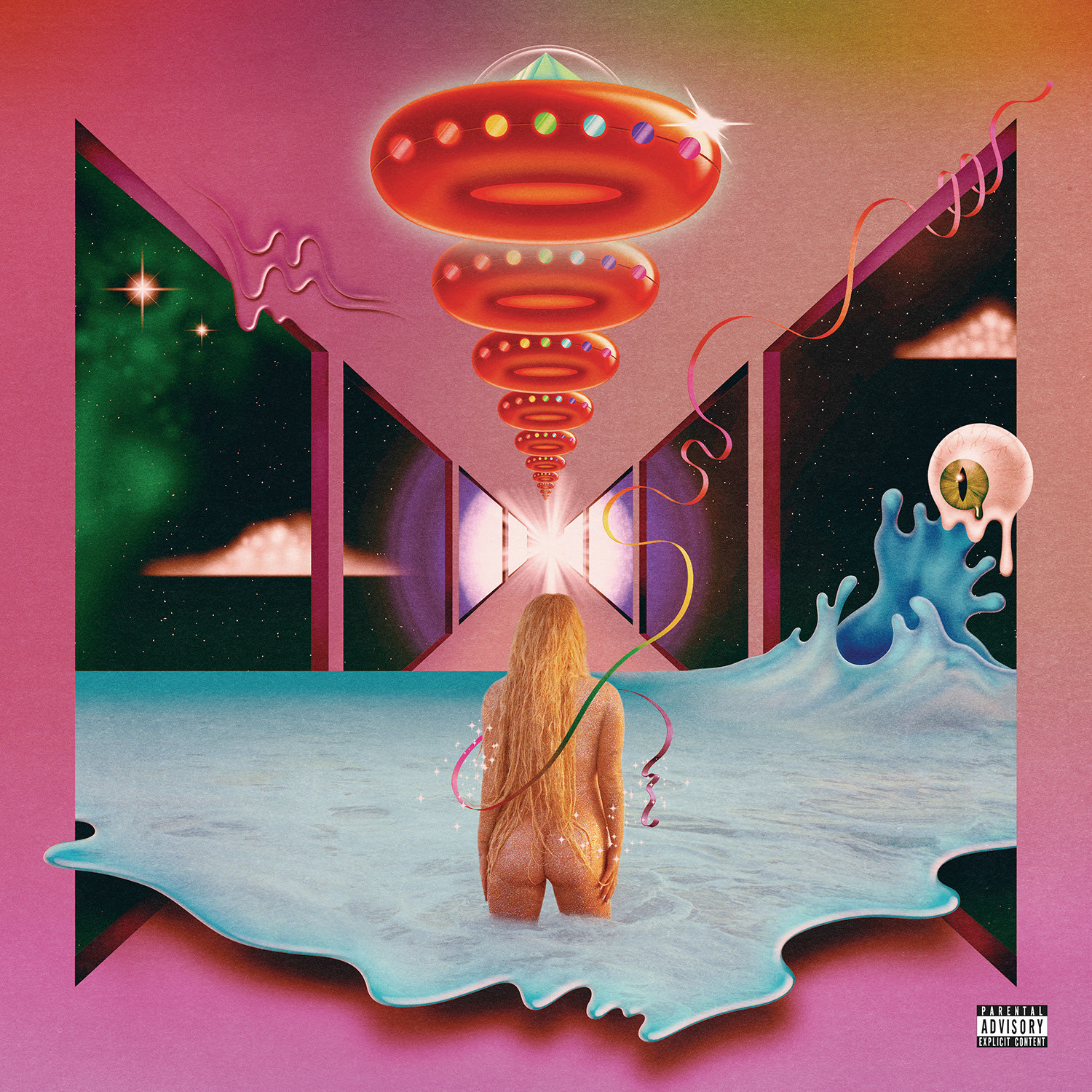 While the singer remains locked in her contract, Rainbow is the first album on which she did not collaborate with Dr. Luke, instead working with the likes of Ben Folds, Ricky Reed, and other artists, including Eagles of Death Metal and Dolly Parton.
In a letter she published to coincide with the release of "Praying," the new single off Rainbow, the singer referenced the turbulence of the last few years.
"I have channeled my feelings of severe hopelessness and depression, I've overcome obstacles, and I have found strength in myself even when it felt out of reach," she wrote. "I've found what I had thought was an unobtainable place of peace.
"This song is about coming to feel empathy for someone else even if they hurt you or scare you. It's a song about learning to be proud of the person you are even during low moments when you feel alone. It's also about hoping everyone, even someone who hurt you, can heal."