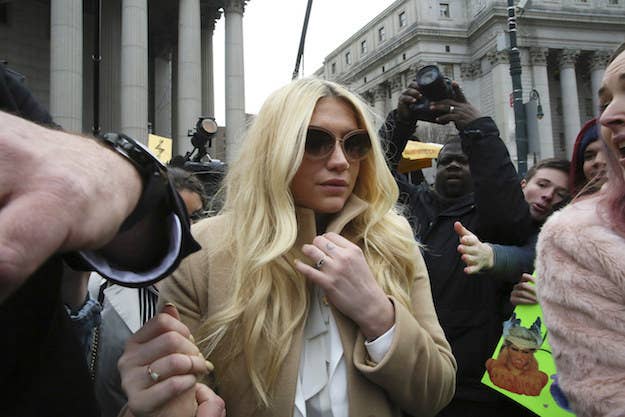 Kesha is appealing a judge's decision to not let her out of her contract with the music producer she claims abused and raped her, arguing it amounts to modern-day slavery.
In February, Judge Shirley Kornreich denied Kesha's request for an injunction, ruling that releasing the "Tik Tok" singer from the contract under Sony would cause irreparable harm to the record labels involved. Sony also pledged to allow Kesha to work with other producers.

But in her appeal filed in Manhattan Supreme Court on Friday, Kesha contends that forcing her to fulfill the remainder of her exclusive contract with Dr. Luke — "purportedly without his involvement" — is tantamount to slavery.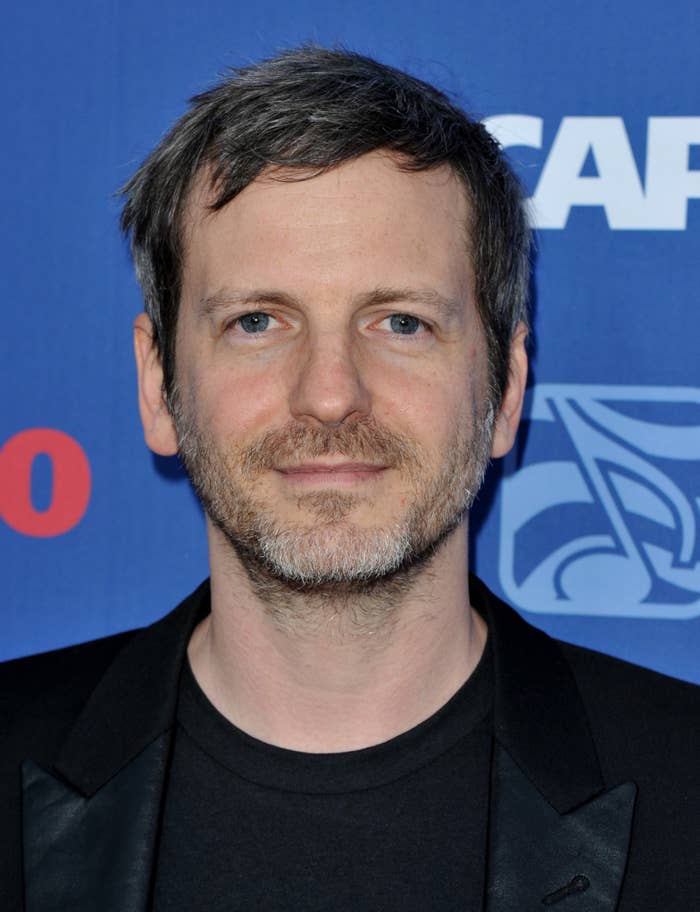 Her attorney, Mark Geragos, also contends Kornreich was incorrect in determining his client would not suffer "irreparable harm" if she was forced to fulfill her contract with Dr. Luke, aka Lukasz Gottwald.
Due to the standoff and her inability to record music free of Dr. Luke's influence, Kesha's music career has been at a standstill since dueling lawsuits were filed Oct. 14. That standstill, Geragos argues, can kill a budding career in the music industry.

"Kesha submitted affidavits by individuals with over 100 years of collective personal experience in the music industry, each of whom attested to the fact that a young star's fame will fade quickly and permanently, due to a loss of momentum," Geragos argues in the court motion.
Dr. Luke has denied Kesha's allegations of abuse and rape, with his legal team arguing the claims are legal strategy to get out of her current contract for a more lucrative deal.

A spokesperson for Dr. Luke told BuzzFeed News, "The Court repeatedly stated Kesha was already free to record without Dr. Luke, and that she had not presented any facts supporting her claims. That's because all the evidence — including Kesha's own sworn testimony — show her allegations are false. Her attorneys can continue manufacturing even more false and outrageous claims, but the fact remains that her time would be better spent in a studio than wasting time having her lawyer and mother spin lies in the media."
Sony declined to comment.
A hearing for the appeal has not been scheduled.