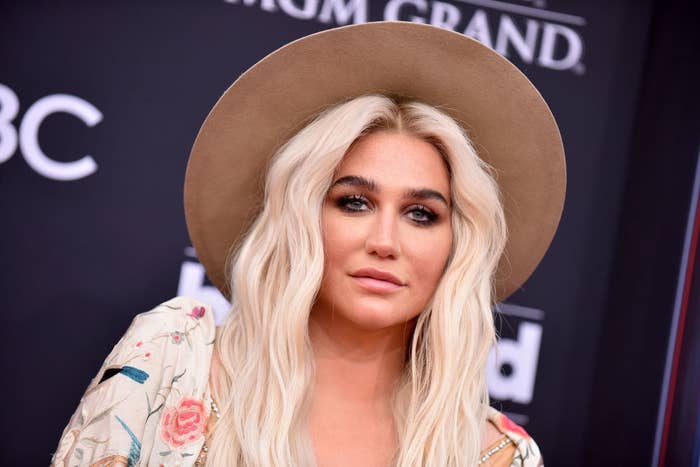 Katy Perry got dragged into the long-running legal battle between Kesha and the music producer she's trying to break from in a very public way on Wednesday.
According to court records first reported on by the Blast on Wednesday, Perry was the other artist who Kesha allegedly accused producer Dr. Luke — aka Lukasz Gottwald — of raping in a text message to Lady Gaga.
That text message — sent on Feb. 26, 2016, after a judge denied Kesha's request to get out of her contract with Dr. Luke — has been at the center of a defamation lawsuit filed against her. According to court papers, the text did not specifically name Dr. Luke, but said that the other recording artist had been "raped by the same man" who allegedly raped her.
With Perry's name now part of the public record, Dr. Luke's legal team issued another statement Wednesday, calling Kesha's text "baseless and irresponsible," claiming Perry herself confirmed to them that Dr. Luke did not rape her.
"Kesha's accusation to the contrary — just like her other outrageous lies about Dr. Luke — is baseless and irresponsible, and it is disrespectful to both Katy Perry and Dr. Luke," Dr. Luke's attorneys said in a statement. "In his defamation lawsuit against Kesha, Dr. Luke seeks damages for the harm caused by these malicious falsehoods."
A representative for Perry did not respond to a request for comment.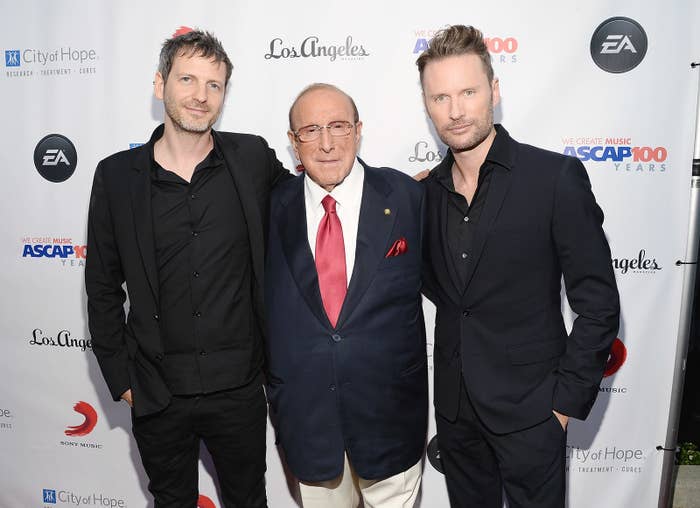 The music producer is seeking $50 million in damages, citing loss of work with other artists in the wake of Kesha's accusations and alleged campaign to smear his reputation.
Kesha is locked in an exclusive contract with Dr. Luke and must still complete two more albums for his Kemosabe label per their agreement. Kesha has been battling to get out of her contract since suing him on Oct. 14, 2014, in California, claiming sexual assault and battery, sexual harassment, gender violence, unfair business practices, and infliction of emotional distress.
Almost simultaneously, Dr. Luke filed his own lawsuit against Kesha in New York for breach of contract and defamation. In June 2015, Kesha's California case was put on hold by a judge who ruled that the New York case took precedent. In 2016, the singer pleaded with the New York judge to be released from the Kemosabe contract, alleging Dr. Luke sexually and physically abused her for years. But that request and subsequent appeal were denied.