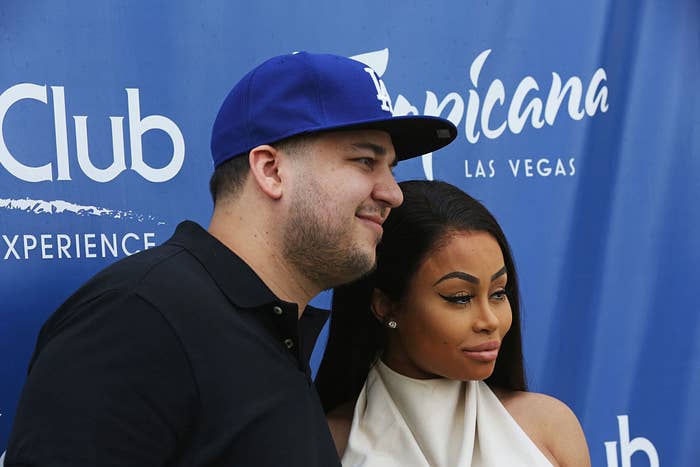 The Kardashian family has largely maintained its silence on the Blac Chyna legal drama, but privately, they are rallying around Rob as he keeps a low profile, a source close to the situation told BuzzFeed News Tuesday.
Rob Kardashian was slapped with a temporary restraining order last week after he posted explicit photos of Chyna online during a tirade on social media. Two days later, Chyna told ABC News in a taped interview that she was "devastated" by the posts and retained celebrity attorney Lisa Bloom.

In addition to allegations in court that he physically abused her, legal experts warned that Chyna had a strong case that Kardashian violated California's revenge-porn law, leaving open the possibility of criminal charges should she file a report with police. With that on the table, they said the 30-year-old's best course of action during settlement talks would be to express remorse and demonstrate a willingness to change his behavior.
And that's just what he's been doing, the source told BuzzFeed News.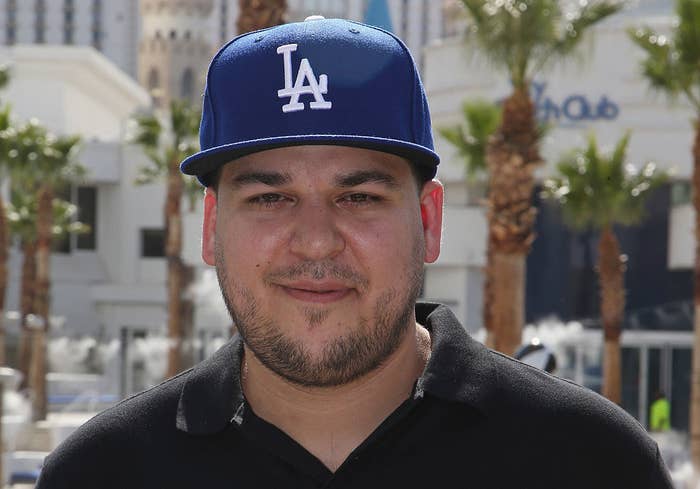 Kardashian has been focusing on getting back to the gym and baby-proofing his house for daughter Dream while keeping a low profile, the source added. He has also been spending as much time as he can with his 8-month-old daughter and leaning on his family for support.
"Obviously, his priority is Dream," the source said, echoing what Rob's attorney, Robert Shapiro, has said publicly.

Attorneys for both sides have expressed a willingness to work together to come to an amicable solution before the next court date on Aug. 8.
"His family supports him," the source said. "They are his backbone and they are always there for him."
Khloé Kardashian and her boyfriend, Cleveland Cavaliers star Tristan Thompson, for example, have been having Rob over for barbecues and to keep him company.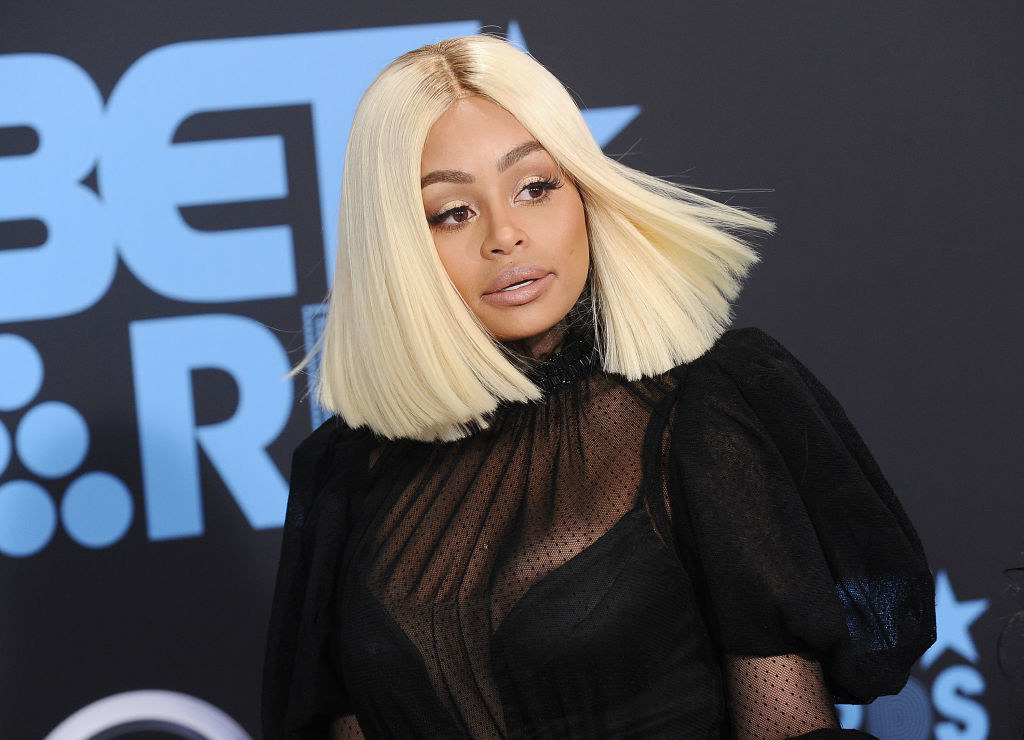 "It's been super relaxing," the source said.
Chyna, meanwhile, has been keeping up her schedule of public appearances at nightclubs. She was the headliner Saturday at the Medusa Lounge in Atlanta, and then on Monday she hosted an event at the Ace of Diamonds strip club in Los Angeles.
She has also been active on social media promoting her cosmetic line, posting lingerie photo shoots, and pictures of her heading out to nightclub appearances.
She also announced a club appearance later this month in the Netherlands.
Her representatives did not immediately respond to requests for comment.