Kardashian Sisters Try To Block Blac Chyna's Kardashian Trademark
Khloé, Kim, and Kourtney have filed papers opposing Chyna's request to trademark the name "Angela Renee Kardashian."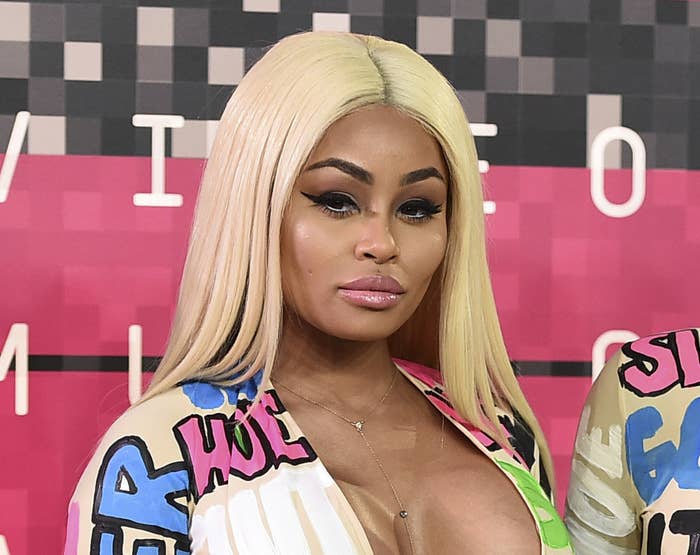 Despite her pending marriage to Rob Kardashian, Blac Chyna is not being welcomed with open arms into the family fold.
Khloé, Kim, and Kourtney have filed papers asking the US Patent and Trademark Office to deny Chyna's application to trademark the name Angela Renee Kardashian.
Chyna, whose real name is Angela Renee White, filed the application May 3, but the Kardashian sisters did not file their opposition until Dec. 1, records show.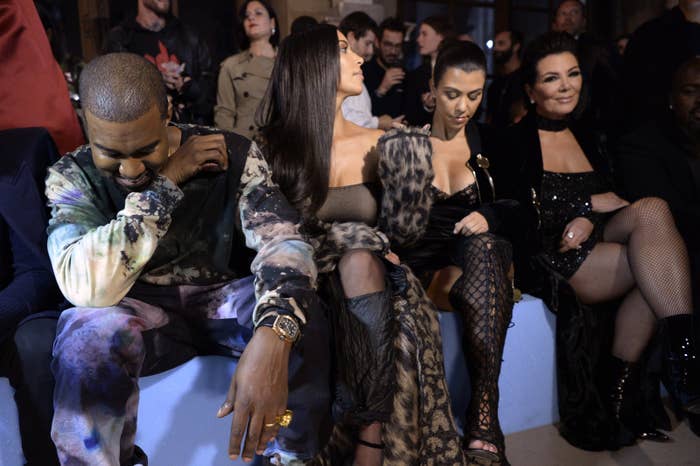 Describing themselves in the court documents as "famous sisters, fashion icons, and well-known television personalities," the Kardashians said they have already staked their name in the retail and fashion industry, having launched several clothing lines and fragrances. They also point out that they have each endorsed products for a variety of companies since 2007.
The sisters also claim that they already "own and control the rights in the Kardashian brand and related trademarks" and continue to spend substantial time using their "world-wide fame" promoting the brand through social media, publicity tours, and celebrity endorsements.
Allowing Chyna, who recently welcomed daughter Dream Renee with Rob Kardashian, to use the name Angela Renee Kardashian would confuse consumers and damage their business interests, the sisters contend.
Chyna's rep did not immediately respond to BuzzFeed News' request for comment.
The trademark issue is just the latest row in a back-and-forth feud that heated up after Chyna started dating Rob Kardashian. She has a son from a previous relationship with the rapper Tyga, who is now dating Rob's younger sister, Kylie Jenner.