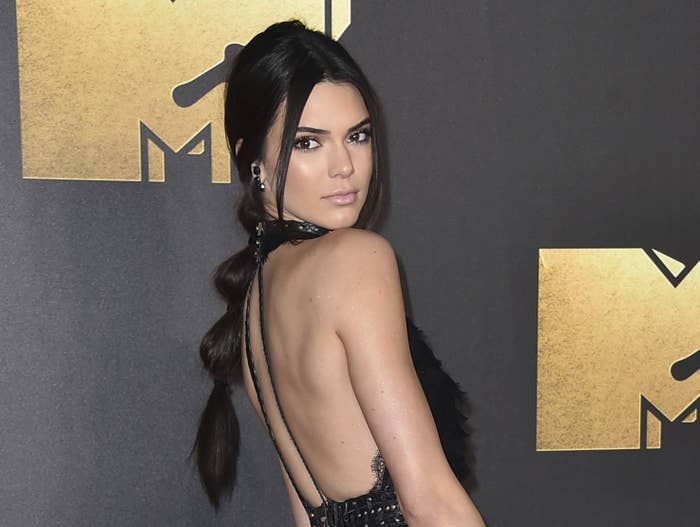 A Los Angeles jury on Monday acquitted the homeless man accused of stalking Kendall Jenner, but did convict him of trespassing at her Hollywood Hills home.

The jury returned the verdict against 25-year-old Shavaughn McKenzie after a weeklong trial in which Jenner described him banging on her car window in her driveway as the scariest moment of her life.
"I've never been so scared in my life," she said in court last week.

Prosecutors alleged McKenzie tracked the whereabouts of Jenner for more than a year before his arrest on Aug. 14. However, McKenzie's attorney told jurors he is mentally ill and that he only wanted to talk to the Keeping Up With the Kardashians star turned model.
Jenner, 20, told police on the night of the incident that she noticed McKenzie sitting on the curb next to her house and carefully watched her security gate close to make sure he didn't slip through. Thinking she was alone, Jenner got out of her car but soon noticed McKenzie was hiding on her driveway. She immediately got back in and locked her door as McKenzie began to pound his fists against the window, according to the police report.

Despite the acquittal on the stalking charge, Jenner was granted a five-year restraining order last week that prohibits McKenzie from contacting her or coming within 100 yards of her home, car, or place of work.
Jenner's representatives did not immediately respond to BuzzFeed News' request for comment.
McKenzie is scheduled to be sentenced Nov. 10. He faces a maximum of six months in jail.