JonBenét Ramsey's Brother Sues CBS Over Theory That He Could Be The Killer
Burke Ramsey is suing over the documentary The Case Of: JonBenét Ramsey, in which experts theorized that he could have killed his younger sister.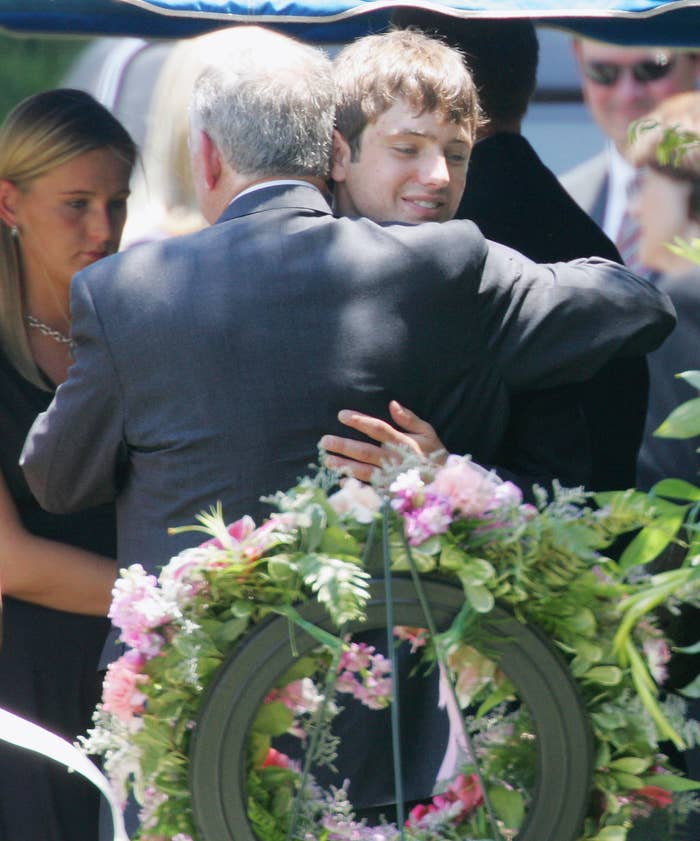 JonBenét Ramsey's brother, Burke, has filed a $750 million defamation lawsuit against CBS for airing a two-part documentary titled The Case Of: JonBenét Ramsey that included the theory that he killed his younger sister.
Burke filed the lawsuit Wednesday in Michigan where he lives. He is also suing the documentary production company Critical Content, as well as various individuals involved with the documentary's production, including investigator Jim Clemente and A. James Kolar, who self-published the book Foreign Faction, on which he alleges the documentary was based.
JonBenét, a 6-year-old beauty queen, was killed on the night of Dec. 25, 1996, while Burke, then 9, was sleeping in his family's home in Boulder, Colorado. Burke Ramsey, now 29, said despite what was aired in the documentary, there has never been any evidence that he killed his sister. Boulder police and the district attorney publicly exonerated him, he added.
Ramsey claims his sister was killed by an unknown intruder who also brutally tortured and sexually assaulted her, according to his lawsuit.
"Twenty years after JonBenét's death, the perpetrator of her brutal murder has never been identified," the complaint states. "No evidence suggesting Burke's involvement in JonBenét's death has ever been discovered, and because he is innocent, it does not exist."
The documentary included a demonstration of a young boy bludgeoning a pig skin wearing a blonde wig to create the image of Burke killing his sister, according to his lawsuit. However, Ramsey claims in his lawsuit that he never left his bedroom during the night of his sister's death.
JonBenét was discovered in the morning in the wine cellar of the family's basement with "duct tape covering her mouth, her wrist tied above her head and she had a garrote embedded in her neck," according to the lawsuit. He said the evidence of a broken window in the basement and other evidence found inside the house point to an intruder.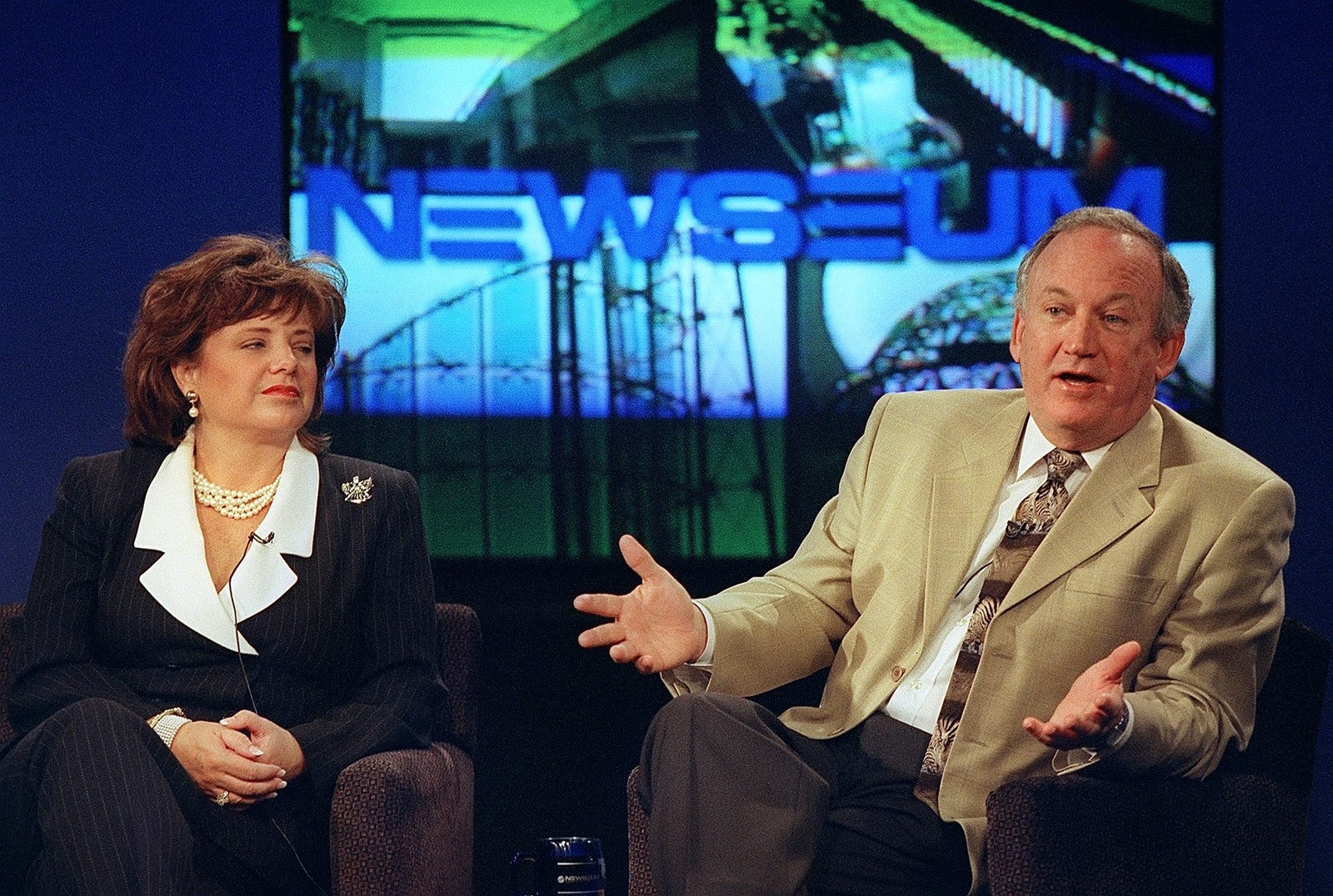 Ramsey alleges that the show's "real-time re-investigation" was a fraud and that they conspired from the start to make the documentary about Kolar's book.
He added that he only broke his silence regarding his sister's death in September to give an interview to Dr. Phil McGraw after he learned that CBS was going forward with the documentary.
According to the lawsuit, Ramsey says he didn't initially sue the author of the book, Kolar, because the work was self published and "had no audience."
A spokesperson for CBS declined to comment on the lawsuit.