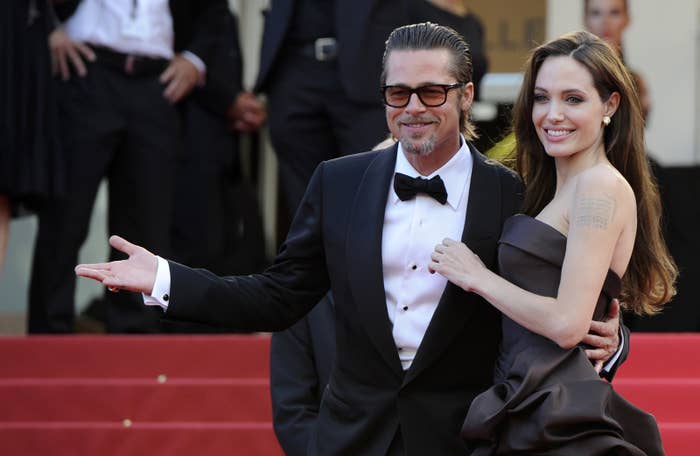 Amid a contentious divorce, Angelina Jolie and Brad Pitt have agreed to at least one thing: to seal the court filings for their child custody battle. But their accusations against each other have already been entombed for the record, a rarity for big-time Hollywood.
Pitt and Jolie have been at odds since Sept. 14, when there was an alleged incident aboard a private flight from Europe to California involving their children. Four days later, Jolie filed for divorce and sole custody of the couple's six kids: Maddox, 15; Pax, 12; Zahara, 11; Shiloh, 10; and 8-year-old twins Vivienne and Knox.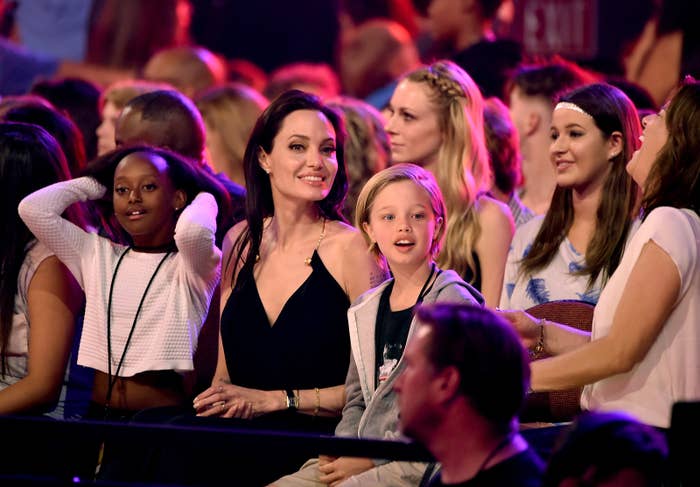 Child welfare officials eventually cleared Pitt of any wrongdoing, according to a source familiar with the matter. And the FBI, which has jurisdiction in the air, decided further investigation wasn't warranted.
But despite their recent agreement filed in Los Angeles County Superior Court on Jan. 3, the couple haven't exactly decided to keep their back-and-forth private revealing private sniping that most mega Hollywood stars manage to keep out of view as Pitt fights for joint custody.
In his court filings, Pitt has accused Jolie of having "no self-regulating mechanism" to prevent sensitive information from being placed in public record, and of her having "other motives" for doing so. Jolie has countered that Pitt is trying to "publicly impugn" her character and deflect from his role in the "media storm" that has engulfed their children.
Jolie also said there is little doubt that Pitt would "prefer to keep the entire case private, particularly given the detailed investigations by the Federal Bureau of Investigation and the Department of Children and Family Services into allegations of abuse" on his part.
While court filings have been persistent tabloid fodder, family law specialist Alexandra Leichter told BuzzFeed News that judges aren't swayed by the court of public opinion. Still, she said a parent might feel airing grievances in a public document might be the only way to get the court's attention.
"It does not help the kids to have it aired like this in a high-profile case, but he may not have had a choice," Leichter said of Pitt's initial move. "He may have wanted something a lot different and he may have felt — the DCFS case was dismissed, the FBI didn't file, he was a nice guy, he made amends with one of the kids he had problems with, and she still resisted him having greater access to the children. So he may not have had a choice but to go public … it may have been his only option."
Still, a friend of Pitt's, who asked not to be identified given the sensitive nature of the situation, told BuzzFeed News they are encouraged that Jolie's agreement might be a sign of a more harmonious relationship between the two stars.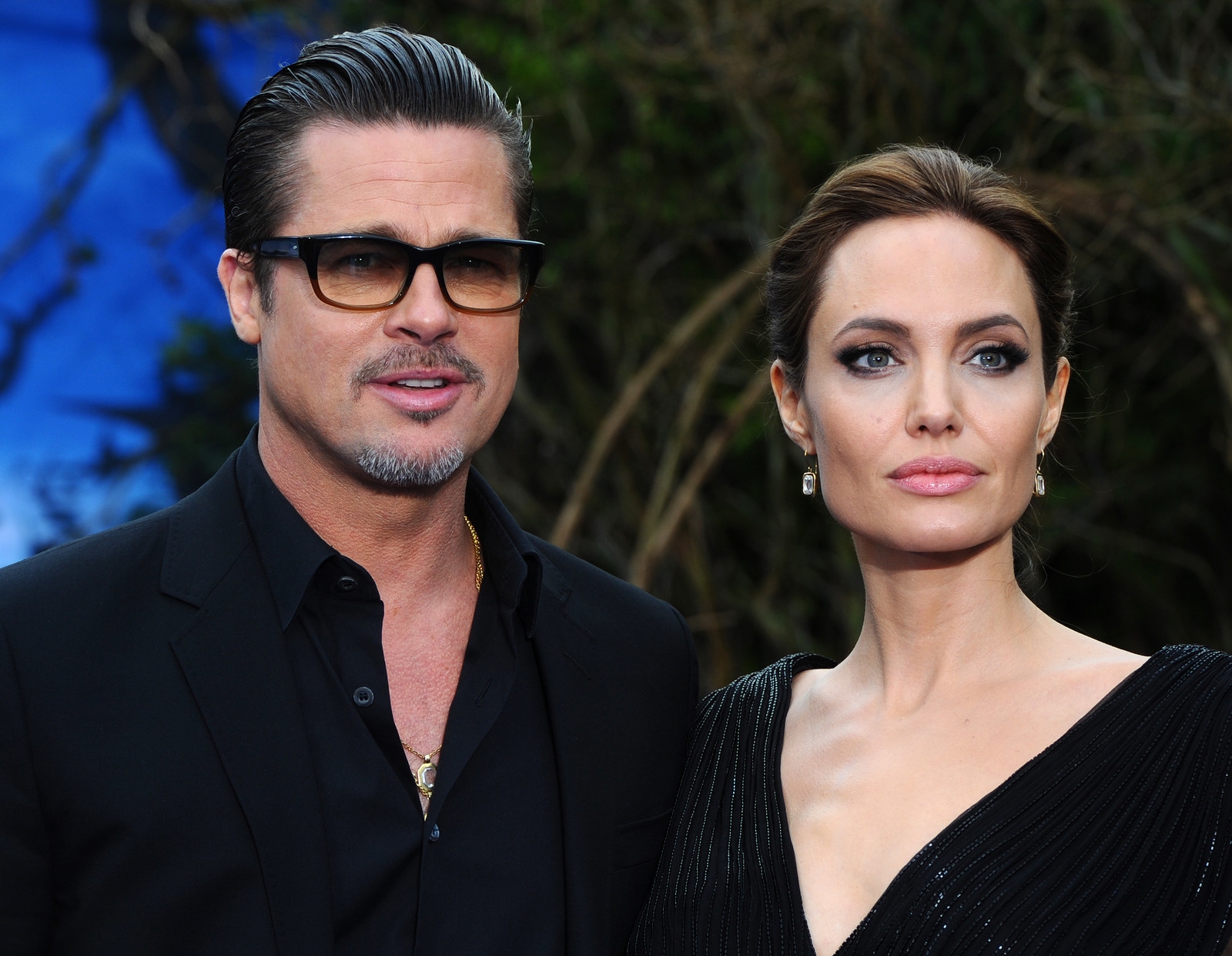 "After four months of public statements, leaks, and completely unnecessary filings, which has kept this issue in the public eye, it is encouraging that her team has finally recognized the importance of maintaining the family privacy," the friend said.
However, whatever private agreement arises, ultimately, it's up to the judge, to decide after reviewing both of their statements, to make the final decision. And Lynn Soodik, also a family attorney, is skeptical that Jolie has truly agreed to Pitt's request for sealing the custody matters given her latest filing.
"This is a matter of public policy and the judge has to decide if it is in the best interest of kids to keep it private," Soodik said. "Brad put a reason why it should be private, but her reason is why it shouldn't be private … she basically said, in a way, 'I agreed to this, judge, but I know you are not going to agree to it because the only reason he is doing this is to keep it private.'"
A hearing on whether to grant Pitt's request to seal the child custody matters is scheduled for Jan. 17.