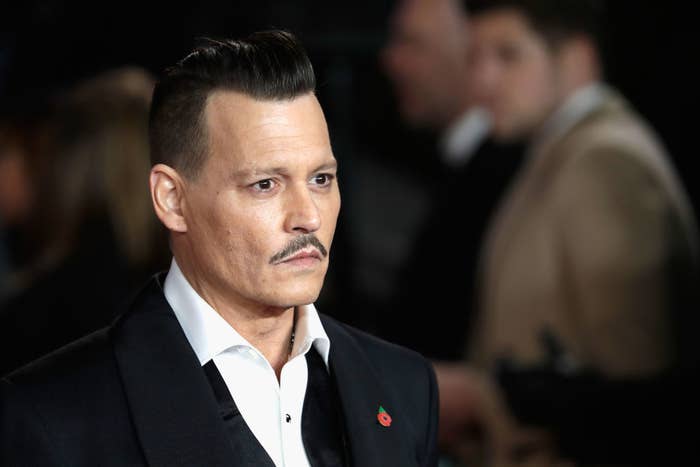 Johnny Depp is alleging that his ex-wife Amber Heard punched him in his face twice on the night of her 30th birthday.
In court documents filed in the UK as part of his libel lawsuit against a British newspaper, Depp alleges Heard became belligerent on April 21, 2016, and punched him in the face twice, prompting him to grab her arms and hold her down to stop the assault.
Heard was allegedly upset that Depp did not attend her birthday party and proceeded to get drunk, the court documents state.
A representative for Heard did not immediately respond to a request for comment, but in a statement to People, which first reported on the court filing, her attorney called the allegations "totally false."
"One needs only read the recent Rolling Stone article about Mr. Depp to understand his state of mind. Mr. Depp is currently being sued in multiple venues, including for assaulting a location manager on the set of City of Lies," the attorney said. "On many occasions, eyewitnesses observed the extent of the abuse Mr. Depp inflicted on Ms. Heard."
Also in the court filing, Depp gave his version of events regarding the alleged confrontation in their Los Angeles house roughly one month later that led to a high-profile restraining order and, ultimately, the demise of their marriage.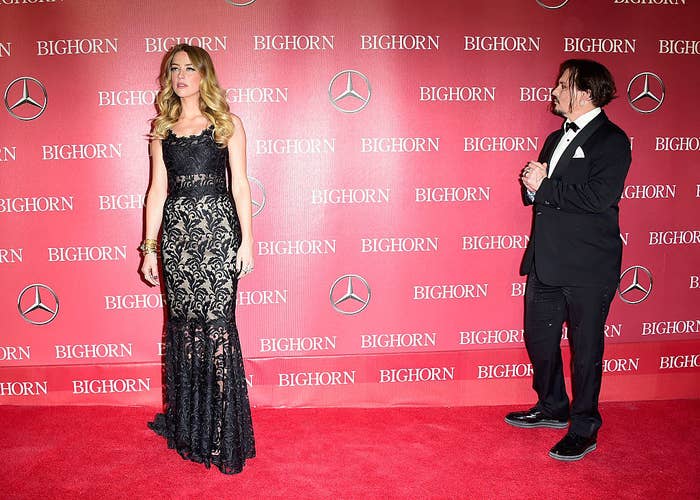 Heard alleged that on May 21, 2016, one day after Depp's mother died, the actor showed up at their house inebriated and enraged. According to Heard's court filing, Depp threw his cellphone at her, striking her in the face, before pulling at her hair and hitting her.
Heard also alleged that the actor grabbed a Champagne bottle and started smashing items around the house. Undated photos submitted to the court as part of her petition for a restraining order showed bruising to her face that was allegedly caused during the confrontation.
But Depp said in the UK court filing that he only "tossed the phone on to the sofa" and that it "did not hit Ms. Heard on the face or elsewhere."
He also alleges that the LA police officers who interviewed Heard "saw no injuries or bruising or swelling," and denies destroying property.
A judge ultimately granted Heard a restraining order against Depp. And days later, she filed papers to end their 15-month marriage.