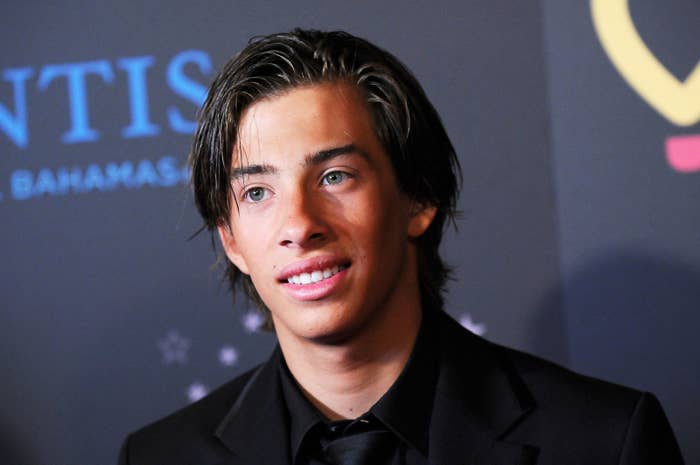 Jimmy Bennett, who alleges prominent #MeToo leader and fellow actor Asia Argento sexually assaulted him when he was teenager, said Wednesday that he was initially "ashamed and afraid" to go public with his story.
It was his first public statement since the New York Times on Sunday reported that Argento had settled a lawsuit last year with Bennett, who alleged she assaulted him in a California hotel room in 2013 when he was 17 and she was 37, for $380,000.
Since then, Argento, who was one of the first actors to publicly accuse Harvey Weinstein of sexual assault, has experienced fallout from members of the #MeToo movement she has been so prominent in. That has only increased as TMZ has published photos, supposedly taken on the day of the alleged assault, that show the two posing in bed. And on Wednesday, TMZ published text message exchanges that allegedly contradict Argento's earlier denials.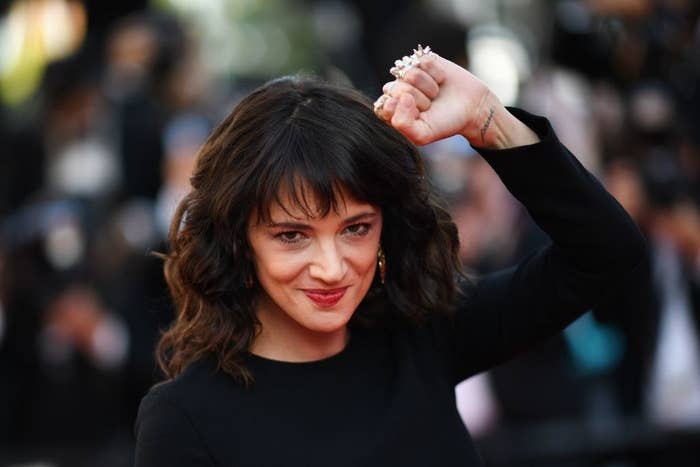 Bennett, a former child actor who played Argento's son in the 2004 film The Heart Is Deceitful Above All Things, responded to the fallout Wednesday in a statement that he posted on Instagram.
"Many brave women and men have spoken out about their own experiences during the #MeToo movement, and I appreciate the bravery that it took for each and every one of them to take such a stand," Bennett said. "I did not initially speak out about my story because I chose to handle it in private with the person who wronged me."
Argento did not speak to the New York Times prior to its Sunday story, but in a statement on Tuesday, said she never had sex with Bennett. Instead, she accused Bennett of making an "exorbitant request of money" because he was having money troubles. It was her late boyfriend, Anthony Bourdain, who personally handled the payout, because he was "afraid of the possible negative publicity that such a person, whom he considered dangerous, could have brought upon us," she added.
But Bennett said in his statement that his trauma had "resurfaced" as Argento "came out as a victim herself."
"I have not made a public statement in the past days and hours because I was ashamed and afraid to be part of the public narrative," he said. "I was underage when the event took place, and I tried to seek justice in a way that made sense to me at the time because I was not ready to deal with the ramifications of my story becoming public.
"At the time I believed there was still a stigma to being in the situation as a male in our society. I didn't think that people would understand the event that took place from the eyes of a teenage boy."
But that outlook has changed, he added.
"I would like to move past this event in my life, and today I choose to move forward, no longer in silence," he said.
An attorney for Argento did not immediately respond to a request for comment.
The Los Angeles County Sheriff's Department has said that it is aware of the allegations and has reached out to the parties involved to see if they wish to submit statements.
Meanwhile, #MeToo leaders, from Rose McGowan to Mira Sorvino, have expressed shock and sorrow over the allegations, but have stressed that the movement must press on.