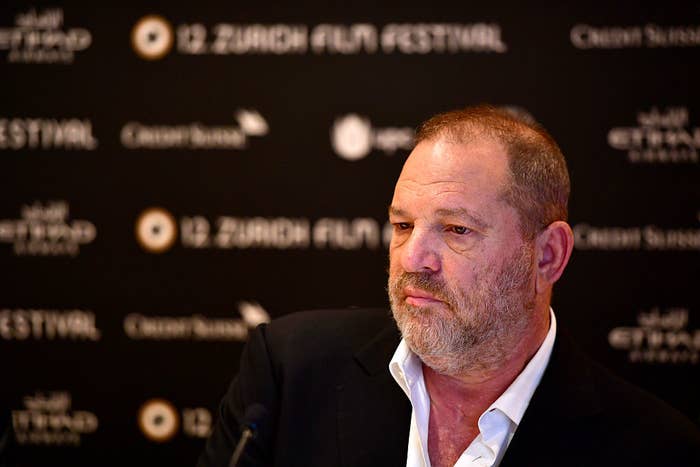 A longtime studio executive who was once Rose McGowan's manager killed herself after years of living with depression and, according to her family, unwittingly ending up in the middle of a very public feud between McGowan and producer Harvey Weinstein.
"Jill Messick was a mother of two children, a loving wife and partner, a dear friend to many and a smart entertainment executive," her family wrote in a statement published by the Hollywood Reporter on Thursday. "She was also a survivor, privately battling depression, which had been her nemesis for years.
"Today she did not survive. Jill took her own life."
Messick worked as an executive at Miramax from 1997 to 2003 soon after a stint as McGowan's manager. It was during that time that McGowan alleges Weinstein raped her in a hotel room during the Sundance Festival in Park City, Utah.

McGowan said she told Messick immediately afterward.
"She held me," McGowan told the New York Times. "She put her arms around me."
Despite wanting to pursue criminal charges, McGowan said she was pressured by those around her to accept a reported $100,000 settlement in return for her silence. And Messick soon accepted an offer to work at Weinstein's studio, Miramax, raising accusations that she was complicit in the alleged sexual assault.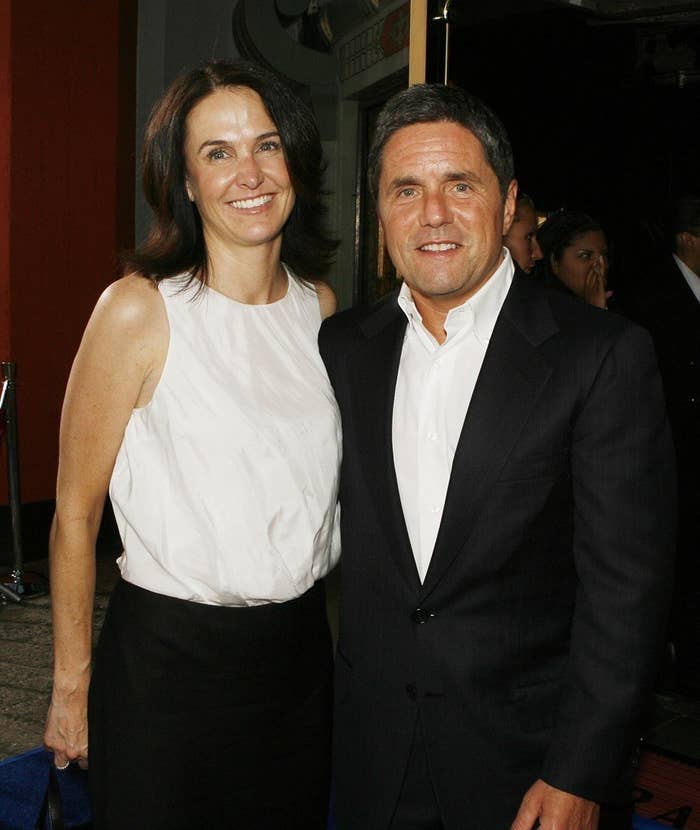 But in the statement to the Hollywood Reporter, Messick's family said she had been "victimized by our new culture of unlimited information sharing and a willingness to accept statement as fact."
"It broke Jill, who was just starting to get her life back on track," the family said.
The family also sought to correct what they say was the true record of what happened: "Following the meeting, Rose told Jill what had happened – that she made the decision to remove her clothes and get in the hot tub with him – a mistake which Rose immediately regretted.
"Rose never once used the word rape in that conversation. Despite this, Jill recognized that Harvey had done something untoward to Rose, if not illegal. She immediately went to her bosses, the partners of Addis Wechsler, to recount Rose's story and to insist that they immediately address the situation. They told Jill that they would handle the situation.
"The ensuing arrangements between Rose and Harvey were then negotiated, completely without Jill's knowledge. At that time, all Jill knew was that the matter was settled and that Rose continued making films with the Weinsteins. She never knew any details until recently, when Rose elected to make them public."
The arrangements between McGowan and Weinstein, the family added, were negotiated without Messick's knowledge. The family also accused McGowan and Weinstein of using Messick as a pawn in their ongoing public relations battle.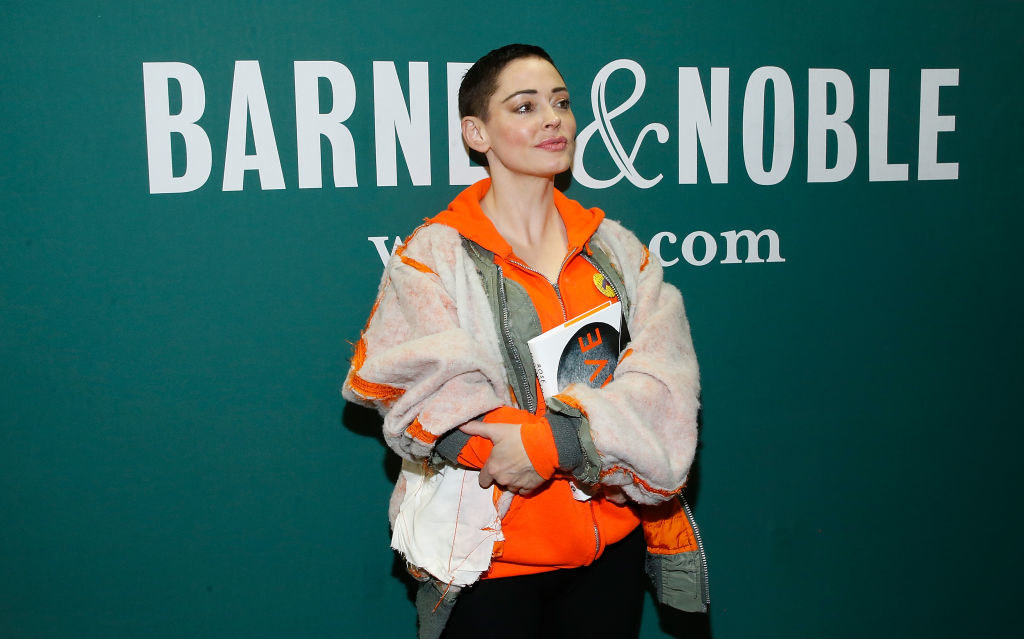 Weinstein released an email that Messick wrote to him at his request that purported to recall what McGowan told her that day. In it, she wrote that McGowan had expressed regret about willingly getting into a bathtub with Weinstein. That's when Messick's family said she "became collateral damage in an already horrific story" as McGowan slammed the emails on her book tour.
"Seeing her name in headlines again and again, as part of one person's attempt to gain more attention for her personal cause, along with Harvey's desperate attempt to vindicate himself, was devastating for her," the family wrote.

Messick, who leaves behind two daughters, had depression and bipolar disorder. She chose to remain silent, the family added, so as "not to add to the feeding frenzy."
Representatives for Weinstein and McGowan did not respond to requests for comment.

But on Saturday, McGowan posted on Instagram about her former manager.
"For Jill: May your family find some measure of solace during this pain," she wrote. "That one man could cause so much damage is astounding, but tragically true. The bad man did this to us both. May you find peace on the astral plane. May you find serenity with the stars."