Washington Post Correspondent Jailed In Iran Allowed Christmas Meal With Family
Reporter Jason Rezaian has been held in an Iranian prison for more than 500 days.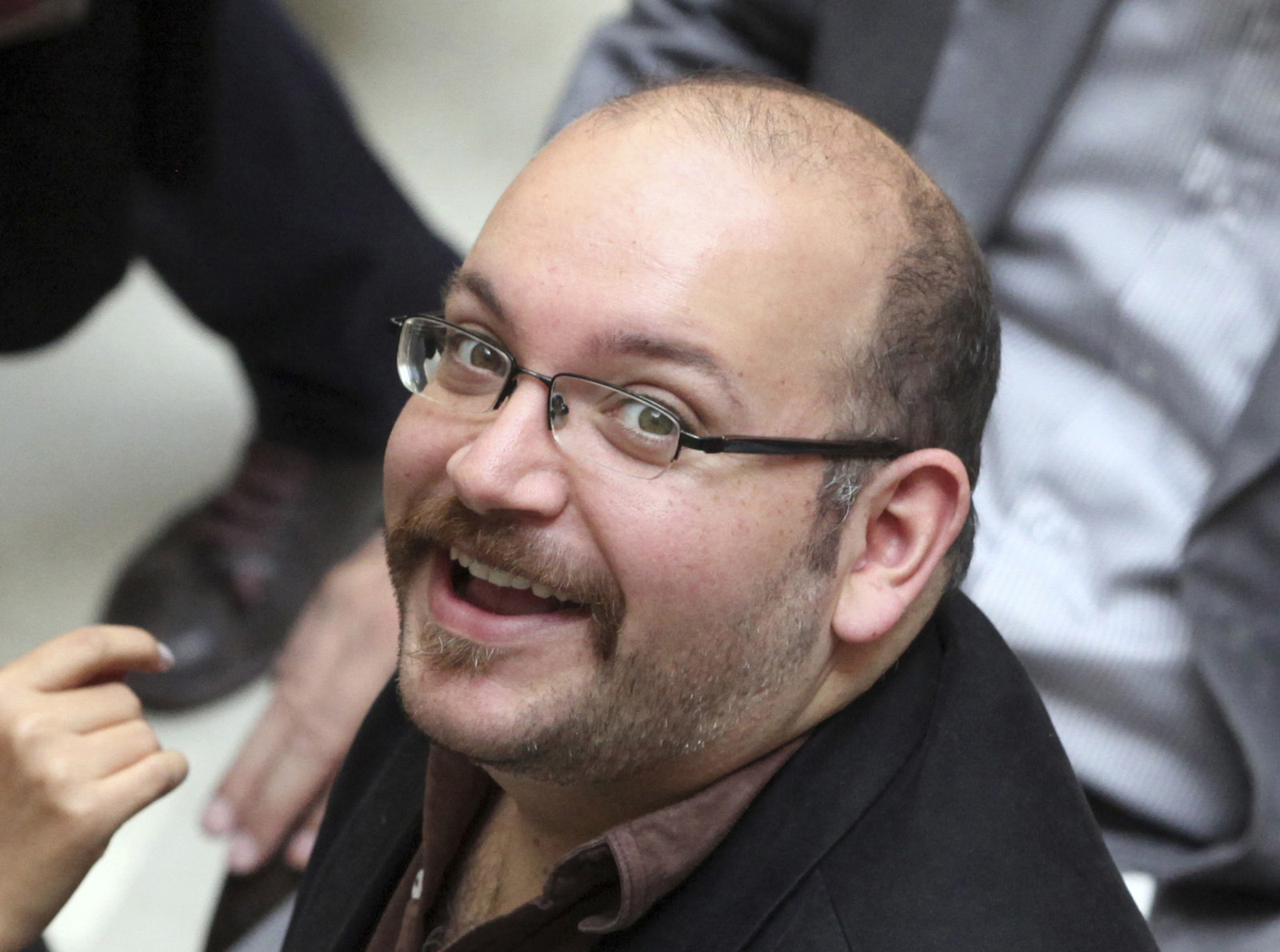 After spending 522 days in jail, Jason Rezaian, a foreign correspondent for the Washington Post, was allowed on Friday to have a Christmas meal with his family in prison.
The Post reported that Rezaian's mother and wife were allowed to spend a few hours with him in Evin Prison, located northwest of Tehran, and were able to share with him a home-cooked meal that they brought to the prison.
Rezaian's mother, Mary, told the Washington Post that this was the first time she had been able to spend extended time with her son. She said she brought her son a home-cooked meal and that they "had wonderful time together reminiscing of holidays past."

Rezaian has been held in a Tehran prison since his arrest on July 22, 2014. After a closed door trial, Rezaian was reportedly convicted of espionage. The ruling was announced on Oct. 12 on Iranian television.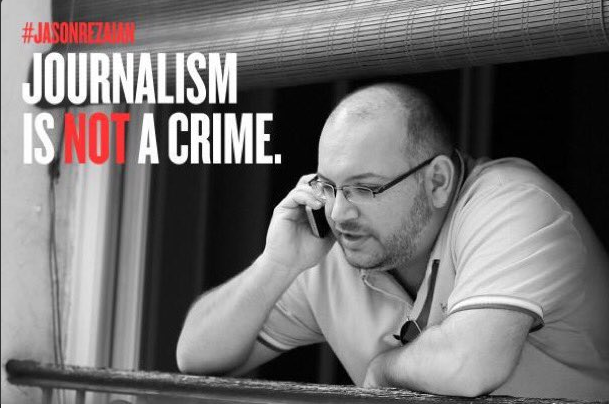 Rezaian had been the newspaper's Iranian correspondent since 2012. He was born in California and holds dual U.S.-Iranian citizenship. He is married to Yeganeh Salehi, a journalist who was arrested along with him and was later released on bail.
In a statement, Washington Post Executive Editor Martin Baron told BuzzFeed News that the visit was "a rare exception in the 522 days of tragic, unjust imprisonment of a good, honorable, and innocent man."

Here is Baron's full statement regarding Rezaian's Christmas meeting:
We are enormously pleased that our colleague Jason was permitted to spend extended time with his mother Mary and his wife Yegi. It is a happy occasion for them and for all of us. And yet, we have to note, this visit is a rare exception in the 522 days of tragic, unjust imprisonment of a good, honorable, and innocent man. We welcome this act of basic humanity, and we encourage his jailers in Iran to follow up by doing all that justice and decency require: Release Jason from prison and allow him a return to life as a free man who can spend time with his family where and whenever he pleases.