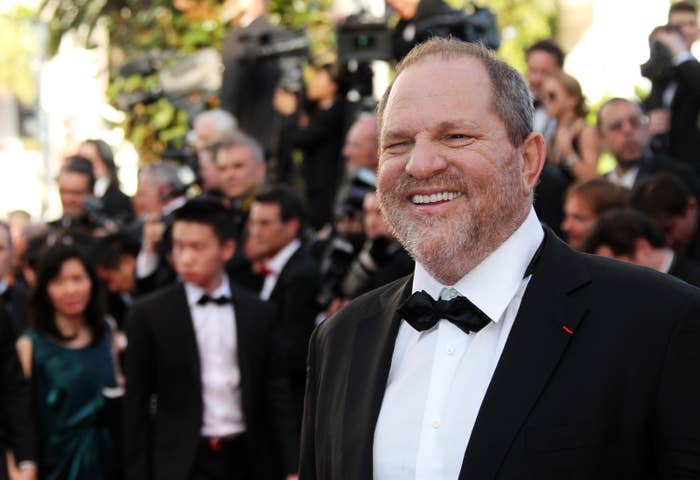 Another woman is alleging that Harvey Weinstein raped her, this time at a Beverly Hills hotel room under the auspice of discussing a possible role on the Netflix show Marco Polo.
The woman, who is identified only as "Jane Doe" in her lawsuit filed in Los Angeles County Superior Court on Tuesday, alleges that the powerful Hollywood producer first lured her to the Montage Hotel in 2015 and, during their meeting, grabbed her wrist and forcibly masturbated in front of her.
The following year, the woman agreed to meet Weinstein at the Montage Hotel again after being given the impression that she had been chosen for a part in Marco Polo, which was produced by his company. At some point during the meeting, the woman alleges that Weinstein excused himself and returned wearing only a bathrobe. Before she could leave, she alleges that Weinstein pulled her into the bedroom.
"He pulled down her jeans and started to orally copulate her," the lawsuit states. When the woman told him to stop, "Weinstein then used his massive weight and strength to force himself on her, pushing his penis inside of her vagina without a condom," the complaint adds.
The woman says she never received a job offer for Marco Polo — which was canceled after two seasons — or for any other Weinstein-related project.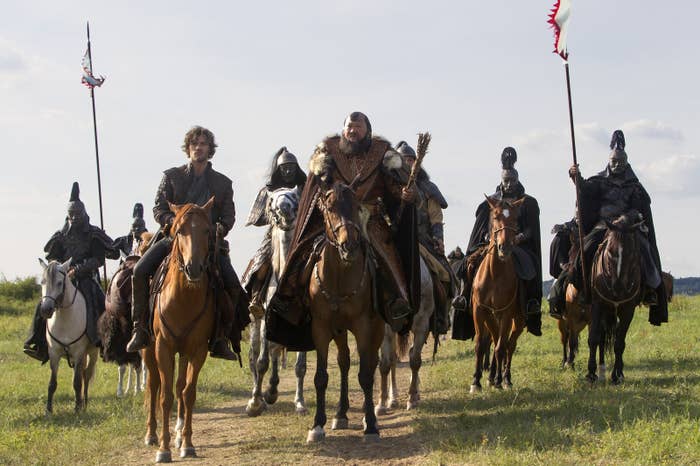 A spokesperson for Weinstein denied any allegation of nonconsensual sexual encounters, as he has with the dozens of women who in recent weeks have brought their own allegations of sexual harassment and assault against the now-disgraced Oscar-winning producer.
"Any allegations of non-consensual sex are unequivocally denied by Mr. Weinstein. Mr. Weinstein has further confirmed that there were never any acts of retaliation against any women for refusing his advances," the spokesperson said. "Mr. Weinstein obviously can't speak to anonymous allegations, but with respect to any women who have made allegations on the record, Mr. Weinstein believes that all of these relationships were consensual."
The woman is also suing the Weinstein Company, which has cut ties with Weinstein, for negligence, arguing the company should be held accountable for his actions based on the fact that they were reportedly aware of multiple claims of sexual misconduct.
The company did not immediately return BuzzFeed News' request for comment Tuesday.
The lawsuit is just the latest in a series of allegations ranging from harassment to rape to be leveled against Weinstein, who faces criminal investigations in Los Angeles, New York, and the UK.

LA police are investigating Weinstein for rape after an Italian actor filed a report alleging he sexually assaulted her in her hotel room in 2013.

It was unclear if the "Jane Doe" in Tuesday's civil lawsuit planned to also file a police report, which would fall within California's statute of limitations for criminal charges.
Dozens of women have come forward with their allegations after the New York Times and the New Yorker published reports detailing some of their stories, which included Rose McGowan, Gwyneth Paltrow, and Angelina Jolie.