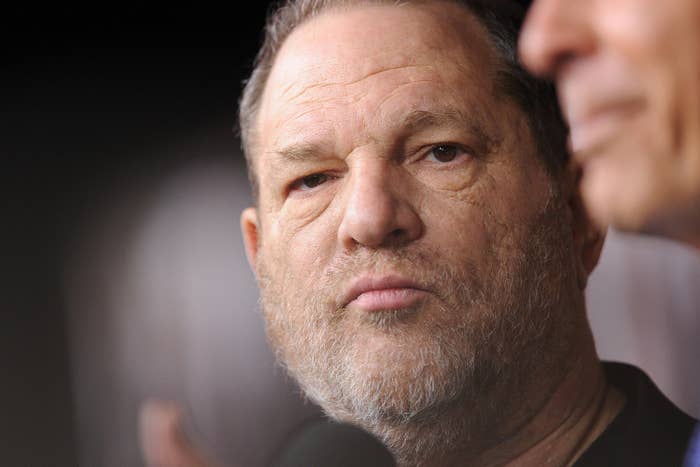 Harvey Weinstein is reportedly preparing to turn himself in to authorities in New York on Friday to face sex crime charges, in what would be the first criminal proceeding initiated against the disgraced Hollywood mogul since dozens of women came forward with allegations of misconduct and abuse.
Multiple outlets, including the New York Daily News and New York Times, reported Thursday that Weinstein plans to turn himself in following a months-long probe by the Manhattan District Attorney's Office and New York Police Department.
The action expected to be taken by Manhattan District Attorney Cyrus Vance Jr. is reported to involve a case involving actor Lucia Evans, who alleged publicly that Weinstein forced her to perform oral sex on him in New York in 2004. Due to the nature of the alleged crime, there is no statute of limitations on filing charges.
Weinstein also faces allegations of sexual assault, including rape, in Los Angeles, but there are stricter time limitations for filing criminal cases in California.
Weinstein's attorney denied the reports but did not comment further. A representative for the district attorney's office did not immediately respond to a request for a comment.
The former mogul has repeatedly denied engaging in any nonconsensual sexual behavior or acts.

In a story for the New Yorker in October, Evans said she first met Weinstein at the Cipriani Upstairs club the summer before her senior year at Middlebury College. During the 2004 meeting, she said she wanted to be an actor and gave Weinstein her number.
Weinstein, she said, kept asking her out, but she declined each time. She did, however, agree to do a reading with a casting executive at Miramax, the studio Weinstein cofounded.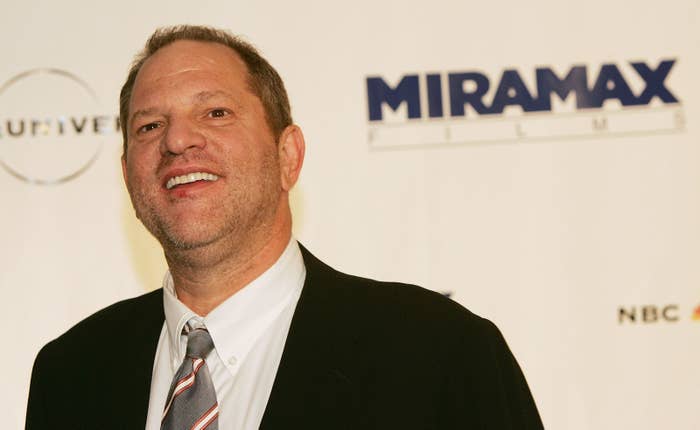 Evans said when she arrived for her reading the building was full of people, but she was taken to an office with exercise equipment and takeout boxes on the floor. Weinstein, she said, discussed two possible movie projects with her but told her she would need to lose weight first. Weinstein then allegedly forced her to perform oral sex on him.
She told the New Yorker he overpowered her to the point that she just gave up.
Weinstein also faces allegations of assault in Canada and France, each of which has varying statutes of limitations and restrictions on how long someone has to file a report with authorities.

In California, where Weinstein allegedly lured actors and others under the pretense of business, there is an eight-year limitation on filing criminal sexual assault charges and a 10-year limitation on cases of rape, which means many of the allegations won't be prosecutable. Still, investigations in Los Angeles remain ongoing.