Filmmaker Michael Caton-Jones told BuzzFeed News on Monday the real reason he was dropped from the 1998 cult classic B. Monkey wasn't creative differences, as it was reported at the time, but because Harvey Weinstein thought his pick for the starring role wasn't "fuckable."
The lead role for the romantic thriller went instead to Asia Argento, who is one of dozens of women to have recently alleged Weinstein sexually assaulted or harassed them. Argento said Weinstein raped her in 1997.
Caton-Jones said he first met Weinstein in 1989 when he was directing the film Scandal, a movie about an affair between an exotic dancer (played by Joanne Whalley) and the British minister of war. Miramax had obtained the film's distribution rights, but Caton-Jones said he only saw Weinstein on set when sex scenes were being shot.
It wasn't until 10 years later, when Caton-Jones signed on to direct B. Monkey, a Miramax production with the Weinstein brothers attached as co-executive producers, that he crossed paths again with the movie mogul. After going through extensive cast auditioning, Caton-Jones selected Sophie Okonedo.
"The basics of the deal was we were going to find an unknown and we were going to cast her as the lead in the film," he said. "There was extensive casting. We saw many, many girls, maybe 100 or so. And I ended up — I thought Sophie Okonedo would have been great for the part."
But Caton-Jones said he knew he had to get his pick approved by Weinstein. So he and Okonedo flew to California to meet with Weinstein at the Peninsula Hotel in Beverly Hills, which is "where the trouble began."
"Harvey kept saying to me, 'Do you think she is fuckable?'" Caton-Jones recalled of the meeting. "That was what the deal was all the time. I said, 'She is the best actress for the job, Harvey.' And we started arguing about it. It was only when I said to Harvey, 'Don't screw up the casting of this film because you want to get laid,' whereupon he went mental."
Things got so heated. Caton-Jones said he went back to his room to cool off, but when he returned to Weinstein's room, the local industry trade publication Variety was already calling him for comment about supposedly walking off the film.
"I was furious after being kicked off my film, and I told them all about what happened. I told them about the harassment claims, and I said 'Here is your quote: I don't cast films according to Harvey Weinstein's erection,' and they just laughed," Caton-Jones said.
Chet Mehta, a spokesman for Variety, said they can't comment on editorial decisions made roughly two decades ago.
"As you know, the publication is under different ownership now, and therefore, we don't have a comment on previous editorial practices," he said.
Representatives for Weinstein and Okonedo did not immediately return requests for comment.

Not long after the Peninsula Hotel argument, Weinstein named Michael Radford as the new director and cast Argento as the lead. Caton-Jones said it all came down to the fact that, according to Weinstein, "Sophie Okonedo was not fuckable and that was it. Find someone who is."
Argento told the The New Yorker that after the initial assault in France around the time B. Monkey was being distributed, she "eventually yielded" to Weinstein and had a consensual sexual relationship with him over the course of the next five years. However, she also told The New Yorker that she felt she "had to" have sex with Weinstein or he would derail her career.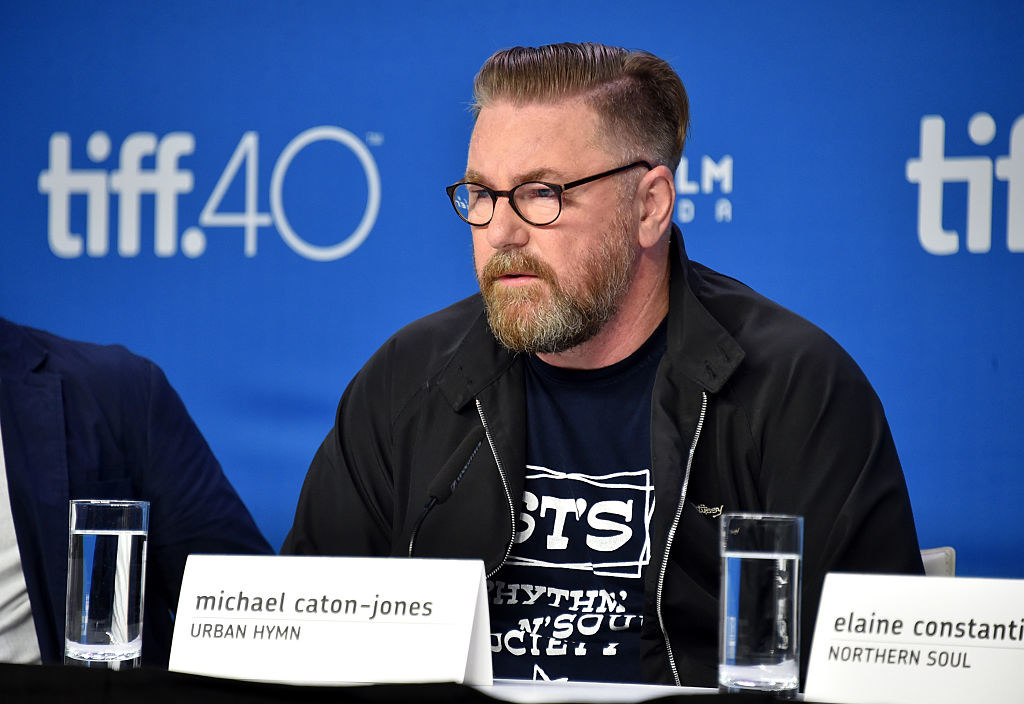 "I was the stupid one who stood up and told him to go to hell," Caton-Jones told BuzzFeed News. "I stood up to him and told him to go fuck himself. And I got a lot of support from a lot of people when I did that, but you know, I didn't make the film, so he won."
However, Weinstein has seen his power and influence all but obliterated this month after the New York Times and The New Yorker published detailed accounts of women, including Ashley Judd, Gwyneth Paltrow, and Angelina Jolie, alleging they were sexually assaulted by the movie producer over a span of decades.
Weinstein has since been booted from the Academy of Motion Picture Arts and Sciences and the Producers Guild of America as the scandal puts Hollywood and its culture of silence on the front burner.
Even Scott Rosenberg, a Hollywood screenwriter who rose to fame with Miramax and perhaps best known for his work on Beautiful Girls, wrote on Facebook Monday that "everyone" knew of Weinstein's alleged sexual misconduct to a certain degree.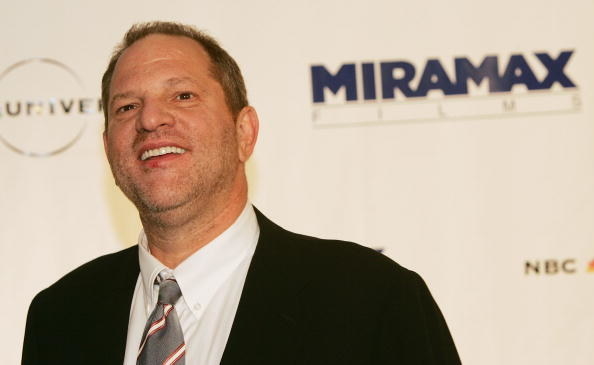 "Simply put: OG Miramax was a blast. So, yeah, I was there. And let me tell you one thing. Let's be perfectly clear about one thing: Everybody-fucking-knew," Rosenberg wrote in referring to Miramax's "glory days" in the 1990s.
For his part, Caton-Jones said he is dumbfounded by all the people who have publicly insisted they didn't know.
"Anyone who didn't know, didn't want to know," he said. "It's like Germany after the Second World War — I've never seen so many people not knowing anything. I certainly knew what was going on at the time. And everyone around us pretty much all knew what the score was.
"You only had to spend five minutes with Harvey to get the nature of the man. He didn't particularly hide who he was."