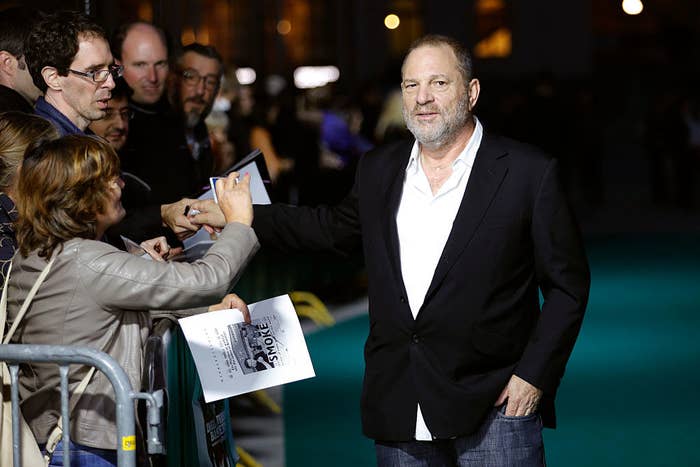 The growing sexual assault and harassment scandal consuming Harvey Weinstein has reportedly prompted the movie mogul to retain one of the highest-profile criminal attorneys in Hollywood.
According to The Hollywood Reporter, Blair Berk, who has represented the likes of Mel Gibson, Britney Spears, Kanye West, and Lindsay Lohan, was brought on to join Weinstein's legal team as the number of women accusing him of sexual misconduct expands.
The move comes as Weinstein faces allegations of rape and sexual assault in jurisdictions where criminal charges could still be brought, and after a series of initial responses to the scandal that appeared to admit or acknowledge misconduct happened.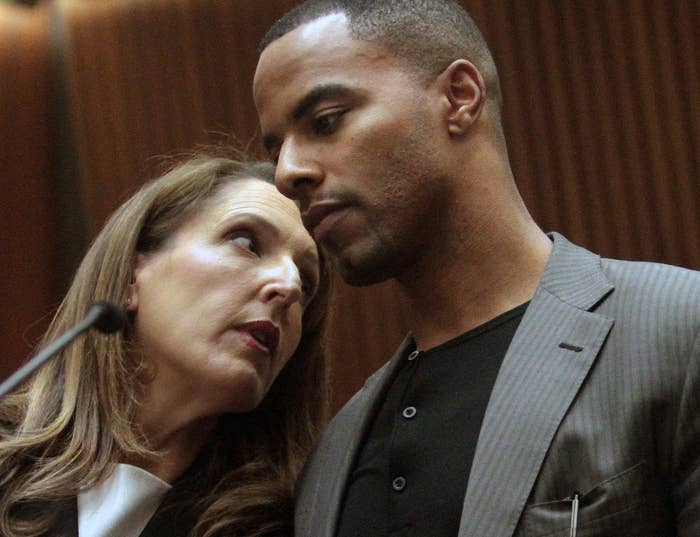 After the New York Times and New Yorker published their bombshell reports including the allegations from multiple women, most of them current and aspiring actors, Weinstein released a statement admitting he had caused a lot of pain, but said he "came of age in the 60's and 70's, when all the rule about behavior and workplaces were different. That was the culture then."
His legal adviser at the time, celebrity attorney Lisa Bloom, also appeared on Good Morning America, where she admitted that not only was Weinstein's behavior illegal, but that he had sexually harassed women in the past, adding that "there was misconduct for a period of years."
Weinstein has since released a statement unequivocally denying the allegations, but legal experts have told BuzzFeed News that the initial response, combined with the growing number of allegations, could have serious criminal implications.
Authorities in Los Angeles, Beverly Hills, and New York — where many of the published allegations allegedly occurred — told BuzzFeed News this week they aren't investigating Weinstein. However, there is no statute of limitations on aggravated sexual assault and rape cases in New York, and the Manhattan district attorney's office is under pressure to explain why it failed to file a case against Weinstein after aspiring actor Ambra Battilana Gutierrez reported that he had groped her breasts during a meeting in 2015, even after she secretly recorded him admitting to it.
Berk, who did not respond to repeated requests for comment Wednesday, is a principal partner of the West Hollywood firm Tarlow & Berk and during her 25-year practice has developed a reputation as a savvy criminal defense attorney who works tirelessly behind the scenes for her clients. And while she appears at her client's side at hearings, Berk typically shuns the spotlight and rarely grants media interviews.
She joins Weinstein's growing legal portfolio of high-powered attorneys, including Charles Harder, who famously represented Hulk Hogan against Gawker, David Boies, and Patricia Glaser. And in doing so, brings a formidable track record.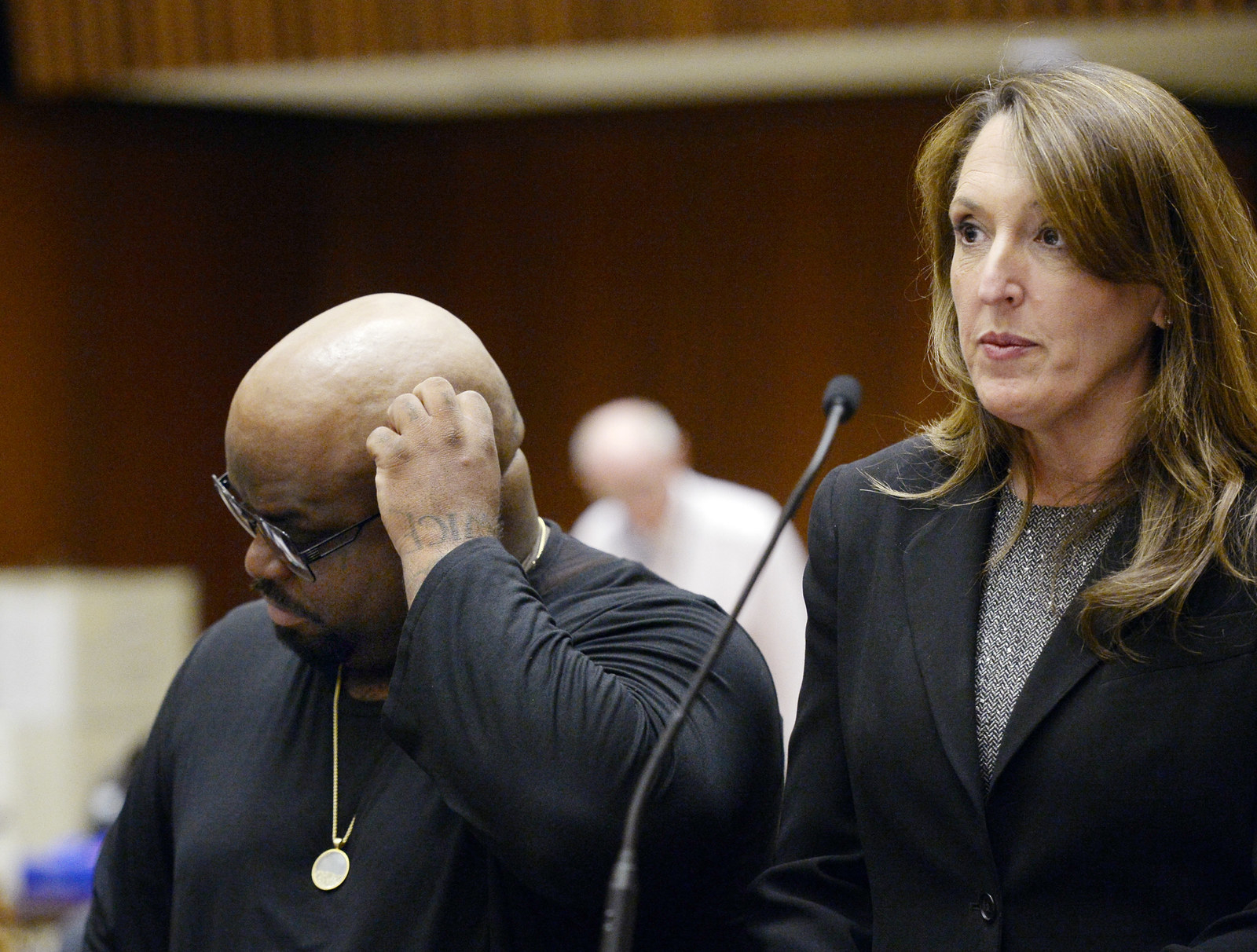 Berk represented Gibson when he was charged in 2006 with DUI and was recorded making anti-Semitic remarks to the arresting officer. She also represented former Voice judge Cee Lo Green, who with Berk's help entered a plea of no contest to one felony count of furnishing Ecstasy to a woman.
She also recently represented former NFL star Darren Sharper, who was sentenced to prison for drugging and raping two women. Other clients include Gerard Butler, Halle Berry, Kiefer Sutherland, and Heather Locklear.