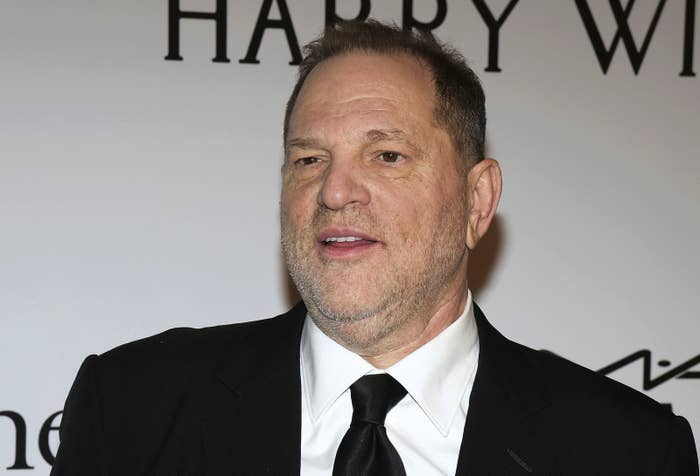 The Manhattan District Attorney's Office is accusing disgraced Hollywood mogul Harvey Weinstein of trying to sway public opinion about his rape case by manipulating the media through court filings.
Assistant District Attorney Kevin Wilson said Friday that if Weinstein has any information on the credibility of one of his alleged victims, he should present it at trial "instead of trying the case in the press" by filing public documents in court, knowing full well that reporters will pick them up.
Weinstein has been charged with five felony sex crimes based on allegations made by three women. He pleaded not guilty to rape and other sex crime charges in June. In total, more than 75 women have accused Weinstein of sexual assault and misconduct.

Wilson took offense after Weinstein's attorney, Benjamin Brafman, hand-delivered a letter Friday to the court saying he wanted to "put an end to a case that is riddled with serious misconduct and rape allegations that simply cannot withstand further scrutiny." Brafman also attached emails sent by one of the women that he said prove her allegations are false.
One of the emails was sent hours after the alleged rape on March 18, 2013, by Weinstein's assistant who invited the woman to a research screening that same night. The alleged rape victim responded to the email saying she would be attending with a friend.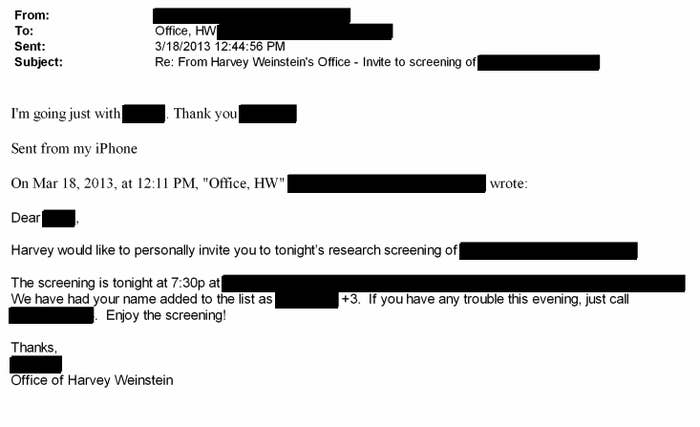 "Why would an alleged rape victim go out of her way to spend time with her 'rapist' merely hours after she was allegedly attacked," Brafman wrote in his court filing.
Brafman also said that his legal team interviewed the close friend of the alleged rape victim. The unnamed witness said she did attend the screening that night and that they met Weinstein there. The unnamed witness said her friend never mentioned being raped, according to Brafman said.
However, Wilson said in his own court filing Friday that the information only proves Weinstein has "a misguided and antiquated view of a how a rape victim should react after having been assaulted."
Wilson also told the judge overseeing the case that any relevant evidence should be presented at trial, not in a filing that is "clearly intended for publication rather than for any legitimate purpose."
He also called the filing "evidence of a concerted campaign by [Weinstein] to try this case in the press using one-sided, incomplete, and mischaracterized information."
Judge James Burke will issue a ruling on the these latest filing at the case's next court date, scheduled for Dec. 20.