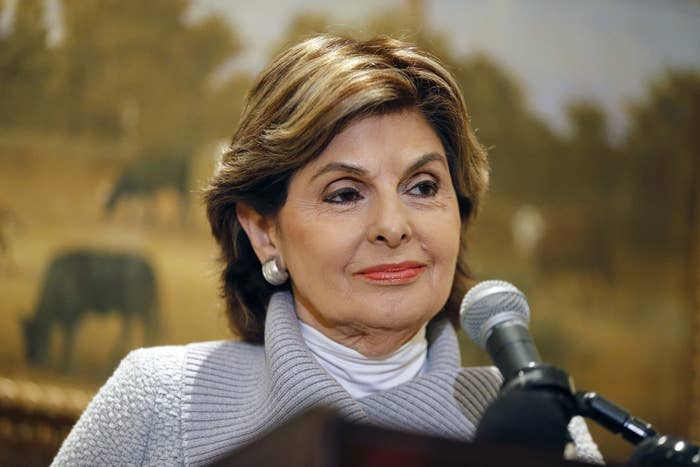 BEVERLY HILLS — Gloria Allred on Tuesday demanded that any unseen footage of Donald Trump during his time on
The Apprentice
reality TV show, particularly given the recently unearthed lewd comments he made in 2005 that have rocked the Republican's campaign.
Joined by other women's groups in Beverly Hills, Allred took aim at MGM and The Apprentice executive producer Mark Burnett to release the footage, arguing the public has a right to know if the Republican nominee has made any more disparaging comments about women.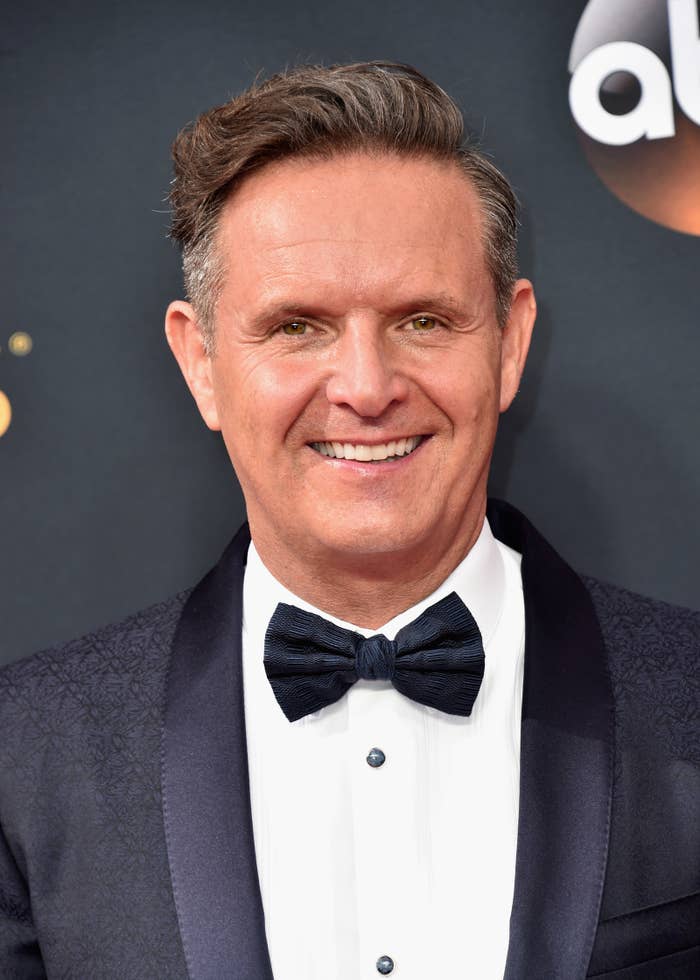 "It's time to release the tapes," she said outside MGM Television headquarters. "Again, I ask, what does Mr. Trump have to hide, if anything, or Mark Burnett?"
Burnett, who is currently president of MGM Television and Digital Group, said in a statement Monday that both he and the studio are legally prohibited from releasing footage from reality show.
"Despite reports to the contrary, Mark Burnett does not have the ability, nor the right, to release footage or other materials from
The Apprentice,"
he said in a statement. "Various contractual and legal requirements also restrict MGM's ability to release such material."
Allred, however, proposed arranging a panel of retired judges to review Burnett's claimed legal restrictions to determine if the footage can be legally released.
"I think the media and public should have access to that. This is not a reality show. This is about the presidency of the United States. Life and death is what is at stake in this election. People's lives are at stake…we have to stop playing games with this. Release the tapes."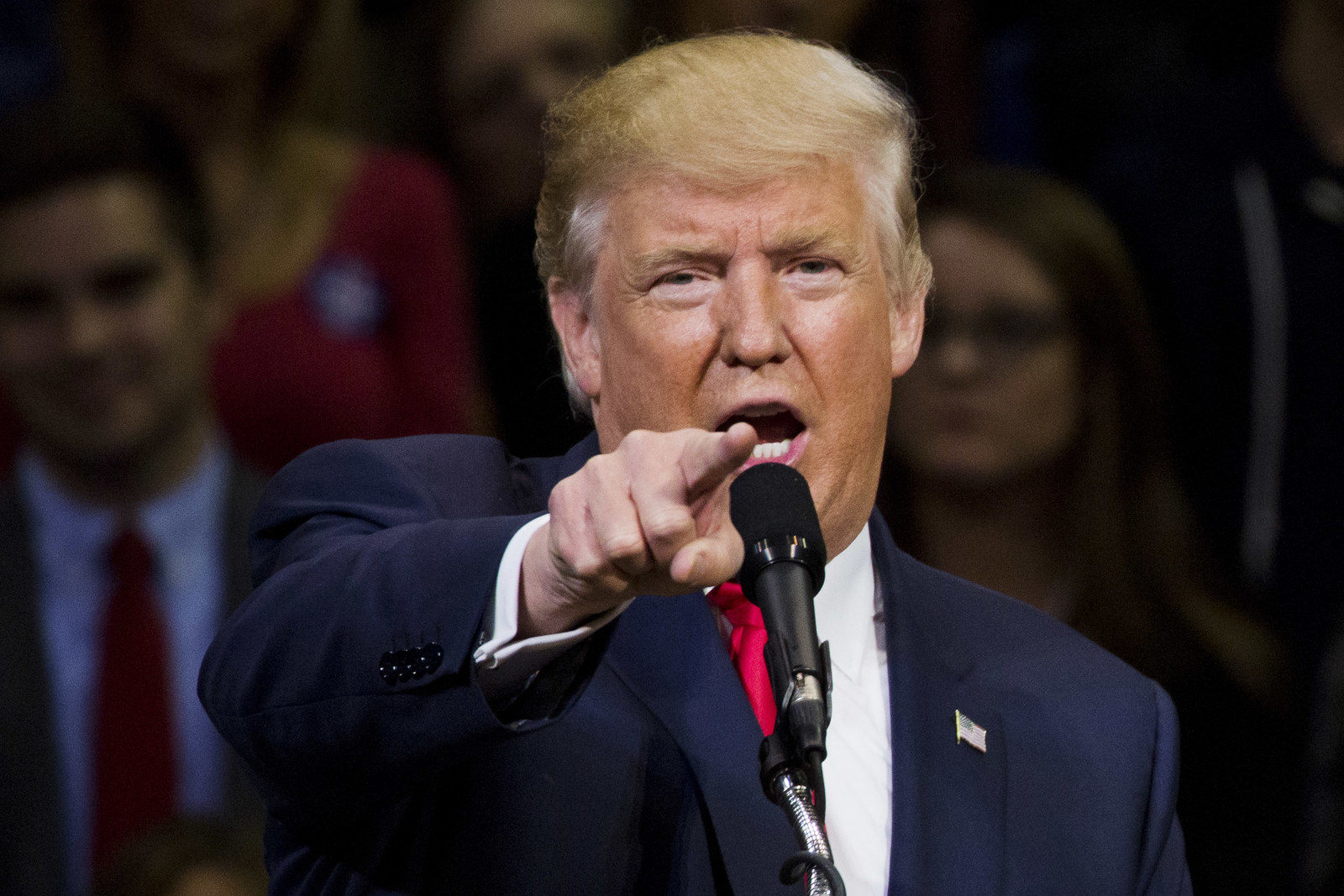 Trump's campaign was sent into a tailspin last week after the Washington Post made public previously unseen Access Hollywood footage from 2005 that recorded the Republican nominee making lewd comments about women, including grabbing them "by the pussy."

Allred had planned to march into MGM's headquarters Tuesday to deliver a letter demanding a meeting with senior studio executives but security guards would not allow her to enter the building.
She was joined by California president of NOW Jerilyn Stapleton and Carolyn Fowler, chairwoman Democratic Party Women's Caucus of Southern California.