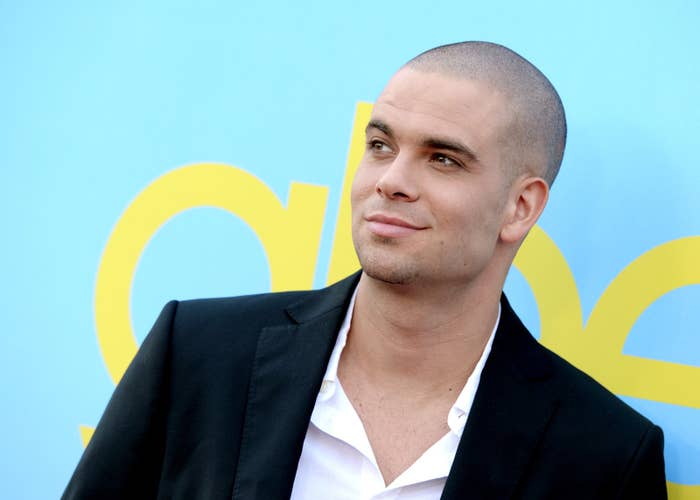 A federal judge signed an order Wednesday officially dropping all child pornography charges filed against Glee actor Mark Salling, who killed himself just weeks before he was due to be sentenced in the case. Federal prosecutors had filed a motion Tuesday requesting the dismissal of the entire case.
Salling, 35, had already pleaded guilty to possessing child porn after admitting in October to using software to mask his IP address and downloading thousands of graphic images, when his body was found Jan. 30 just outside Los Angeles. His official cause of death was ruled a suicide on Feb. 1 by the Los Angeles County medical examiner's office.
In addition to facing four to seven years in federal prison, the 35-year-old actor agreed to register as a sex offender, spend 20 years under supervised release, and pay $50,000 to each victim who submitted a formal restitution request.
But Salling's death effectively voids that agreement and ends any sort of criminal case the government had been pursuing.
"If that person dies accidentally or by suicide, the government can no longer proceed," former prosecutor Manny Medrano said. "Essentially, no defendant, no criminal prosecution."
It's a standard policy that was instituted for judicial efficiency, according to litigation attorney Tamar Arminak.
"The courts are very careful not to waste limited resources when the defendant dies mid-case or the prosecution of a defendant is no longer tenable," Arminak said. "There is no need to be concerned with Mr. Salling answering for his crimes, or making sure someone who is a threat to the public is behind bars. The issue becomes moot."
And any financial restitution agreement isn't enforceable until it's approved by a judge, which in Salling's case, never happened.
"The plea agreement has no force and effect," criminal defense attorney Mark Geragos said.
The victims could still try to seek restitution from Salling's estate, which is reportedly worth close to $2 million, but that can be more difficult and costly.
"It does make potential victims have to go through more hoops than if he had been sentenced and restitution was ordered as part of the sentencing," Geragos said.
Medrano said, while a criminal conviction would have made that process easier, victims can still win damages if they are able to prove their case in civil court, something that would be made easier given the thousands of child porn images recovered by authorities.
Salling's attorney would not comment on whether any of the victims have already notified him of their intention to pursue civil action.