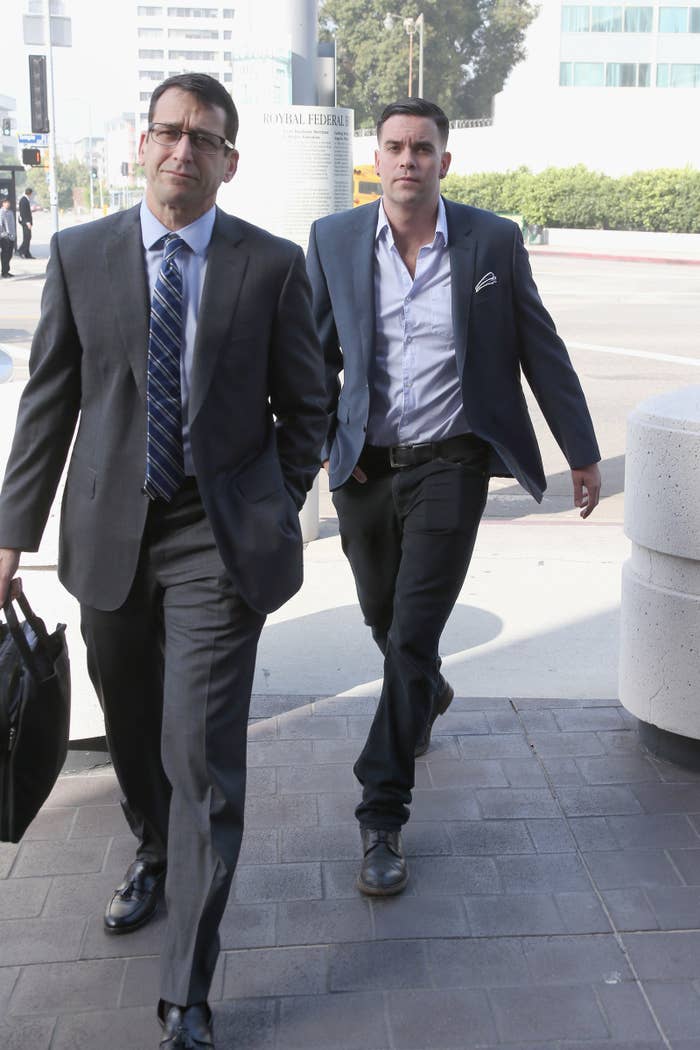 Glee actor Mark Salling pleaded not guilty Friday to federal charges of receiving and possessing child pornography on his laptop computer and a flash memory drive.
Salling, who played Noah Puckerman on Glee, was named in a two-count indictment filed May 27 following an investigation by the Los Angeles Police Department and the Child Exploitation Investigations Group, a multi-agency task force.
The indictment alleged that Salling, 33, used the internet to receive a pornographic still image and a video of a young girl on Dec. 26, 2015. The second count charges Salling with possessing two pornographic videos depicting young girls on Dec. 29, 2015, according to the U.S. Attorney's Office.
The laptop, a hard drive, and a USB flash drive seized from Salling's residence also contained thousands of images and videos depicting child pornography, according to federal authorities.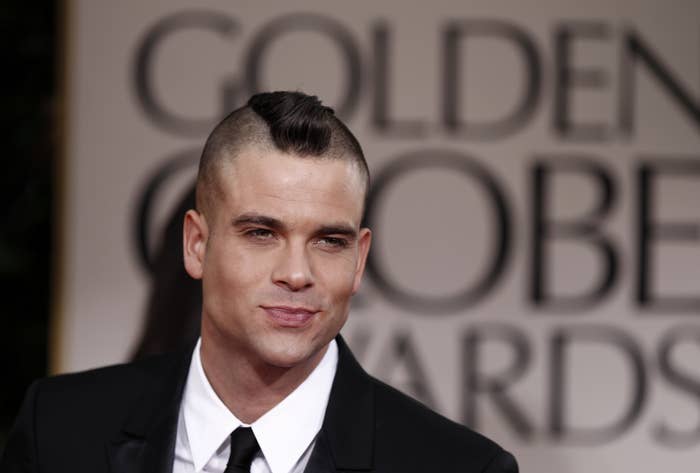 Salling was freed on $150,000 bond, which included a $100,000 cash deposit. Per the terms of Salling's release pending trial, he was ordered to wear a GPS monitoring device, to not be alone with minors, and to also surrender his passport.

Salling was initially arrested by Los Angeles police in December and released on bond. However, once investigators realized the scope of the child pornography, the matter was referred to federal authorities for further action, which resulted in the indictment, prosecutors said.
"It doesn't matter who you are or what you do, if you hurt a child you will be held accountable," LAPD Lt. Andrea Grossman said in a statement when Salling was indicted May 27. "These images are more than photographs, they are child abuse."
"While people are often surprised when high-profile individuals come under scrutiny in such investigations, we hope cases like this will raise awareness about law enforcement's vigilance to combat the online sexual exploitation of children and hold those involved, regardless of their position, accountable for their actions," said Joseph Macias, Special Agent in Charge for US Immigration and Customs Enforcement's Homeland Security Investigations.
Salling's trial is set for July 12. If convicted of both counts, Salling faces a minimum of five to a maximum of 40 years in federal prison, according to US Attorney's office spokesperson Thom Mrozek.