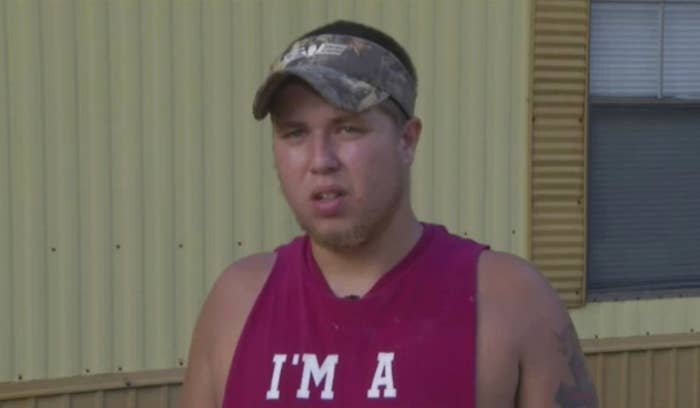 A friend of Charleston, South Carolina, church shooter Dylan Roof was sentenced Tuesday to 27 months in prison for lying to authorities about the plot in which nine worshippers were gunned down inside a historic black church.
Joey Meek was arrested in September and charged with lying to the FBI during their investigation of Roof and concealing information regarding the case. He initially pleaded not guilty, but later changed his mind and agreed to help prosecutors.
Roof was eventually convicted and sentenced to death for the June 2015 shooting at the Emanuel AME Church.
According to the indictment, Meek initially told a federal agent that he was not aware of Roof's plans to gun down members of the church during a Bible study, but his statement was later determined to be a lie.
During his sentencing, Meek gave an emotional apology, breaking down in tears as the sentencing was read.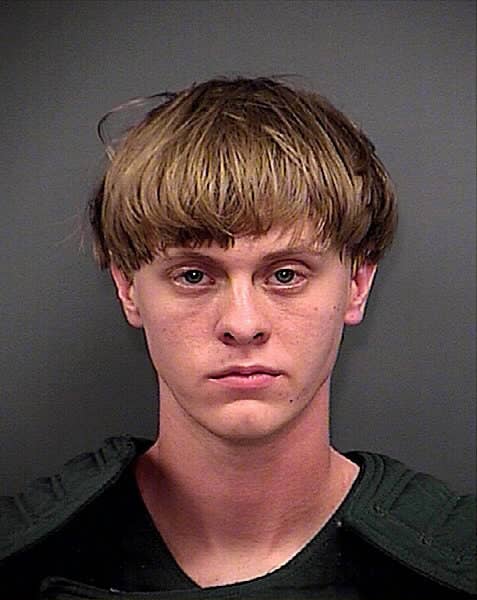 "I'm really, really sorry," he said, according to the Associated Press. "A lot of beautiful lives were taken."
United States Attorney Beth Drake said in a statement: "Meek's actions in concealing Roof's involvement and his false statements to the FBI impacted law enforcement's efforts to capture and investigate Roof who had escaped with a loaded .45 Glock. Separate and apart from the murders, his actions are serious criminal violations."
Meek was a former classmate of Roof's, and the two had reconnected in the weeks before the shooting. Meek told ABC News following the shooting that Roof, who had been staying at the trailer home of Meek and his family, said he wanted to "spark up the race war again."

Meek's arrest came just days after the publication of an in-depth report in the Washington Post on his relationship with Roof and life in the Red Bank, South Carolina, trailer.

Meek knew that Roof believed in segregation, and during one night of drinking, Roof had said he wanted to do "something crazy." Meek and his girlfriend hid Roof's gun, but they later gave it back, chalking the talk up to the alcohol.
"Would you believe your friend if they said something like that when they were drunk?" Meek told the Post. "You can't tell me you would. I didn't believe it. I brushed it off."
Earlier this week, Meek told The State that he went to the FBI as soon as he recognized Roof on surveillance footage in the media.