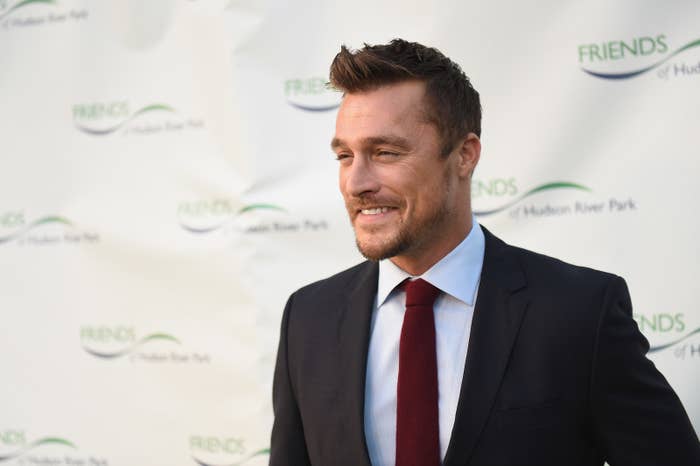 Former Bachelor star Chris Soules pleaded guilty Tuesday to leaving the scene of a crash that killed the driver of a tractor in Iowa.
Soules was arrested April 24 after his vehicle struck the tractor driven by 66-year-old Kenneth E. Mosher. Iowa State Patrol told the Des Moines Register that Soules attempted to leave the scene by foot, but police were able to track him down.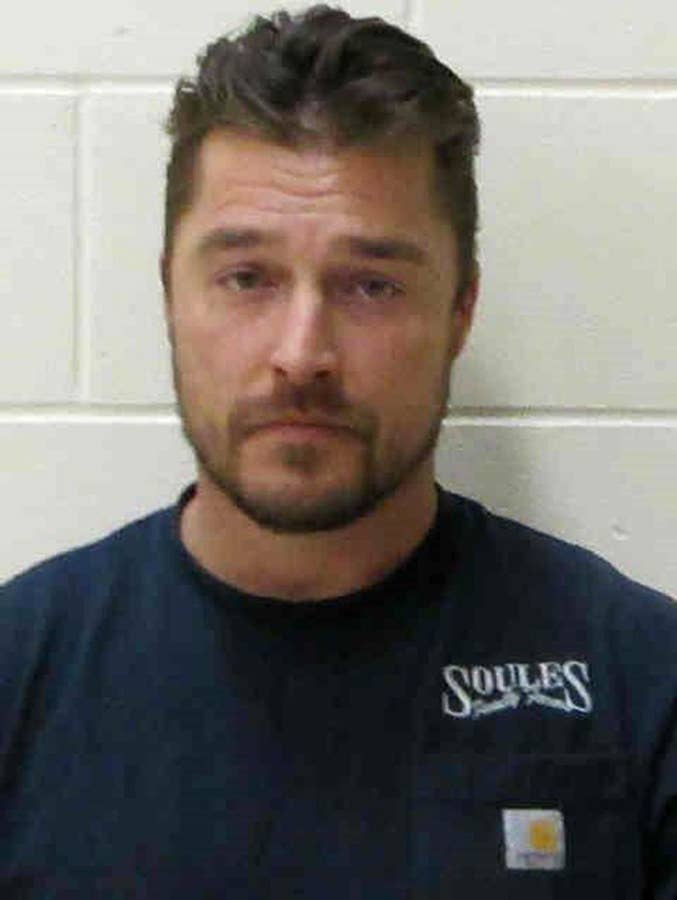 Soules was originally facing a felony charge and five years in prison, according to the Buchanan County Sheriff's Office. However, due to evidence presented by Soules and his attorney, prosecutors reduced the charges to an aggravated misdemeanor.
According to officials, Soules admitted that he was driving the car involved the crash, but said he immediately stopped, called 911, identified himself, and gave aid to the injured person, including requesting an ambulance and administering CPR while the ambulance was en route.
Soules' attorney, Brandon Brown, told the court that in the year and a half since the crash he has examined hundreds of documents and questioned two dozen witnesses. He said the evidence revealed that Soules collided with a small tractor that was driving on the highway on a dark overcast night. Soules also said the tractor was not displaying any lights while traveling at an estimated 6 mph.
Brown said Soules' airbag deployed on impact, but that didn't prevent him from hitting his head on the windshield. He added that even though Soules was disoriented, he still rendered aid to the tractor driver and that no one on the scene concluded the reality star was driving impaired.
Soules is now facing up to two years in prison and a maximum fine of $6,250. He is scheduled to be sentenced Jan. 8.