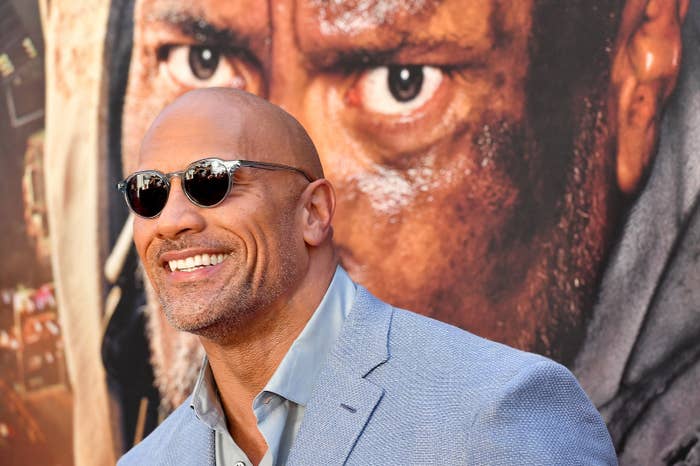 Dwayne "The Rock" Johnson posted a video tribute to the mother and daughter killed in a fiery crash with a famous YouTube gamer.
Aileen Pizarro, 43, and her 12-year-old daughter, Aryana, were killed Aug. 23 by Trevor "McSkillet" Heitmann after he drove his McLaren sports car into oncoming traffic on the northbound Interstate 805 in University City north of San Diego.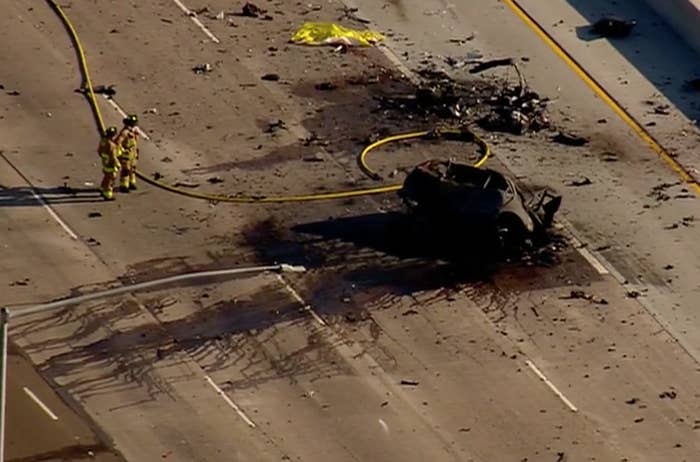 Pizarro's son, Angelo, went on Twitter soon after the crash, which remains under investigation, to ask Johnson and other celebrities to post a message for his deceased family to be included in their funeral. Pizarro tweeted to Johnson specifically, saying that his mother was a huge fan and it would mean the world if the actor would do a video just mentioning her name for the funeral.
The post eventually caught the eye of Johnson himself.
In the video that was posted to Twitter, Johnson said he turned on his phone and "saw a flood, thousands and thousands of tweets had come through informing me about the devastating loss that you and your family are going through with your sister and your mom."
"Your Mom, I am told, was a very, very big fan of mine," Johnson said. "I am sending you so much love and light and strength your way from my family to yours."
He continued: "Thanks for reaching out and I am so sorry to hear bout your sister and your mom and this tragic loss that you are your family are going through. If your mom could see me know and I'm sure she can, I just wanted to thank her for all the love and for being such a big fan. So stay strong."