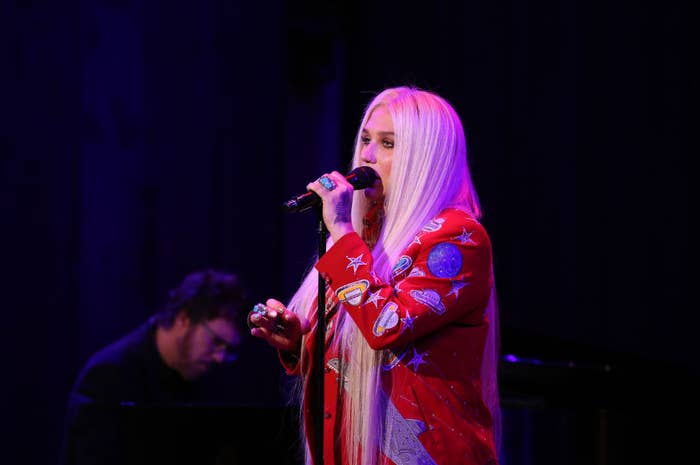 Dr. Luke has dropped his defamation lawsuit against Kesha's mother, who on Friday said she didn't have any firsthand knowledge to back up her allegations that the music producer raped her daughter.
Pebe Sebert made her admission in a joint statement with Dr. Luke — aka Lukasz Gottwald — saying she had no "firsthand knowledge of of the events occurring on the night of the alleged rape."
"Pebe was not present that night," according to the joint statement. "At that time, Pebe was in Nashville, and Kesha was in Los Angeles."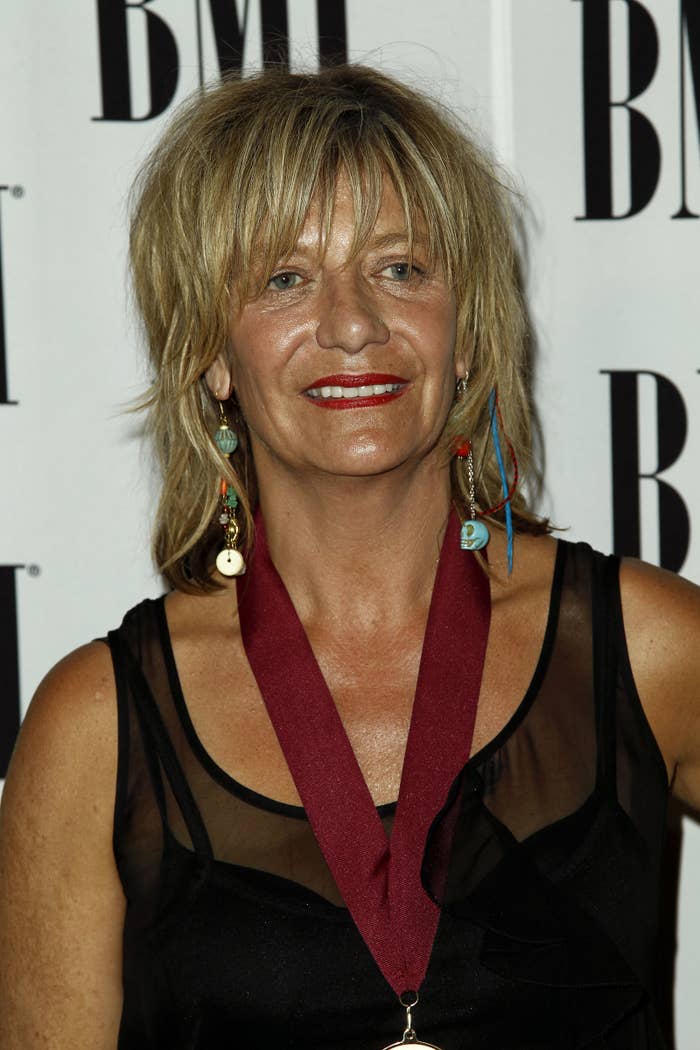 In addition, the statement said "Dr. Luke vigorously disputes and denies that he ever raped Kesha Sebert, and he is asserting claims of defamation in a New York court against Kesha Sebert for making statements to the contrary."

Dr. Luke filed his lawsuit against Sebert in 2014 in Tennessee, two weeks after he filed a similar lawsuit against Kesha in New York.
"Kesha's mother, Pebe Sebert, is relieved that Dr. Luke has dismissed the two lawsuits he filed against her. As she said last year, this litigation has been a nightmare, and we are pleased it is now over," her attorney, Alex Little, said in a statement. "Mrs. Sebert supports her daughter, believes her daughter, and is proud of her strength throughout this ordeal."
In the complaint, Dr. Luke said he was suing Sebert because she participated in an orchestrated campaign to defame him. The campaign entailed "publishing false and shocking accusations" in an effort to extort him into letting Kesha out of her recording contract.
Dr. Luke said that among the defamatory accusations Sebert made were that he "date raped Kesha when she was 18," and that he abused her "both physically and mentally."
Two months later, Sebert fired back, filing a countersuit against Dr. Luke accusing him of intentionally tormenting her, and backing out of his promise to allow her to be Kesha's songwriter.
Sebert also alleged Dr. Luke once restrained and detained her in a recording studio for three hours against her will. She dismissed those counterclaims last year.
Dr. Luke's legal team said that with Sebert's case dismissed, "the totality of the fight will now be moving to New York," where the record producer's ongoing lawsuit against Kesha for breach of contract continues.
Kesha's request to be released from her record contract with Dr. Luke has already been denied by a New York judge.