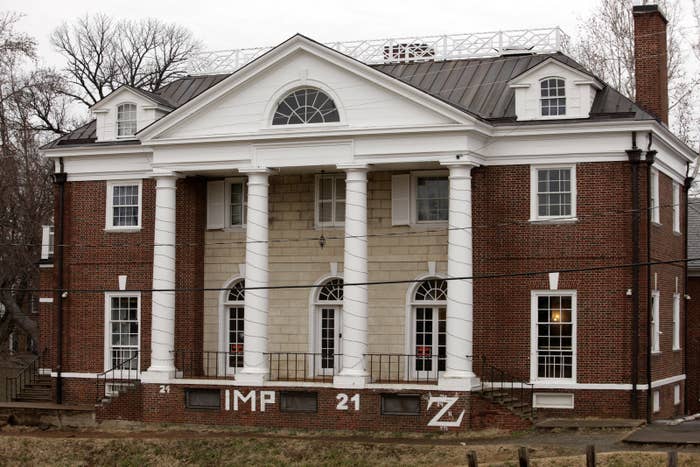 A judge has tossed out the defamation lawsuit brought against Rolling Stone over its debunked story about a gang rape at the University of Virginia.
The lawsuit was brought by three former members of the Phi Kappa Psi fraternity –- George Elias, Stephen Hadford, and Ross Fowler — against Rolling Stone and author Sabrina Rubin Erdely in 2015, claiming the article contained graphic and disturbing details that identified them as the attackers. However, a federal judge on Tuesday found that any descriptors in the article were too vague to be tied to any one person and dismissed the suit.
None of the parties involved in the lawsuit disputed that the rape did not occur or that Erdely based the story on the fictitious creation of a source called "Jackie." In fact, five months after publication, Rolling Stone retracted the article and issued a written apology.
While the article mentioned no names or physical descriptions, the former frat members argued it "contained details that could prompt their friends, family and colleagues to erroneously infer that they participated in a gang rape."
BuzzFeed News reached out to the attorneys on both sides of the lawsuit. They have not commented publicly on the ruling as of Wednesday.

A $10 million libel and slander lawsuit against Rolling Stone brought by Nicole Eramo, an associate dean at UVA, is still pending.