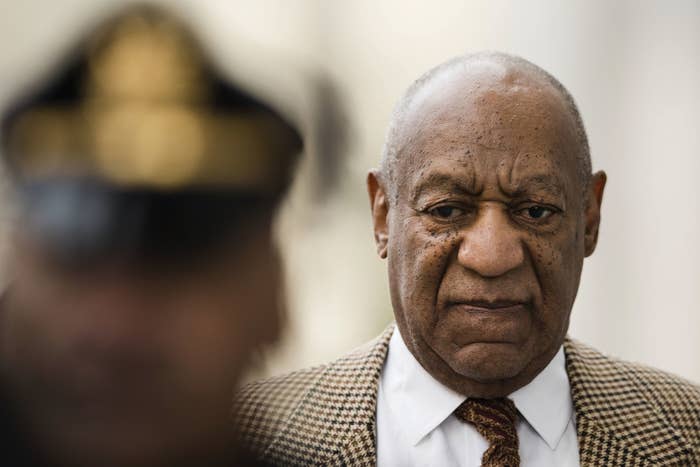 The fight over whether to allow 13 alleged victims to testify at Bill Cosby's sexual assault trial kicked off with a shouting match between the attorneys and a scolding from the judge Tuesday in Pennsylvania.
At issue was the defense team's insistence on identifying the women by name in court and in publicly available documents, which Montgomery County District Attorney Kevin Steele argued was a tactic to intimidate the witnesses.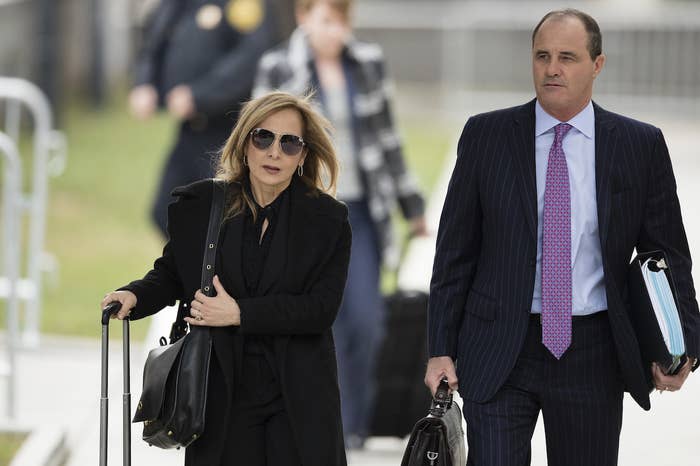 But Cosby's attorney, Brian McMonagle, refuted that accusation, saying most of them have put themselves in the public eye.
"These are grown adults," McMonagle argued. "They have given press conferences. They have gone on book tours."
The exchange got so heated that Judge Steven O'Neill had to intervene and call on the men to maintain decorum.
The prosecution wants to put the women on the stand to establish a pattern and show that Cosby, 79, had a "modus operandi" — a benchmark made easier by the similarities among the accounts, most of which include drugging. Cosby's attorneys have argued against allowing the women to bring up decades-old accusations they contend were never adequately scrutinized.

O'Neill ultimately ruled that 11 of the women could be named, but the two who have kept out of the spotlight won't be identified.
Cosby, who was using a cane and a guide Tuesday, faces three felony charges for allegedly drugging and sexually assaulting Andrea Constand, a Temple University basketball coach, at his home in 2004.
The stakes are high for the two-day pretrial hearing, with experts telling BuzzFeed News that Cosby's odds of prevailing in court will be significantly diminished if the alleged victims are allowed to testify.

The judge has already dealt Cosby's team several blows, including allowing damning civil testimony in which he confessed to sexually assaulting and using sedatives on at least one woman he wanted to have sex with.
O'Neill also denied a request to dismiss the case after Cosby argued he only agreed to give the civil testimony in 2005 because the prosecutor at the time promised not to file criminal charges.
Since then, however, dozens of women have come forward with allegations of sexual assault, and O'Neill ruled that prosecutors are not bound to whatever verbal agreements their predecessors may have made.
Arguments are scheduled to resume Wednesday morning.