Celebrities React To Carrie Fisher's Death
"A wonderful talent & light has been extinguished."
Actor Carrie Fisher, best known for portraying Princess Leia in Star Wars has died Tuesday at the age of 60. Co-stars and other celebrities mourned the Star Wars star on Twitter after news of her death was announced.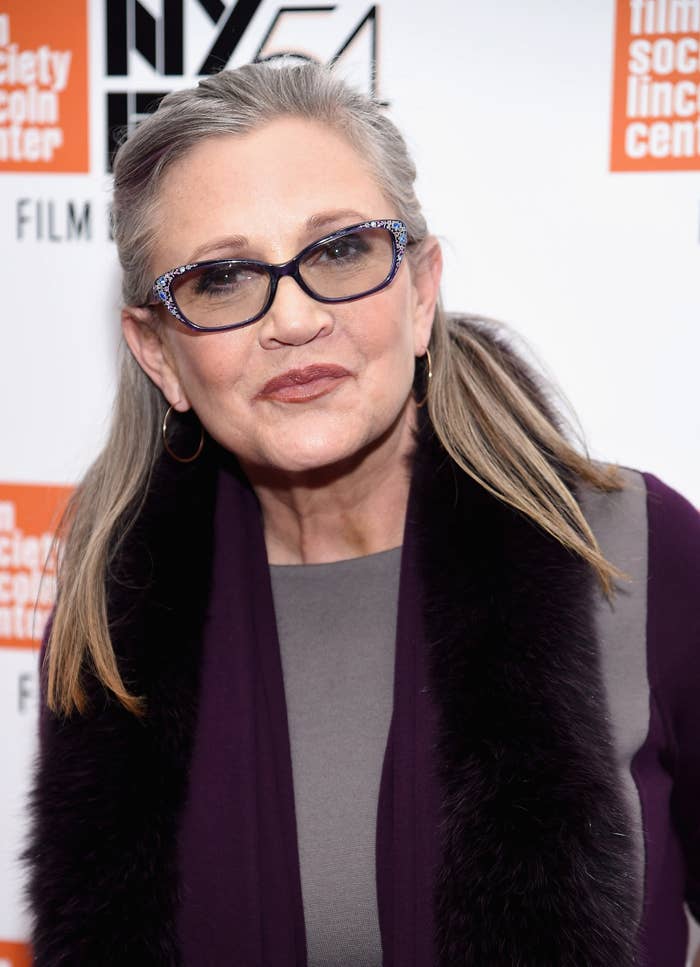 Star Wars co-star Mark Hamill said he had "no words."
And in a statement to Time, Tina Fey said, "Carrie Fisher meant a lot to me. Like many women, Princess Leia occupies about sixty percent of my brain at any given time. But Carrie's honest writing and her razor-sharp wit were an even greater gift. I feel so lucky that I got to meet her. I'm very sad she is gone."

Even Canadian Prime Minister Justin Trudeau expressed his thoughts on Fisher's death.
And Modern Family star Sarah Hyland seemed to sum up what was on everyone's mind.