Caitlyn Jenner Could Face Manslaughter Charge In Fatal Malibu Crash
Los Angeles County sheriff's investigators may recommend that Caitlyn Jenner be charged with misdemeanor manslaughter when they present their findings about the Feb. 7 crash, which left one woman dead, to prosecutors next week.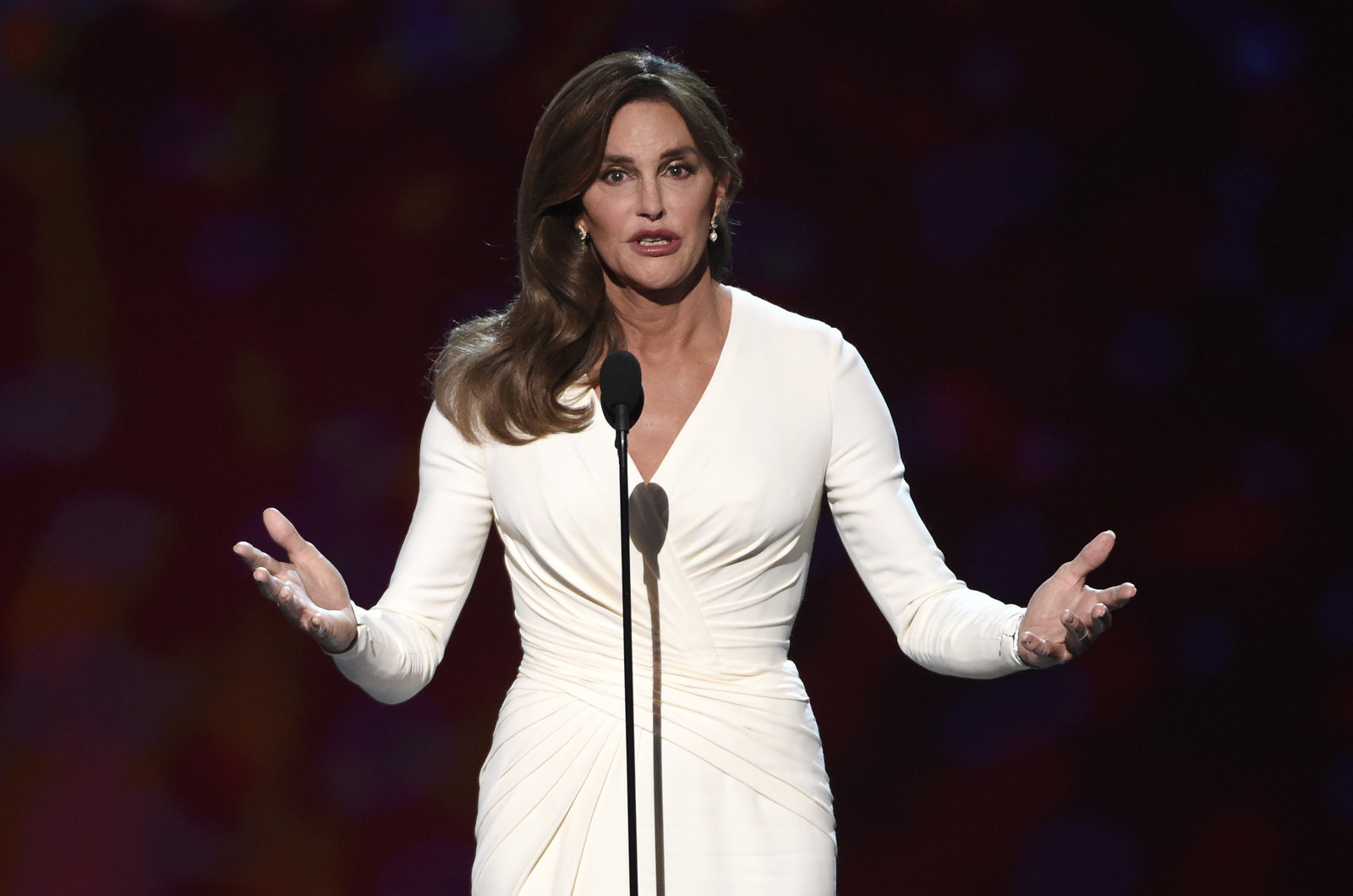 Caitlyn Jenner could be charged with vehicular manslaughter after sheriff's investigators present the results of their investigation into a deadly Feb. 7 crash in Malibu to prosecutors next week.

Los Angeles County Sheriff's spokesperson Nicole Nishida told BuzzFeed News on Thursday that investigators are presenting their findings to prosecutors next week, but declined to say whether they would actually recommend the misdemeanor manslaughter charge. Sheriff's investigators concluded that speed was a factor, considering the existing traffic conditions.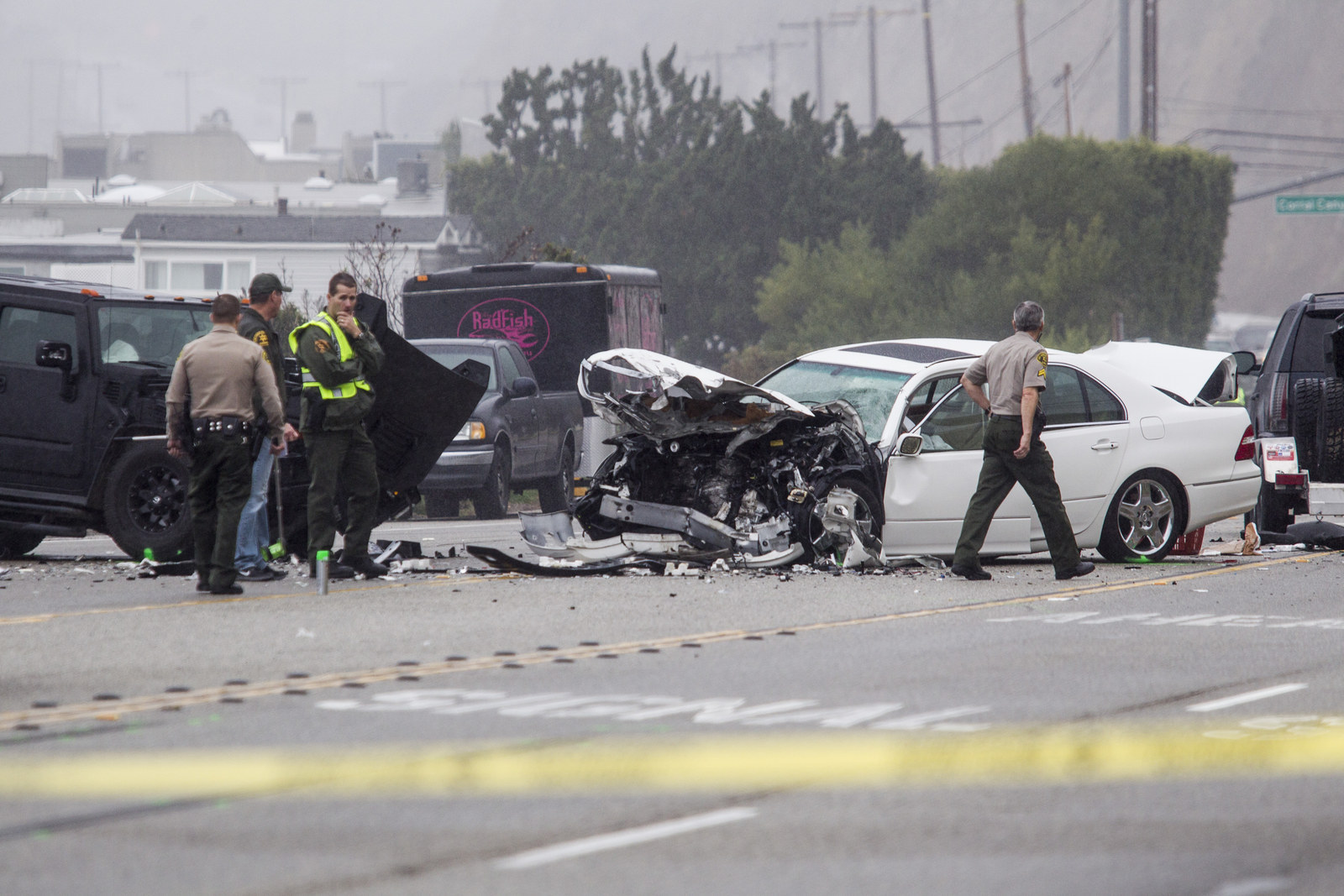 The crash occurred on Pacific Coast Highway when a Toyota Prius stopped or slowed down and was rear-ended by a Lexus. Jenner's Cadillac Escalade then hit the back of the Lexus, which was being driven by 69-year-old Kim Howe.

"They did have some findings with Caitlyn Jenner — a violation of unsafe driving for the prevailing roadway conditions — and that due to the death of Ms. Howe, the case will be presented for a possible misdemeanor vehicular manslaughter charge," Nishida said.
Nishida emphasized that the Los Angeles County district attorney's office will make the ultimate decision on which charges to file, if any.
Jenner's attorney, Blair Berk, declined to comment.

Sheriff's investigators did conclude that misdemeanor charges of driving on a suspended license should be filed against Jessica Steindorff, the driver of the Prius, Nishida said.
Jenner, meanwhile, is fighting a wrongful death lawsuit filed by Howe's two children.