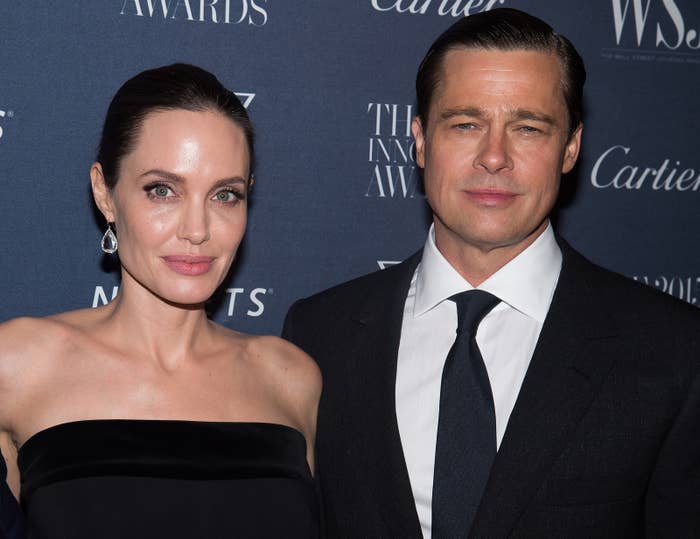 The pending divorce of Brad Pitt and Angelina Jolie will not only split one of Hollywood's most gossip generating couples, but will also set the stage for divvying up a massive estate.
The couple earned a reported $555 million and amassed a vast international portfolio of properties. Not all of it will be put on the chopping block since only a portion of their roughly 10 years together was as a married couple.
"Whatever either party earned prior to marriage is their own separate property," Lynn Soodik, certified family law specialist, told BuzzFeed News.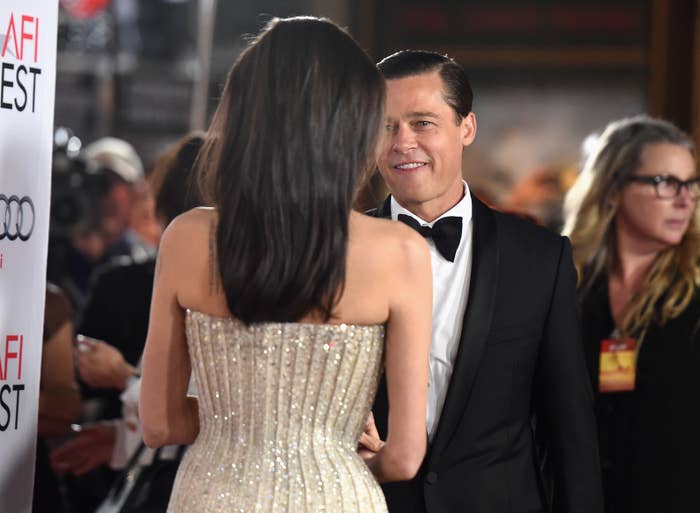 Still, during their two-year marriage, the couple earned a combined $117.5 million before taxes and fees, according to Forbes magazine. Pitt's earnings, at $76.5 million, was nearly double that of Jolie's. In 2016, Pitt was ranked #94 on Forbes' list of 100 top celebrity earners after earning $31.5 million in one year for his producing and acting work on The Big Short and the upcoming movie War Machine.
The money each earned during the two-year marriage is considered community property and, whatever is left that hasn't been spent, will likely be equally divided unless they have a prenuptial agreement that dictates otherwise, Soodik said.
If there was a prenup, it would be unusual that it wasn't mentioned in Jolie's divorce filing in Los Angeles County Superior Court, Soodik noted.
"My educated guess is that they do not have a prenuptial because it is not referenced in the petition," Soodik said. "My opinion, based upon the petition, I would assume there is no prenuptial agreement."
Most of the couple's vast real estate portfolio, including a gated compound comprised of four properties in Los Angeles and Chateau Miraval in France, where the couple were married in 2014, were purchased prior to marriage and so will likely not be divided up in family court. Some records indicate the larger parcel in LA was jointly held in trust, according to Cristin Zweig Culver, public relations director for the real estate tracking firm The Open House.
"These people have a lot of money," Soodik said. "If one wants to keep it, they are just going to buy the other one out."
Questions were raised about why Jolie did not ask for spousal support in her petition, but Soodik said when both parties in a marriage are high earners, they don't need the other person's wealth to keep them in the lifestyle to which they were accustomed during marriage. With Jolie asking for full physical custody of their six children, however, the issue of whether Pitt would be asked or required to pay child support is unknown.
But Soodik said don't expect these remaining issues to be hashed out in public or in a courtroom. Her guess is they will resolve them using a private judge behind closed doors.