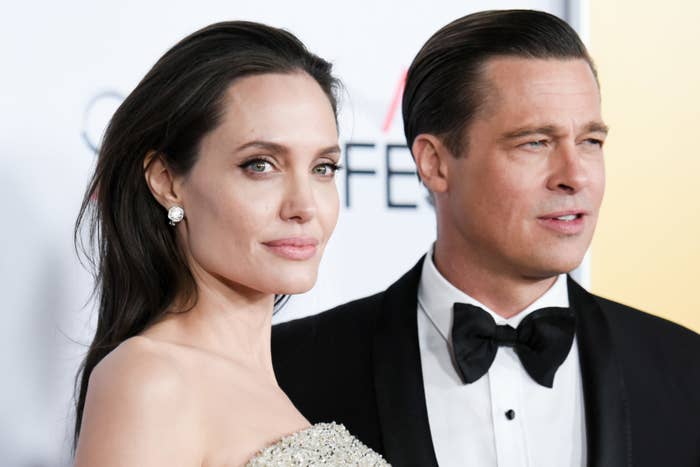 Brad Pitt and Angelina Jolie have reached a temporary agreement regarding custody of their six children, BuzzFeed News has confirmed.
Maddox, 15, Pax, 12, Zahara, 11, Shiloh, 10, and 8-year-old twins Vivienne and Knox will remain in Jolie's care until Oct. 20.
The plan was proposed by the Department of Children Family Services (DCFS), the agency that is currently investigating the welfare of the children after an alleged incident on Sept. 14 between Pitt and one of his children while aboard a jet.
Pitt's camp has insisted from the start that there was no inappropriate physical contact or altercation. Five days after the alleged plane incident, Jolie filed for divorce and requested sole physical custody of their six children.
Per the current agreement, Pitt and Jolie voluntarily agreed to get individual counseling. Pitt also agreed to voluntarily participate in drug and alcohol testing, and visits with his children will be monitored by a therapist, sources close to the couple told BuzzFeed News.
"The supervised visits with the therapist are to deal with some of the trauma the kids have been through," one source, who spoke on the condition they not be identified, said.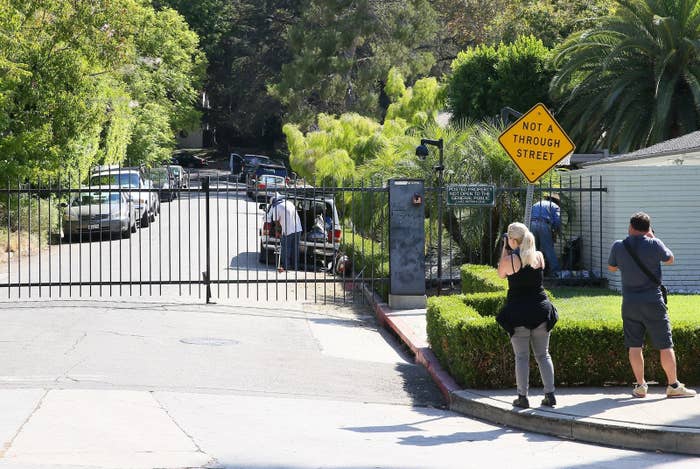 DCFS officials plan to reassess the custody situation and might make other stipulations or parenting suggestions on Oct. 20.
"DCFS gets involved if they believe there is enough concern about physical abuse or even emotional abuse," said Beatrice Fung, an attorney who practices in children's court and who is not affiliated in the Pitt-Jolie case.
It typically takes 30 days for DCFS to complete their investigation, but the agency usually suggests an interim "safety plan" be put in place during that time, Fung added.
"A lot of times when the department has not concluded their investigation, or is not ready to close out the referral, they will put a safety plan in place and ask if the parents will agree to the safety plan," Fung said.
Parents are not required to agree to the plan, but if they don't, it might prompt DCFS to escalate the matter to a court case quicker than if they had been given the opportunity to finish their investigation, she added.
DCFS officials have not responded to BuzzFeed News' request for comment.
Jolie still intends to seek sole custody. Pitt maintains he is committed to doing what is best for his children and, according to an earlier statement, is hopeful for "an amicable and private resolution for everyone's benefit."