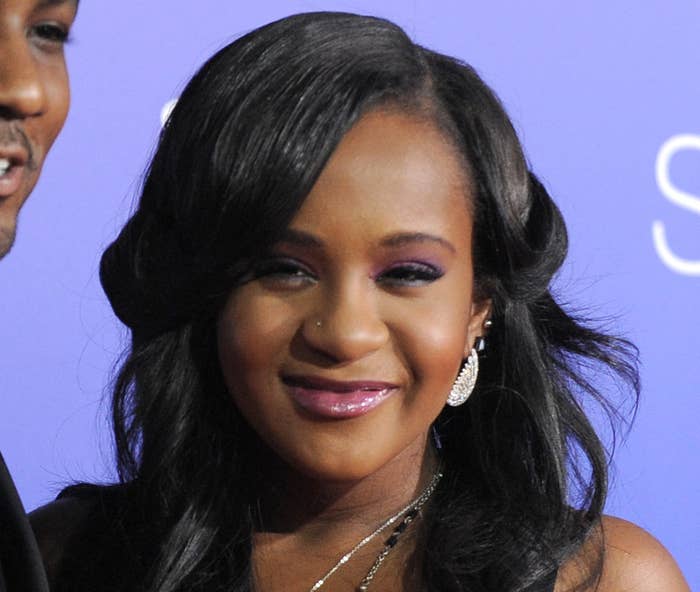 Bobbi Kristina's boyfriend on Friday was declared legally responsible for her death after he failed to comply with court orders in a civil lawsuit filed against him.
Judge T. Jackson Bedford in Georgia made the decision after Nick Gordon stopped participating in the $40-million wrongful death lawsuit filed by Brown's estate.
In October, Gordon was sued for allegedly causing Brown's death by injecting her with "a toxic cocktail rendering her unconscious and then putting her face down in a tub of cold water causing her to suffer brain damage" after a violent fight, according to the complaint.
Gordon, through his attorneys, has denied the accusations, calling them "meritless and slanderous."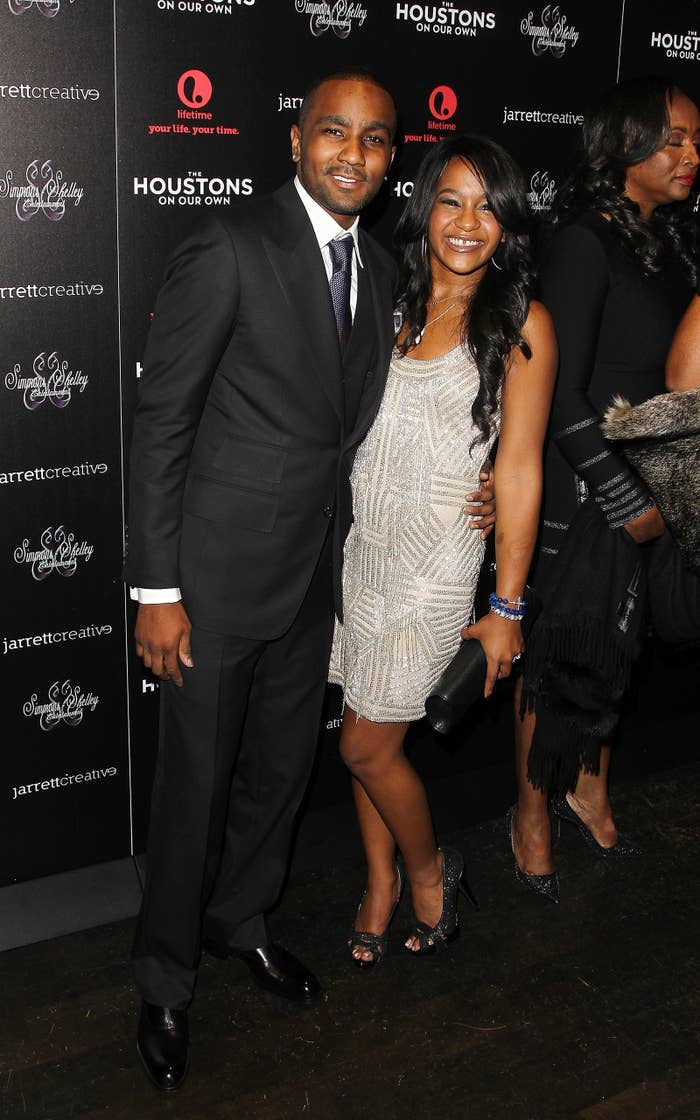 Brown was found unconscious Jan. 31, 2015, in the bathtub of her Georgia townhouse. She died six months later on July 26 at a hospice surrounded by family at the age of 22.
In March, officials determined the cause of death for Whitney Houston and Bobbi Brown's daughter was "immersion associated with drug intoxication." However, the medical examiner was unable to conclude whether her death was intentional or accidental, and ultimately classified the manner of death as "undetermined."

An investigation into the death remains ongoing.
"As we have stated on numerous occasions and we will repeat again today, this case remains under active investigation by our office," Fulton County District Attorney Paul L. Howard, Jr. said in a statement to BuzzFeed News. "Our investigation will encompass all relevant facts and circumstances, including the body and content of the civil action holding Nick Gordon civilly responsible for the death of Bobbi Kristina Brown."
Gordon stopped participating in the civil proceedings after Bedford denied his request to postpone the case. A jury trial will now be held to determine the amount of damages Gordon will be required to pay Brown's estate.
After the decision, Bobby Brown released this statement to BuzzFeed News:
"I am pleased with the outcome of today's court proceedings. All I ever wanted was answers relating to who and what caused my daughter's death. Today's judgment tells me it was Nick Gordon. Now I need to process all the emotions I have and lean on God to get me and my family through this."

CORRECTION
Nick Gordon was Bobbi Kristina's boyfriend at the time of her death. A previous version of this post misstated their relationship status.