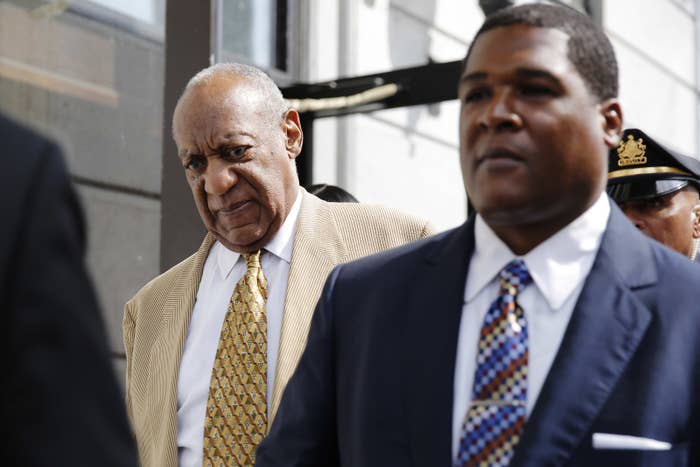 As Bill Cosby prepares for the legal fight of his life in the case of Andrea Constand, many experts say what happens during the pretrial battle on Tuesday will play a huge factor in determining his fate. Namely, will the judge allow the jury to hear from potentially dozens of other women who have accused the comedian of sexual assault?
Cosby's legal team and Montgomery County District Attorney Kevin R. Steele are expected to battle over that issue and other key pretrial motions, which will end up being "a really key part in this case," said Laurie Levenson, a professor at Loyola Law School and former US Attorney.
"How much of Cosby's bad past comes in and how much negative information regarding the victim comes in?" she said.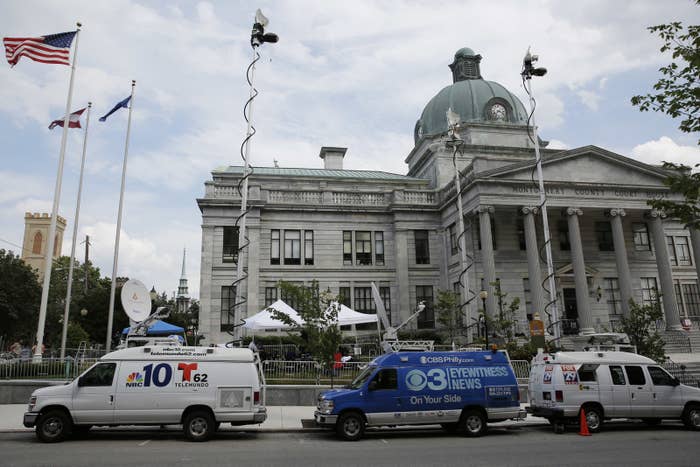 Cosby, who faces three felony aggravated indecent assault charges for allegedly drugging and sexually assaulting Constand, a Temple University basketball coach, at his home in 2004, has already suffered several crushing defeats in pretrial motions.
Judge Steven O'Neill has sided with the prosecution multiple times, denying Cosby's motion to disqualify Steele, as well as his motion to dismiss the entire case based on an agreement he says he made with the previous district attorney to not file charges. O'Neill has also rejected Cosby's argument that he was deprived of his constitutional rights when his attorney wasn't allowed to cross-examine Constand during a preliminary hearing.
Cosby's team is currently trying to block a recording made by Constand's mother, who confronted the comedian with the sex assault accusations, arguing it was illegally recorded.
But the real battle will be over whether testimony from any of the more than 50 women who have accused the 79-year-old of sexual assault will be allowed during his trial.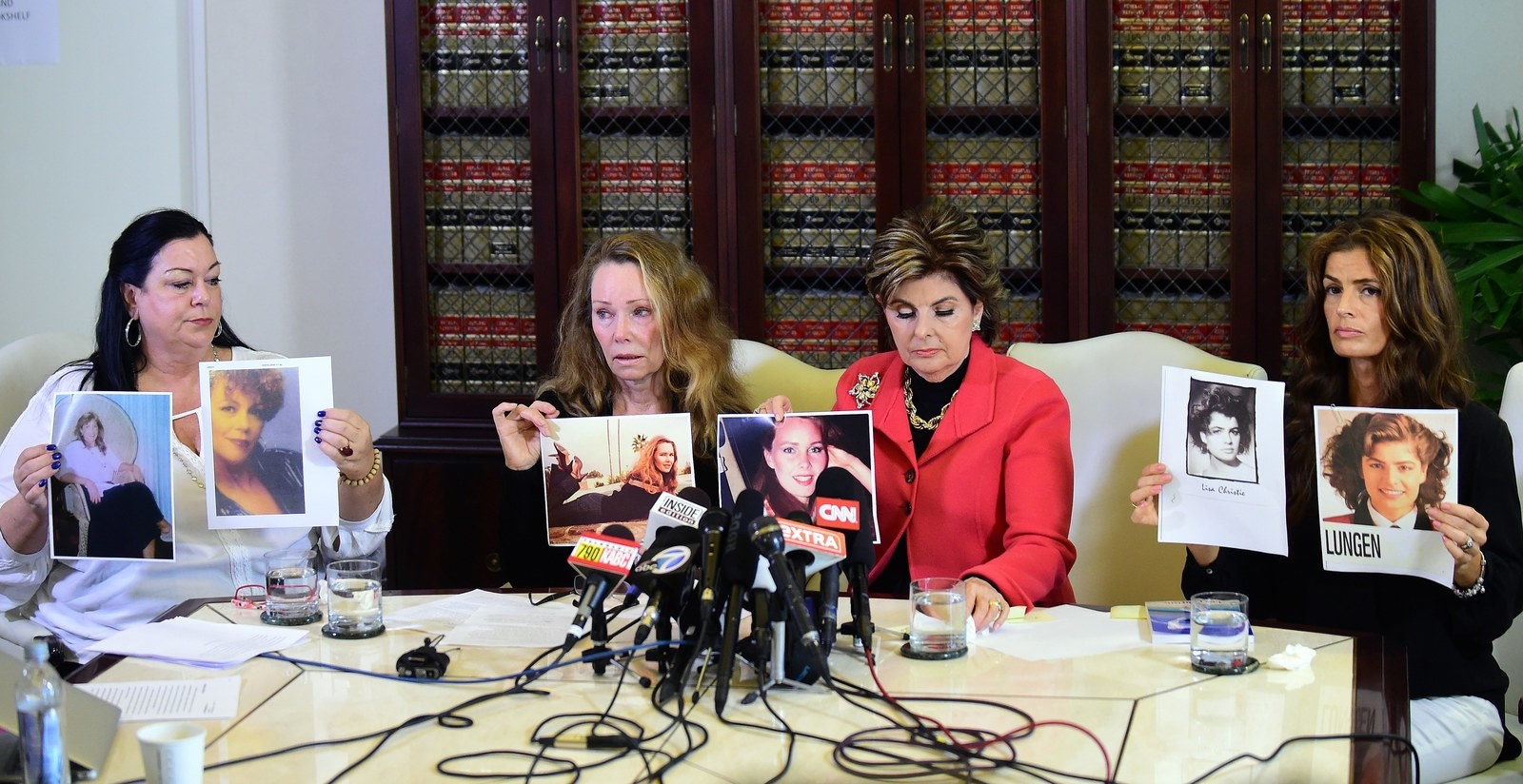 In order to get the testimony of other women admitted, the prosecution must persuade the judge that there are patterns that show Cosby used the same "modus operandi" — a benchmark made easier by the striking similarities among the accusations, most of which include drugging.

"If the only evidence was (Constand's) evidence, then this is a winnable case at trial," said Alan Dershowitz, who has worked on the defense teams for O.J. Simpson and Claus Von Bulow. "But if the court allows in other evidence of other complaints, then this is probably a very difficult case to win at trial."
But what other issues play a role in the crucial pretrial phase of Cosby's case? Experts outlined a few:

Testing the waters
Once the evidence landscape is laid out, Cosby's legal team will likely begin testing out different theories, arguments, and defenses in front of private mock juries, as will the prosecution.
"You have to present them various approaches to the case and you see which approaches resonate with the jury and which don't," Dershowitz told BuzzFeed News. "It's like a political advertisement or a movie. You never put out a political advertisement or movie unless you have it tested by groups of people who are likely viewers/voters. It's a very scientific process in some ways."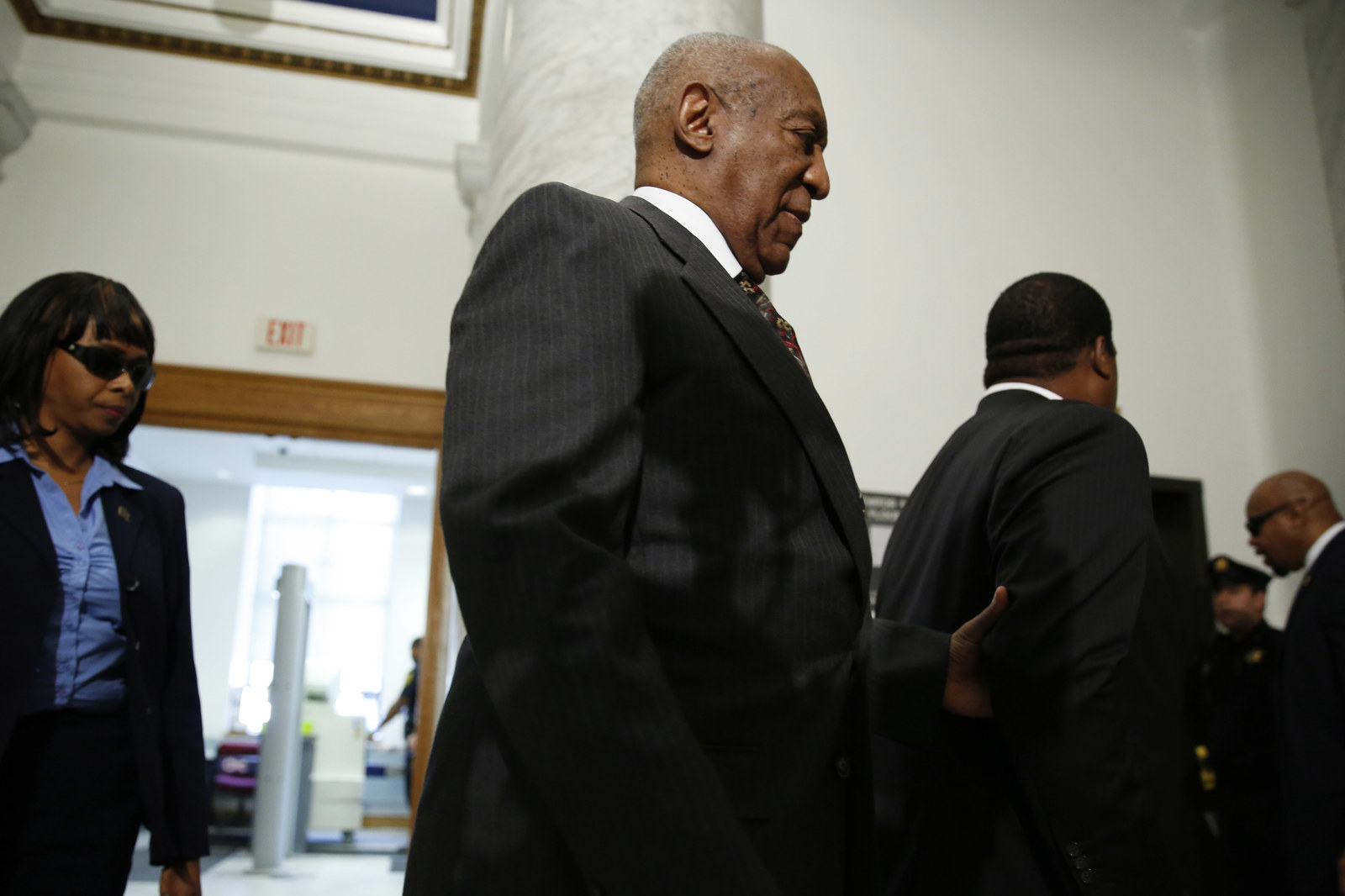 The mock presentations also allow experts to determine who they ultimately want to sit on that 12-member jury. Dershowitz said sometimes the information gleaned is counterintuitive. In the O.J. Simpson case, he said their jury experts told them they needed black women on the jury because, at the time, they identified more with their race than with their gender.
Harland Braun, who has represented Rihanna, Gwyneth Paltrow, and Robert Blake, agreed, saying that while it may seem odd, getting more women on the jury might actually help Cosby because they tend to judge other women more harshly, whereas men tend to accept a woman at face value.
And that could play a big role as the judge is also expected to rule on how much of Constand's past can be delved into and whether defense attorneys can question her on why she waited to report her accusations against Cosby.
Cosby's age and health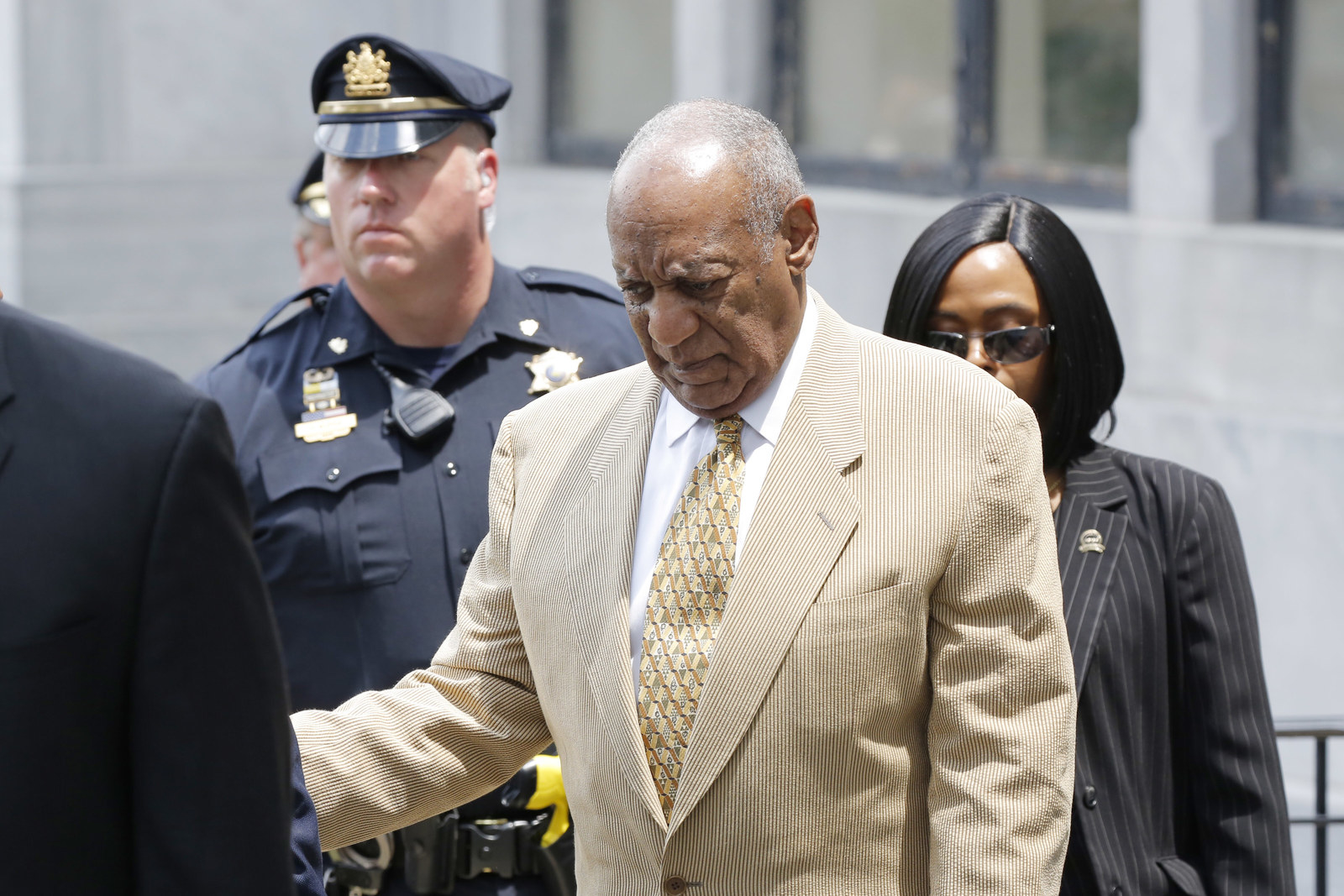 Jurors are not supposed to consider a person's appearance, but psychologically, they may look at a man who will probably be 80 by the time the trial starts and think: "Do I see a sex-crazed defendant, or an old man?" Levenson said.
However, age and appearance aren't exactly dependable cards to play. It is not unheard of for 80-year-old defendants to be sent to jail for the rest of their lives, Braun said.
Will there be attempts to settle the case?
As in many highly publicized cases, there probably isn't substantial settlement talks or offers of plea deals taking place behind the scenes, experts said, particularly for Cosby.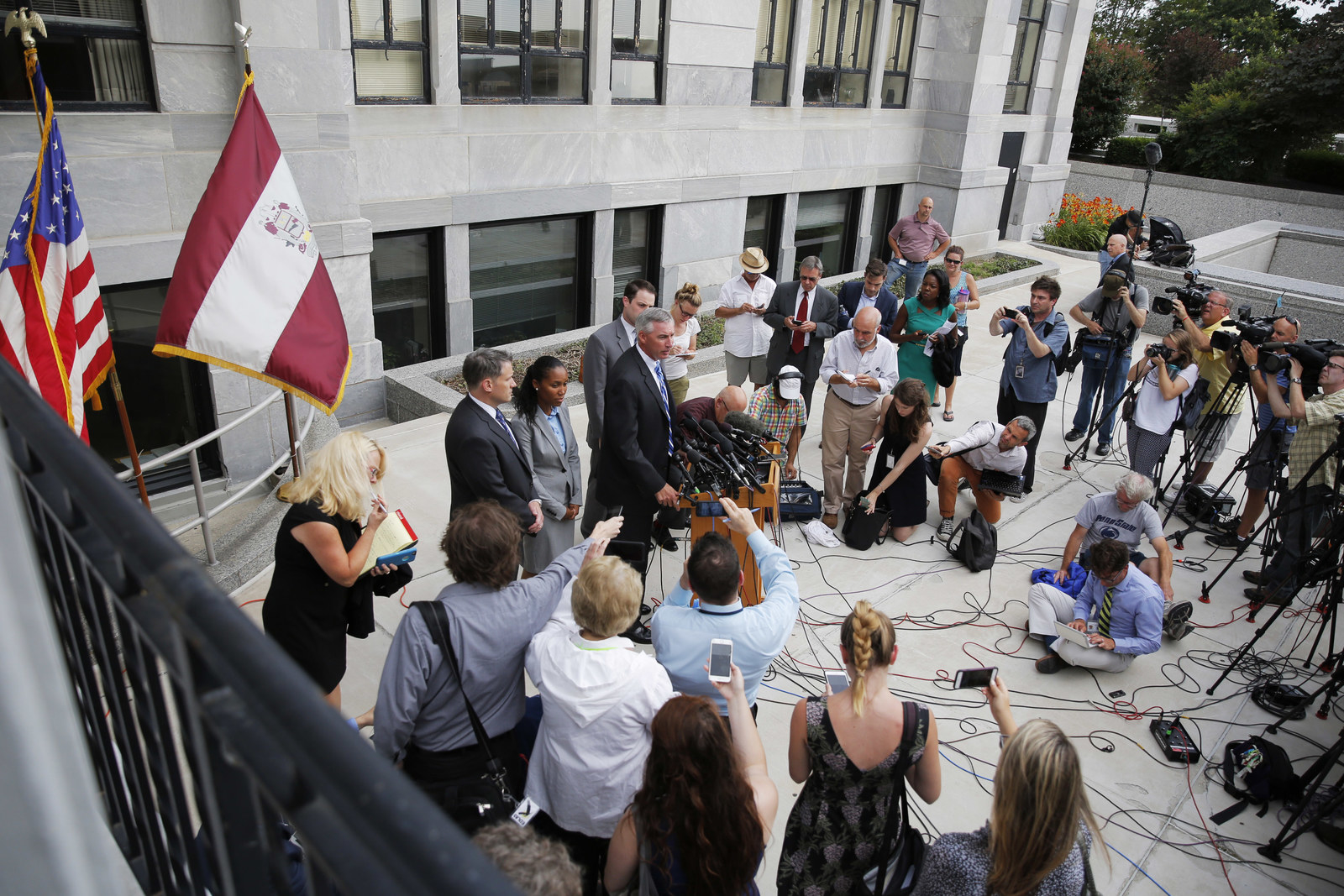 Steele, the prosecutor who is also doubling as the state's attorney, made bringing Cosby to justice one of his key campaign pledges. That would make the odds of securing any plea deals extremely low, Braun said.
Cosby's case is one in which "the public demands there be a trial and that there not be a deal," he added.
What about an appeal?
Even if Cosby is convicted, it won't be the end of the saga. First, experts said a good attorney would likely be able to argue for him to stay out of jail pending an appeal. Second, every ruling that goes against him at trial can be grounds for appeal. And instead of a 12-member jury, appeals are decided solely by a judge.
So a skilled lawyer, Dershowitz said, would use the trial to build a record for appeal.
"The rulings look like they are going to be very bad," Dershowitz said. But he added, "bad rulings are good for appeal."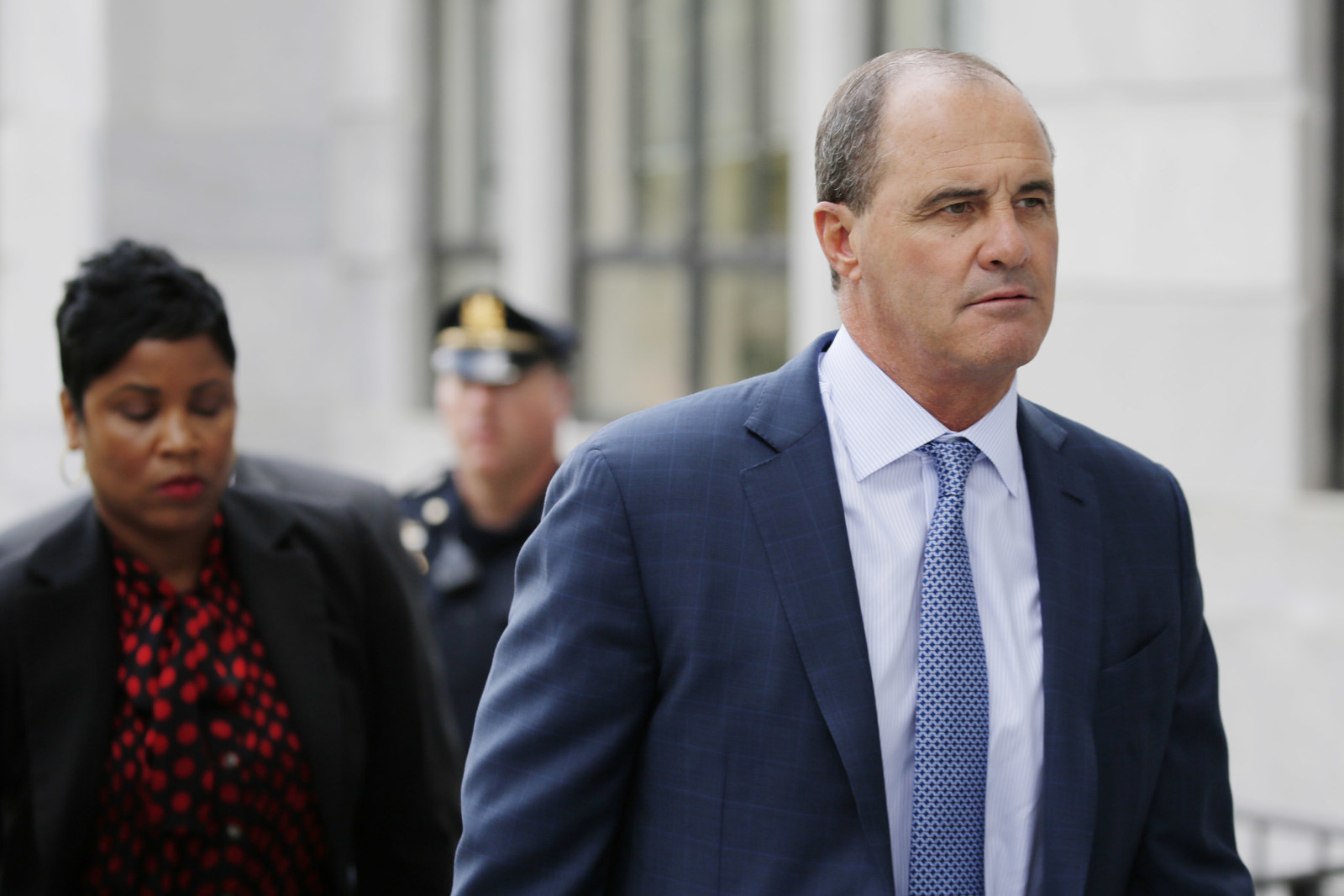 Cosby's trial lawyer, Brian McMonagle, is a former district attorney himself who bills himself as an expert at trying cases in the public spotlight and "someone who may not guarantee you a win, but will guarantee you a war."
And focusing on winning the legal war, even if losing some battles, will likely be Cosby's best shot at a successful defense.
"What you have going for you is, judges and prosecutors tend to rule against the defense almost on everything in high publicity cases and they create their own record," Braun said. "They are saying, 'We will cover our tail by denying the defense everything,' but when you look at it years later in an appellate setting, it might look a lot different."