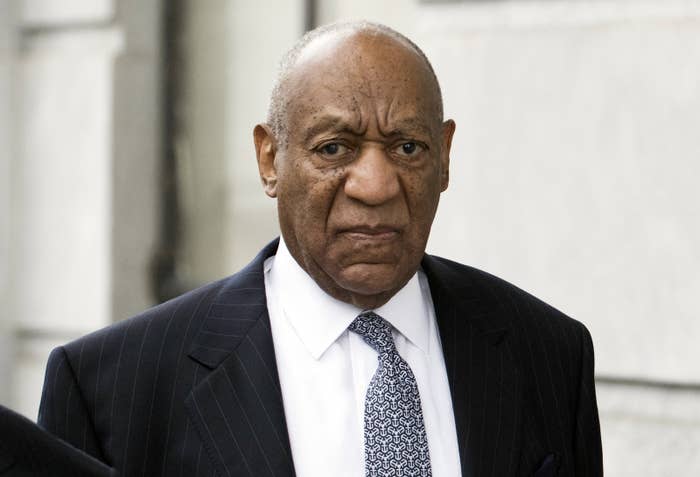 Bill Cosby on Monday will walk into the same Pennsylvania courtroom where just last year a jury failed to reach a verdict on charges that he sexually assaulted a woman in his home in 2004. But this time around, the 80-year-old actor faces new challenges that experts say will make it harder to avoid conviction.
For starters, prosecutors will be able to call five women who say they were similarly assaulted by Cosby, as opposed to just one during his first trial. That could go a long way toward establishing an alleged pattern of abuse and assault to bolster allegations that Cosby drugged and raped Andrea Constand at his home.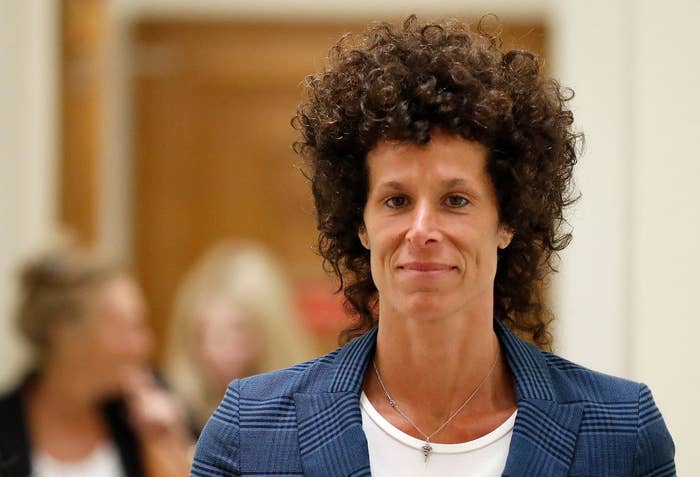 During the trial last year, Constand said she came to know Cosby while running the women's basketball program at the comedian's alma mater, Temple University.
She testified that after she arrived at his home in Cheltenham, Pennsylvania, to discuss her career plans, Cosby offered her three blue pills, which he allegedly said were herbal. Soon after taking the pills, Constand testified, her speech became slurred and she began to lose control of her body. She said she didn't remember passing out until she was "jolted awake" with Cosby's hand inside her vagina as he masturbated.
The mistrial spared Cosby from what could have been 30 years behind bars, but it did little to salvage his legacy as America's Dad, with more than 50 women having accused him of also drugging and sexually assaulting them.
This time, experts say the #MeToo-related cultural shifts that have occurred since the mistrial could significantly affect how the jury of seven men and five women view the evidence in a case in which the comedian is charged with three felony counts of aggravated indecent assault.
"We are in a different place culturally than we were a year ago," said Maya Raghu, director of workplace equality and senior counsel at the National Women's Law Center. "The effect of the national reckoning that we have been having for the last six months in particular has helped dispel a lot of stereotypes about victims. People are more willing to understand how things happen, why these things happen, not to blame the victim for them, and to not be so quick to judge."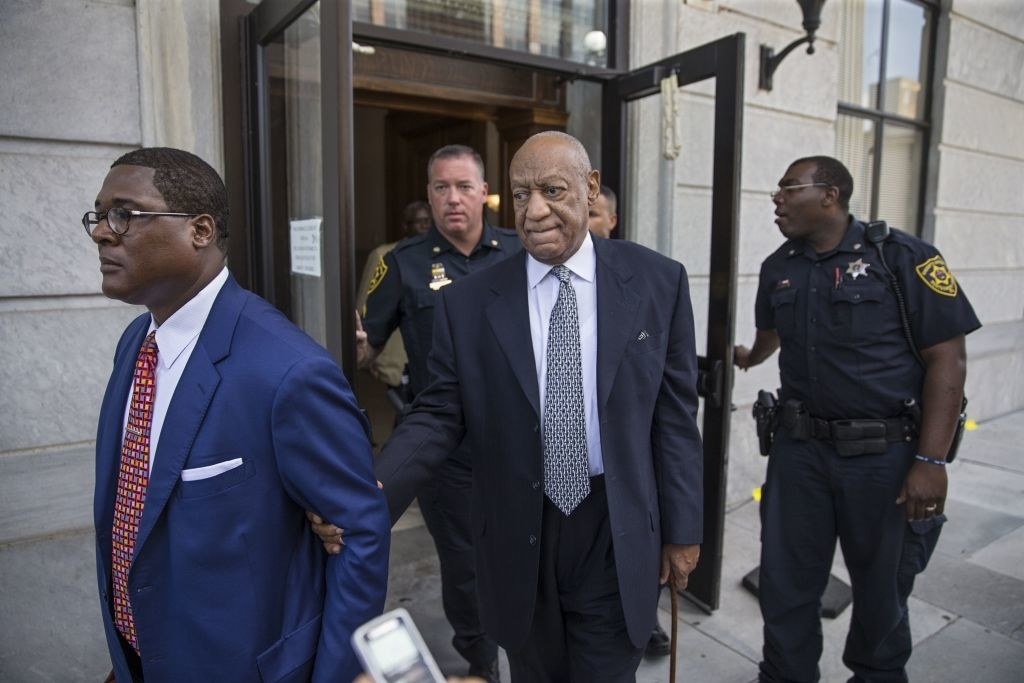 Victim-blaming was one of the reasons the jury for Cosby's first trial couldn't reach a verdict, forcing the judge to declare a mistrial. One of the holdout jurors who voted against conviction told the Philadelphia Inquirer he blamed Constand's actions for what allegedly happened that night.
"Let's face it: She went up to his house with a bare midriff and incense and bath salts," he said. "What the heck?"
But legal experts say that sort of outlook has been eroded by the Time's Up initiative and #MeToo movement and a sea change in how alleged victims who come forward are treated, for better or worse. Of the first 240 jurors polled, 238 said they were aware of the #MeToo movement and one third of those said they had already made up their minds about Cosby's guilt or innocence.
However, at one point during the selection process, prosecutors blocked one white man who said he thought many of the women coming forward in the #MeToo movement are "jumping on the bandwagon."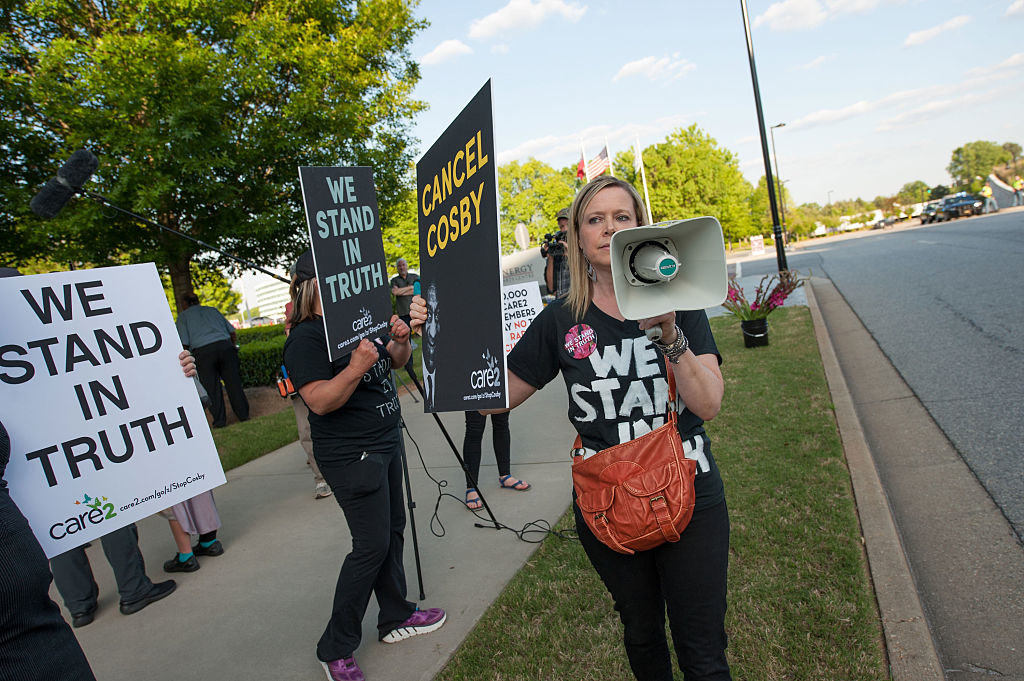 "I don't think it will change a conservative person's mind if they are that closed off to the issue, but people who might not have known how prevalent it was are now going to be more open to the idea that these situations happen," said Alexandra Kazarian, a criminal defense attorney.
The fact that so many of the #MeToo stories revolve around allegations of sexual misconduct that are often years, if not decades, old could also enlighten deliberations when it comes to Constand's case, which dates back to 2004.
"In the past you might have had a juror who said, 'How is it possible this happened in 2004 and it wasn't until many years later that this was reported?'" former federal prosecutor Priya Sopori said. "I think now there is going to be a greater understanding of the fear, the intimidation, and the self-blame that sometimes go hand in hand with an alleged assault."
That understanding would work in the favor of prosecutors, who plan to call five other Cosby accusers to the stand as they seek to paint the comedian as a serial assaulter who incapacitated his victims with powerful sedatives.
For the first trial, Judge Steven T. O'Neill only allowed the testimony of one other alleged victim, Kelly Johnson, who in the 1990s worked at the William Morris talent agency where Cosby was a client. She alleged Cosby drugged and raped her at a Bel-Air hotel.
But this time, experts predict the cumulative effect of five women telling their stories on the stand will be devastating to Cosby's case.
"The judge now allowing five women to testify who claim they were victimized by Cosby is a game changer," Troy Slaten, a Los Angeles criminal defense attorney, said. "It will definitely have an impact on the jury. One or two people, you could argue credibility. But when you have five people all telling their same story about how Cosby victimized them, it is going to be very difficult to ignore."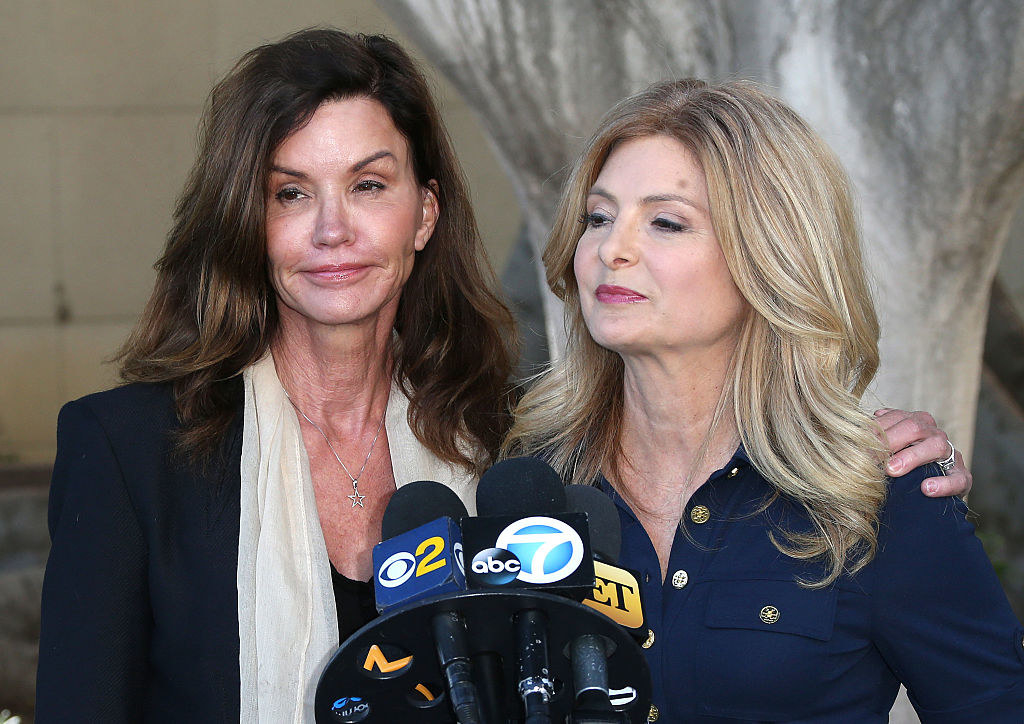 Prosecutors have not officially released the names of the women they plan to call to the stand. But based on pretrial motions, model Janice Dickinson is expected to be among them. She has been one of his most high-profile accusers, alleging that in 1982 she blacked out after Cosby gave her a pill for stomach pain and woke up the next morning in her hotel room with semen between her legs and pain in her anal area.
But Cosby's defense attorneys will have new arrows of their own this time around after O'Neill ruled that they will be allowed to present testimony from one woman who says Constand told her she had not actually been sexually assaulted by Cosby, but that she "could say it happened, file charges, and get money to go to school and open a business."
Cosby's attorneys are expected to portray Constand as someone who framed the comedian to get rich.
The witness, Marguerite Jackson, was not allowed to testify at Cosby's first trial. O'Neill did say, however, that he would revisit his decision to let Jackson testify after Constand takes the stand.
One central figure experts do not expect to take the stand is Cosby himself. Just like his first trial, his defense team will likely keep him away from the witness stand and the dangers of cross-examination.
Unlike the previous trial, O'Neill hinted that he may block prosecutors from introducing Cosby's deposition in which he admits to obtaining and giving women quaaludes, the powerful sedative. But if he were to take the stand and deny that, the judge could decide to allow his damning statements.
"The past statements that he has made under oath could be used against him and could be very harmful to his case," said Sopori. "There are always risks when you put a defendant on the stand. You are going to open doors previously closed."
Cosby's legal team will also look different this time around. He has brought in famed defense attorney Thomas Mesereau, known for securing an acquittal for Michael Jackson in his child molestation trial in 2005. Mesereau also initially represented actor Robert Blake, who was ultimately found not guilty of killing his wife.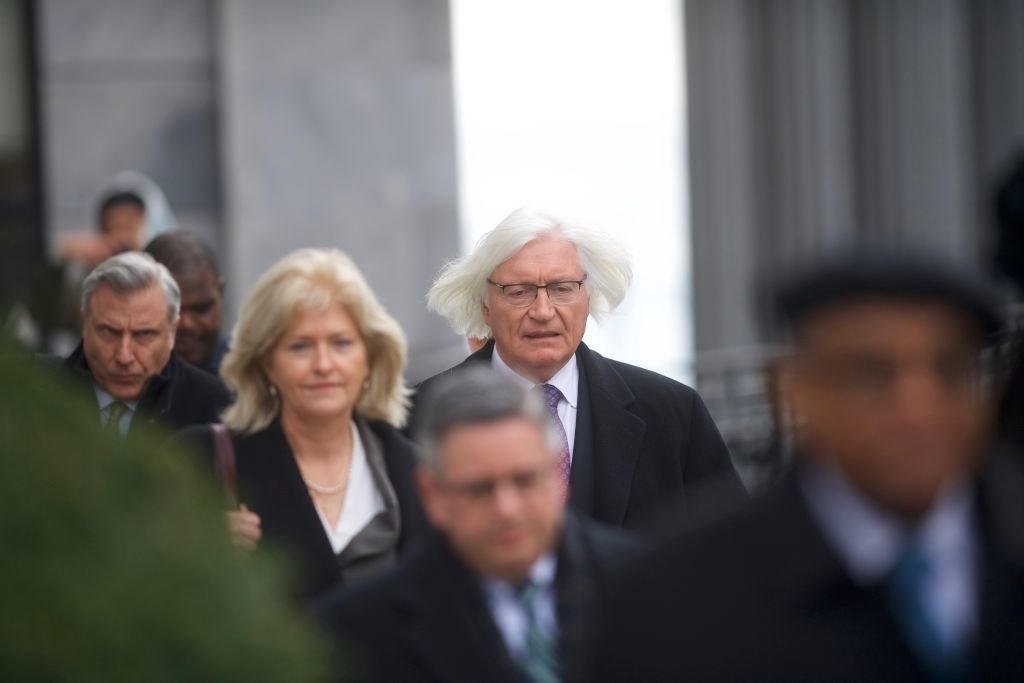 He is regarded as a skilled storyteller who captivates jurors while walking the line of being extremely tough on witnesses. But he is also known as being very personable and relatable to jurors — a talent that will prove useful in a trial that could take a month.
"I think if anyone can relate to the jury, it's going to be Mesereau," Slaten, the Los Angeles–based defense attorney, said. "He's great to listen to, and he is not going to make the jurors go to sleep."
But don't expect the charm offensive to extend across the aisle, at least if the acrimonious jury selection process is any indication.
"It's definitely a sign that things are going to be heated and that they are going to fight tooth and nail," said Kazarian, who expects the defense attorneys to use "every tool in their bag," even personally attacking the prosecution.
"This isn't going to be the kind of the trial where you see the prosecution and defense joking before the jury comes out," she added. "They have to frame this as a personal attack by the prosecution, so everything that the prosecution does is a personal attack, not just a legal attack or an evidentiary issue."